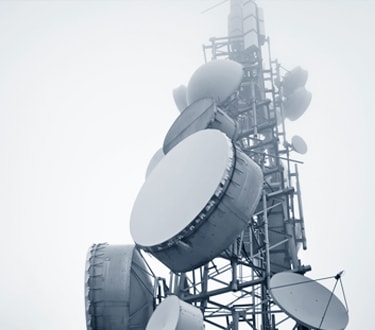 Deployment, operation and maintenance of telecommunications network infrastructures.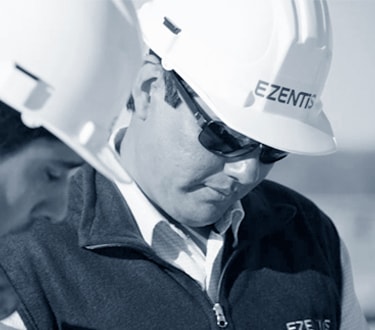 Implementation and management of complex multi-service networks.
Shareholders and Investors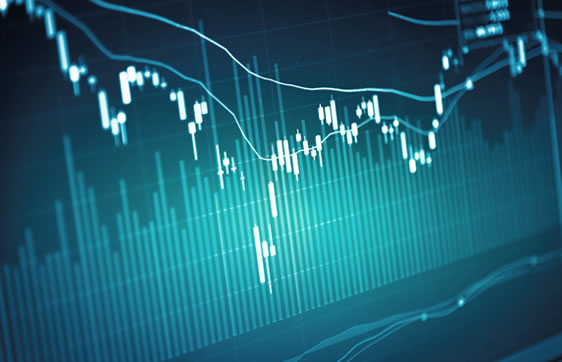 Confidence
This is what the investors and shareholders of Ezentis feel about being part of a Group managed with assurance and boldness, and with annual sales of more than 450 million euros.
Ezentis building the future
Our goal?
To improve people's quality of life by means of efficient, safe and responsible management of telecommunications and energy network infrastructures.
How?
With the efforts of our team, the most advanced technologies and a business plan which will turn Ezentis into a benchmark company in the maintenance, operation and deployment of power and telecommunications infrastructures.
EZENTIS
INVESTOR RELATIONS
The Ezentis Investor Relations app offers you all the latest financial information and documentation for investors.