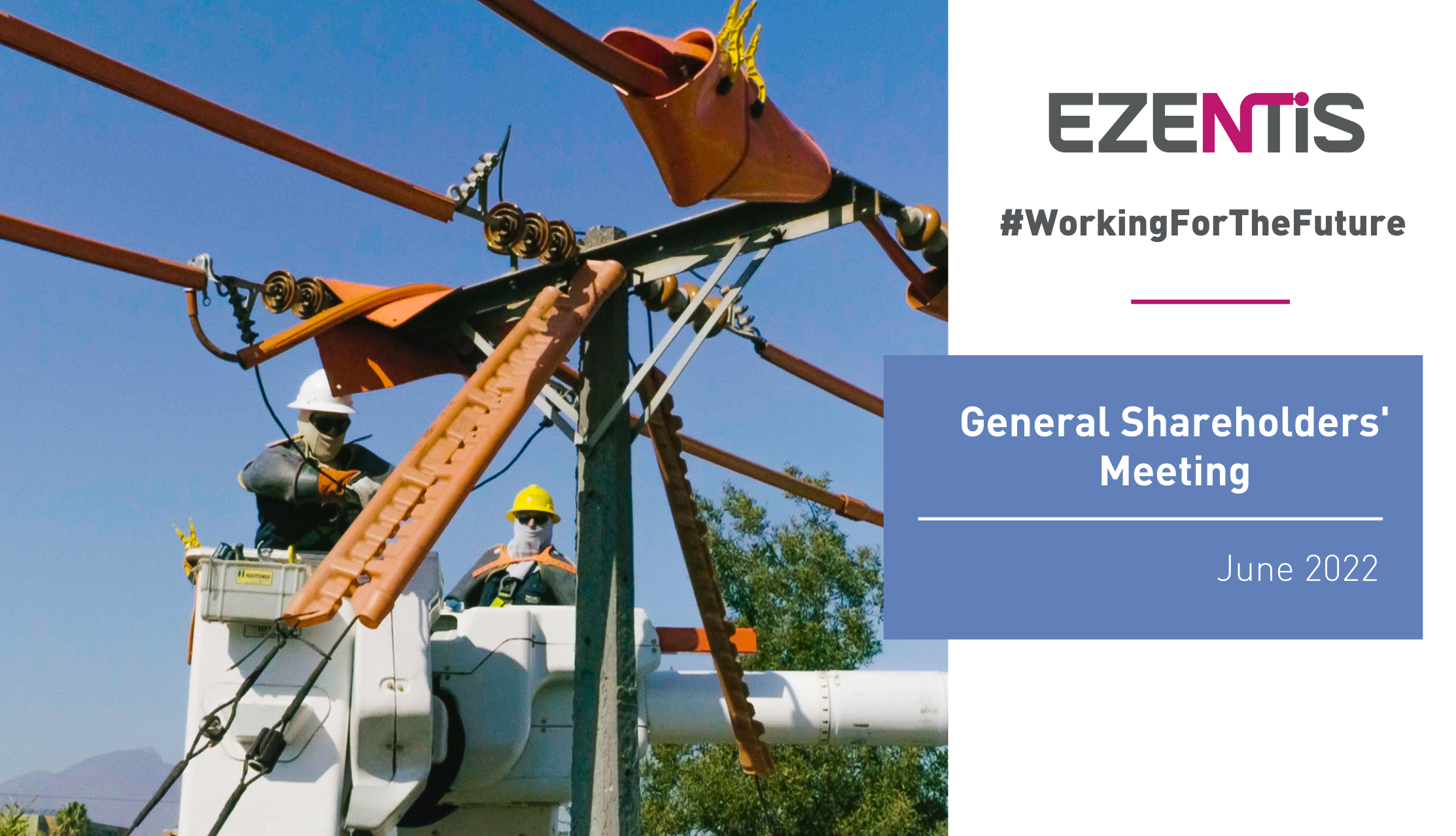 EZENTIS SHAREHOLDERS SUPPORT THE 2021 ACCOUNTS BY MORE THAN 90%
Trabajando para el futuro el blog de Ezentis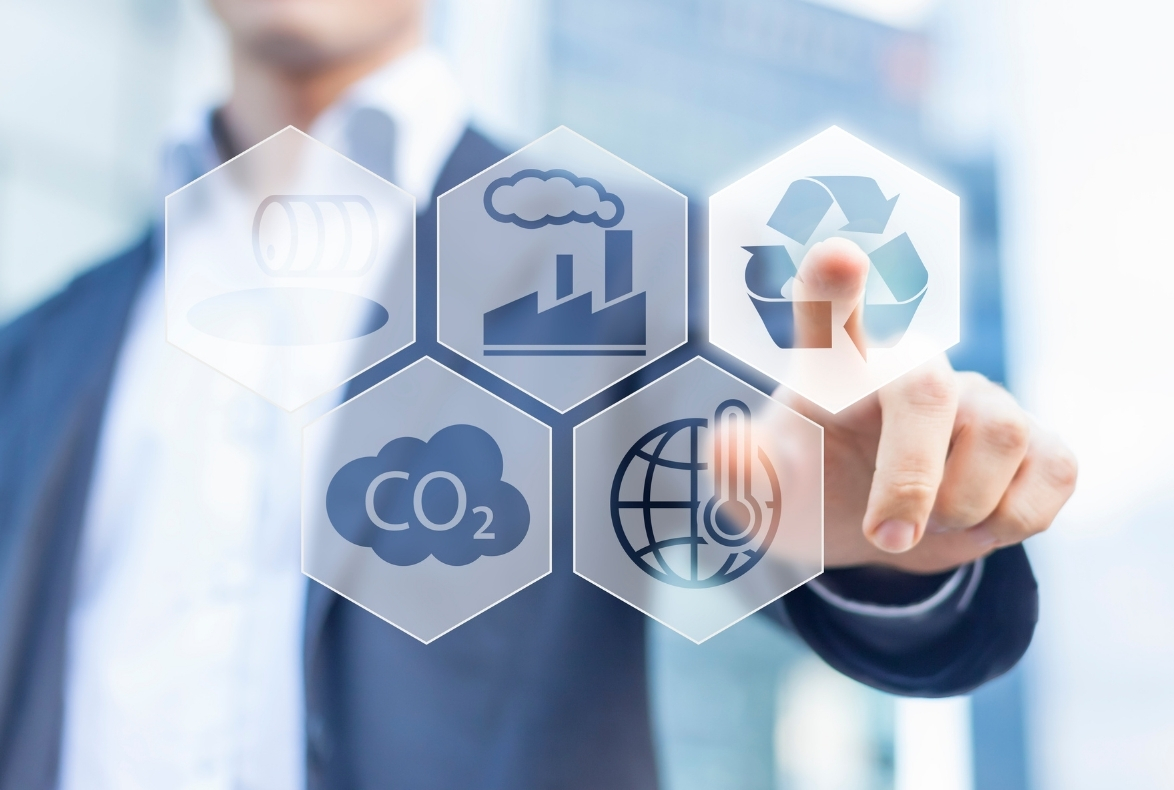 La sostenibilidad es una pieza clave del modelo de gestión de Ezentis y está presente en toda la cadena de valor y en la cultura de la compañía.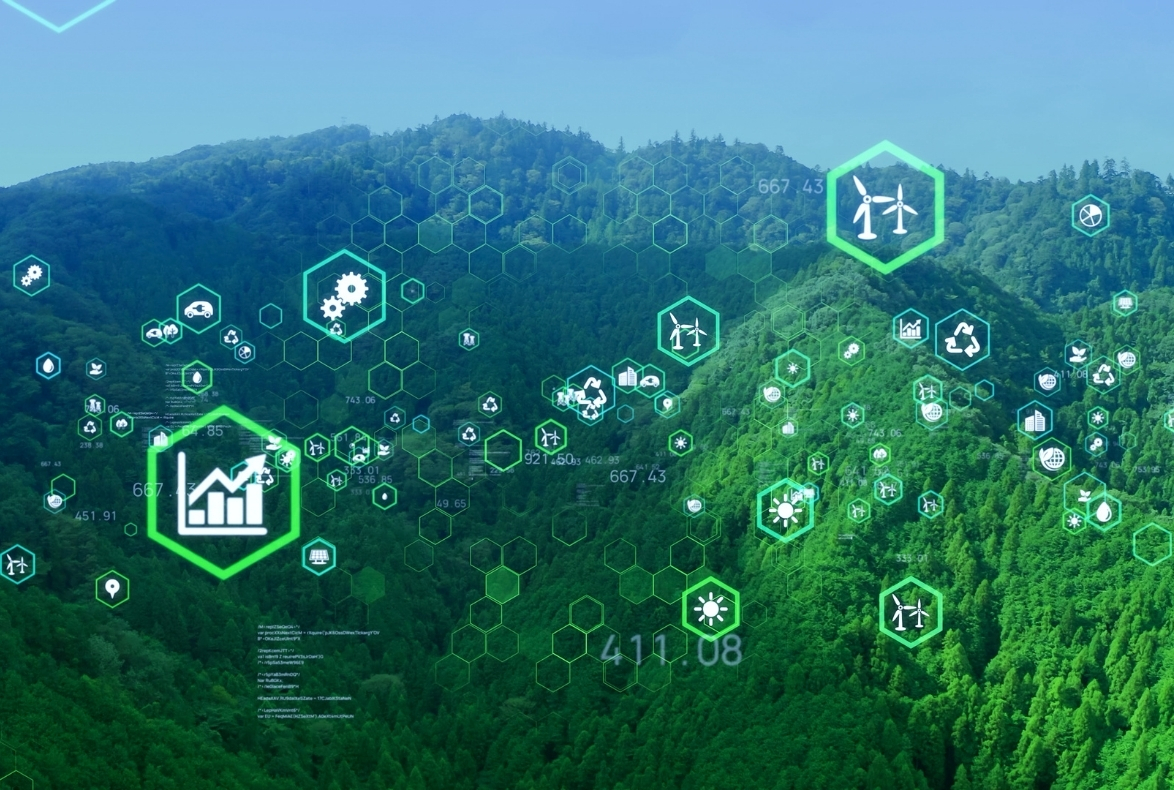 El 25 de septiembre se cumplieron seis años de la Agenda 2030 de Naciones Unidas. En Ezentis #apoyamoslosODS y reafirmamos nuestro compromiso con su cumplimiento.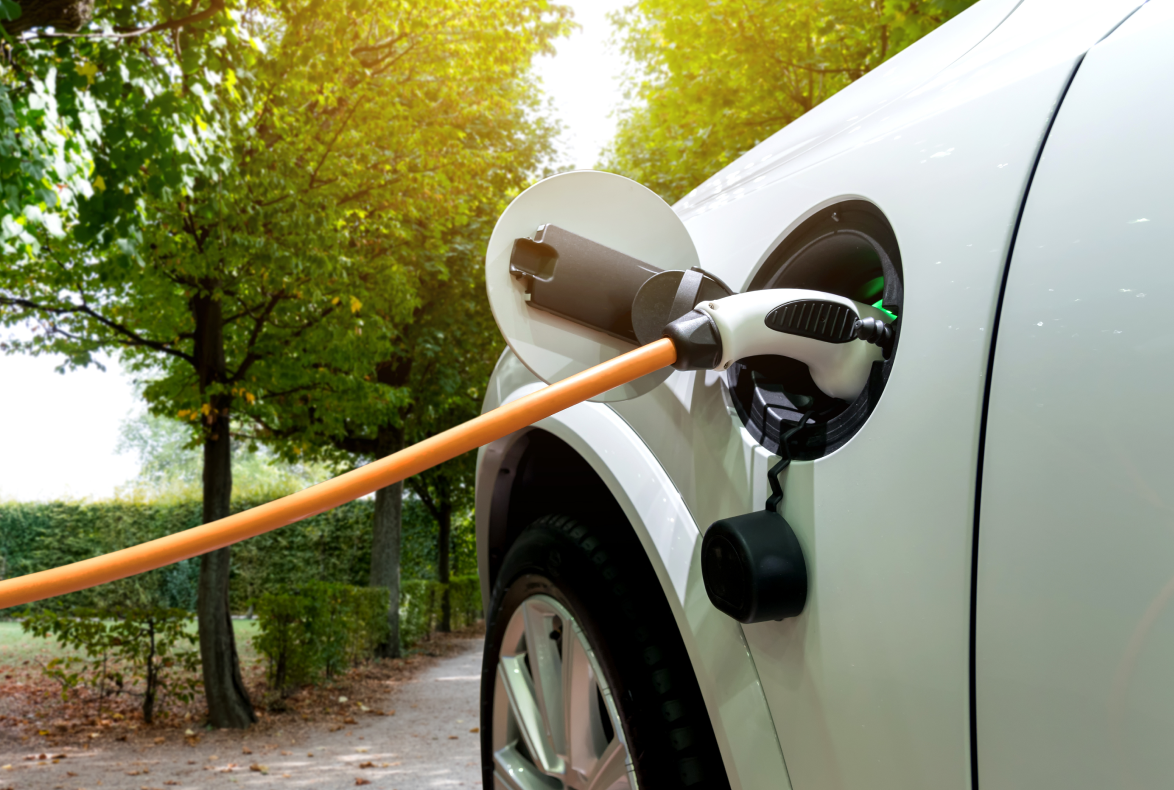 La revolución del vehículo eléctrico ya ha comenzado. El incremento en las ventas de vehículos eléctricos y en el despliegue de infraestructuras de recarga plantean un nuevo escenario.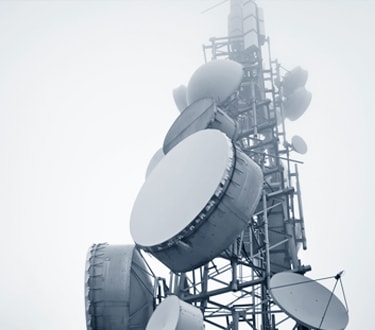 Deployment, operation and maintenance of telecommunications network infrastructures.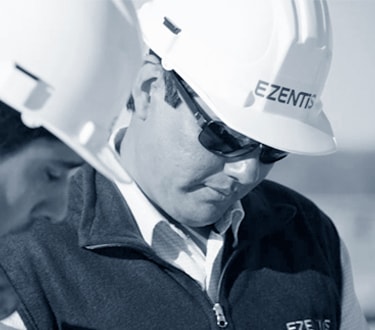 Implementation and management of complex multi-service networks.
Shareholders and Investors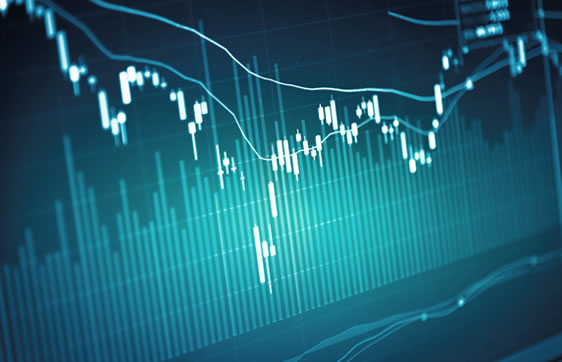 Confidence
This is what the investors and shareholders of Ezentis feel about being part of a Group managed with assurance and boldness, and with annual sales of more than 400 million euros.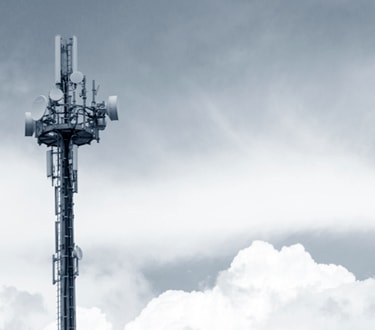 The strategic partner of reference in telecommunications, energy and security engineering infrastructures management.
Ezentis building the future
Our goal?
To improve people's quality of life by means of efficient, safe and responsible management of telecommunications, energy and security engineering infrastructures.
How?
With the efforts of our team, the most advanced technologies and a business plan which will turn Ezentis into a benchmark company in the maintenance, operation and deployment of energy, telecommunications and security engineering infrastructures.
EZENTIS
INVESTOR RELATIONS
The Ezentis Investor Relations app provides all the latest news and financial information, as well as documents of interest to investors.