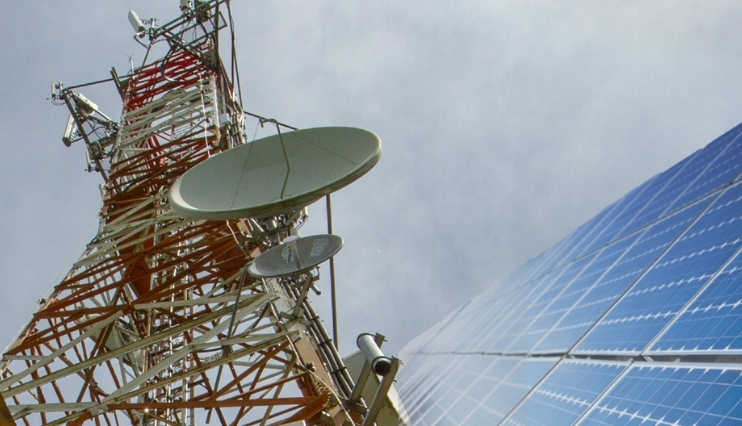 Joint merger project between Ezentis Group and Rocio Servicios Fotovoltaicos
Ezentis exits the Pacific region and focuses on four key markets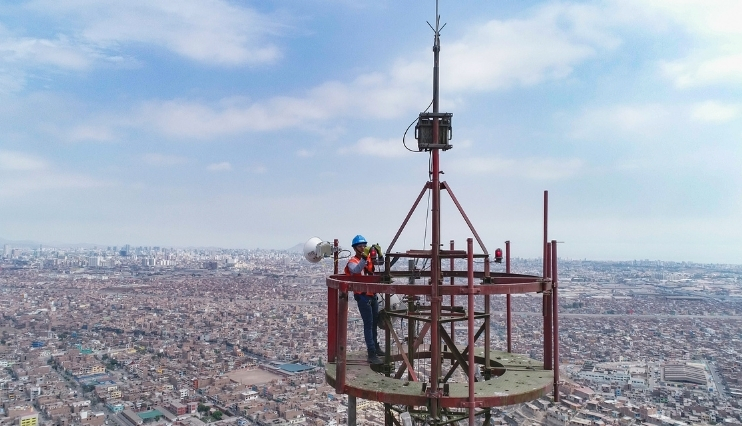 Trabajando para el futuro el blog de Ezentis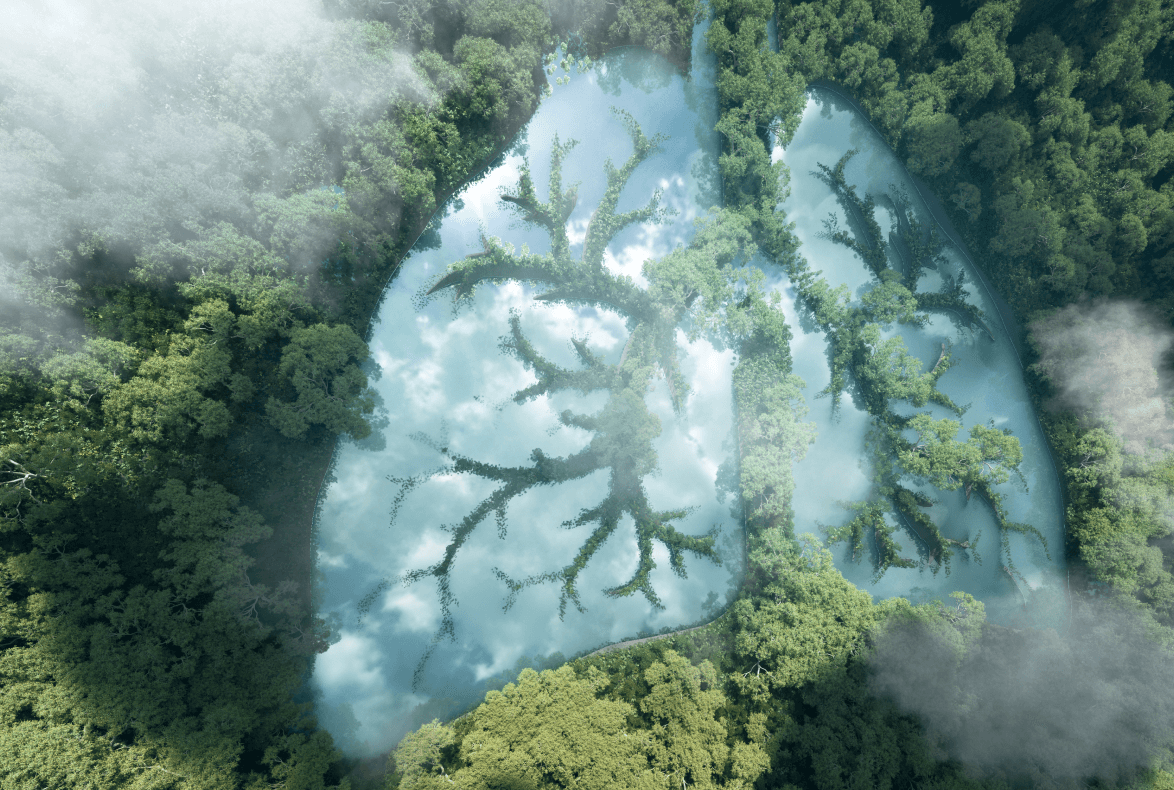 Europa tiene ante sí el reto de lograr ser climáticamente neutra para 2050 y, por ello, debe reducir un 30% las emisiones para el año 2030.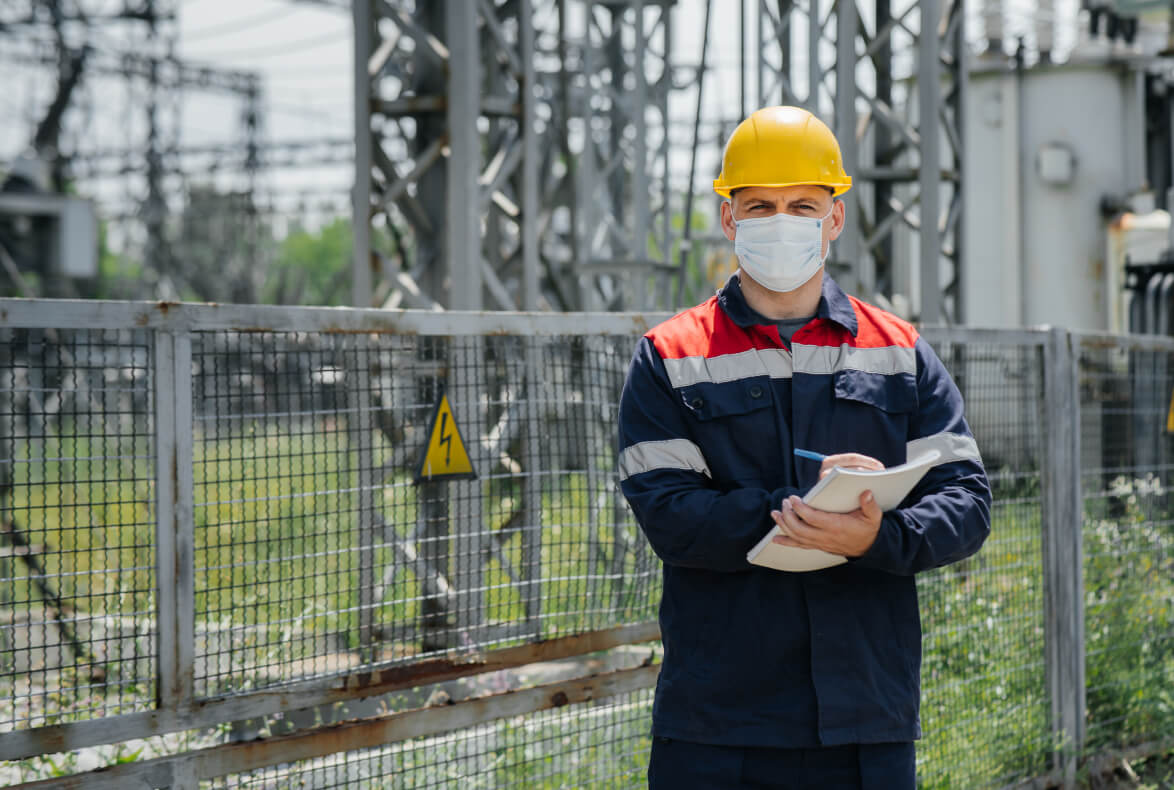 En estos tiempos de COVID-19, los trabajadores de Ezentis han tenido que hacer frente a las adversidades y a la complejidad del nuevo escenario para seguir dando continuidad a operaciones sobre servicios esenciales tan relevantes como las comunicaciones y la energía eléctrica.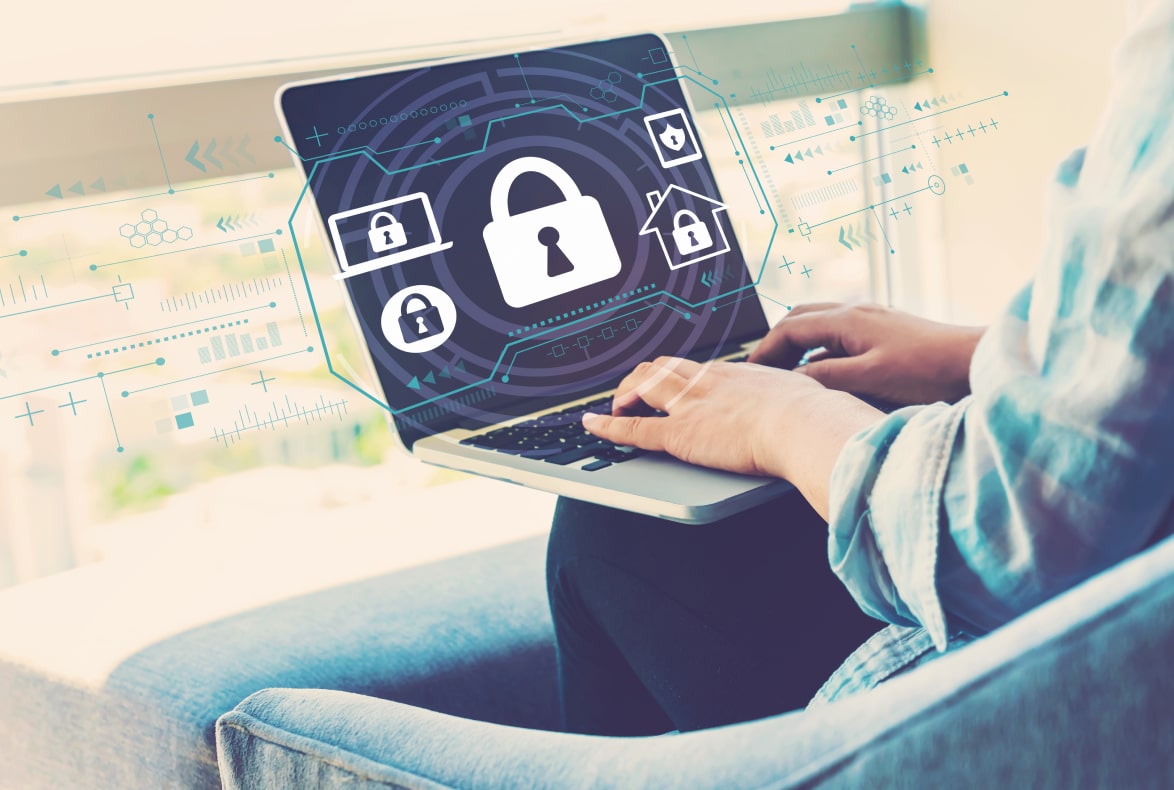 La mayoría de empresas y particulares se están cerciorando de la importancia de la ciberseguridad en el entorno laboral. La creciente preocupación por la seguridad del dato está abriendo un abanico de especializaciones y puestos de trabajo en el sector.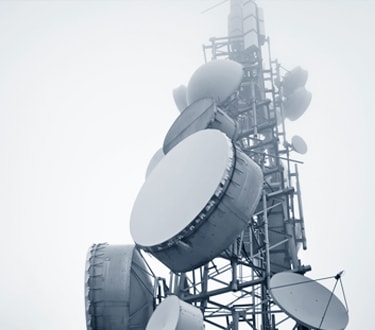 Deployment, operation and maintenance of telecommunications network infrastructures.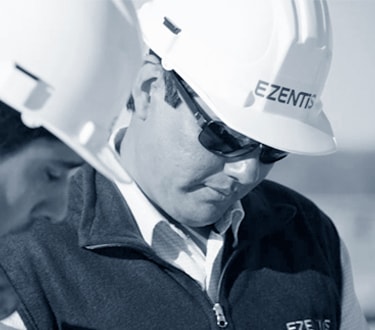 Implementation and management of complex multi-service networks.
Shareholders and Investors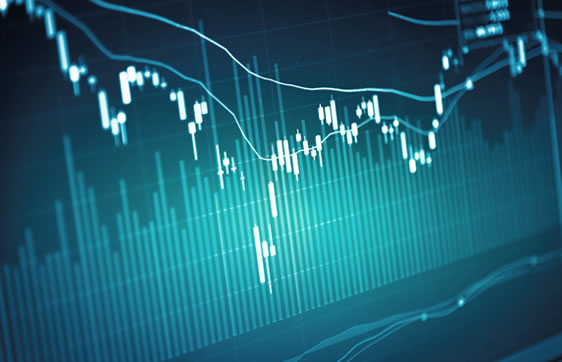 Confidence
This is what the investors and shareholders of Ezentis feel about being part of a Group managed with assurance and boldness, and with annual sales of more than 400 million euros.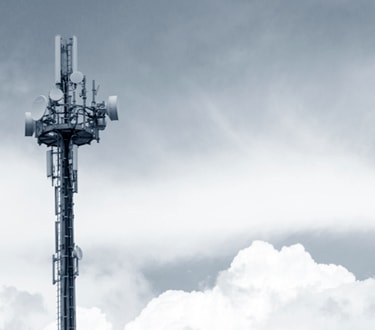 The strategic partner of reference in telecommunications, energy and security engineering infrastructures management.
Ezentis building the future
Our goal?
To improve people's quality of life by means of efficient, safe and responsible management of telecommunications, energy and security engineering infrastructures.
How?
With the efforts of our team, the most advanced technologies and a business plan which will turn Ezentis into a benchmark company in the maintenance, operation and deployment of energy, telecommunications and security engineering infrastructures.
EZENTIS
INVESTOR RELATIONS
The Ezentis Investor Relations app provides all the latest news and financial information, as well as documents of interest to investors.