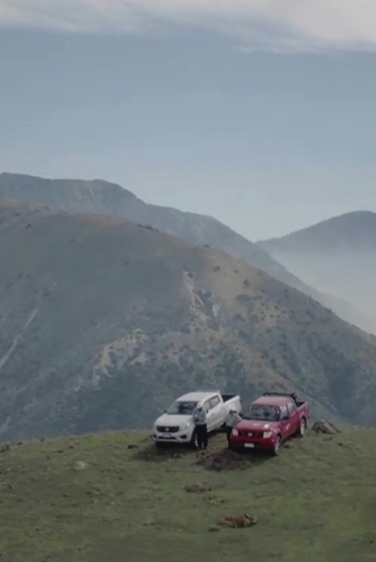 COMMITTED TO OUR STAKEHOLDERS
At Grupo Ezentis, we believe that proper management of Corporate Social Responsibility (CSR) constitutes a key element in the relations between the company and its stakeholders so that our intention is that this should be a transversal element internally within the organisation, and also a tool of direct communication and transparency towards the outside.
Aware of the importance it has for the company, in 2017 Ezentis chose a path whose main objective was to establish the basic pillars of CSR management upon which the Group needed to work and take on board, at all levels of responsibility.
If you have any queries, do not hesitate to contact us at: csr@ezentis.com
Work with us
We seek worthy, capable and enthusiastic people.
We seek people who can integrate into an innovative, growing company where they can work on unique projects.
Are you Ezentis?