Historyand business in argentina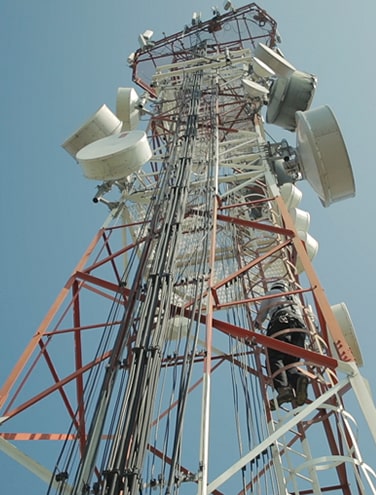 Ezentis Argentina has been operating in that country since 1992. Initially, it centred its efforts to become established in the telecommunications, sector alone, later diversifying over the years with activities in the energy, gas, petroleum, mining and civil engineering sectors.
Today, our experience, the diversity of services provided, allied with our track record and permanent presence throughout the territory of Argentina, lets us affirm that we are a fully consolidated company on the national stage, with ongoing prospects for growth in the areas where we operate
Projects under way in Argentina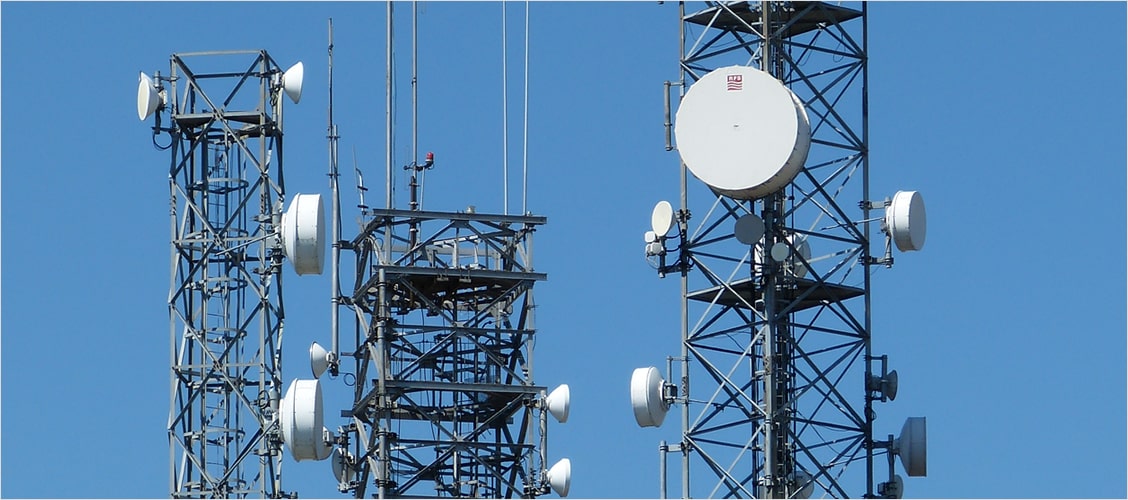 Installation and maintenance of the telecommunications network
TELEFÓNICA | ARGENTINA | 2017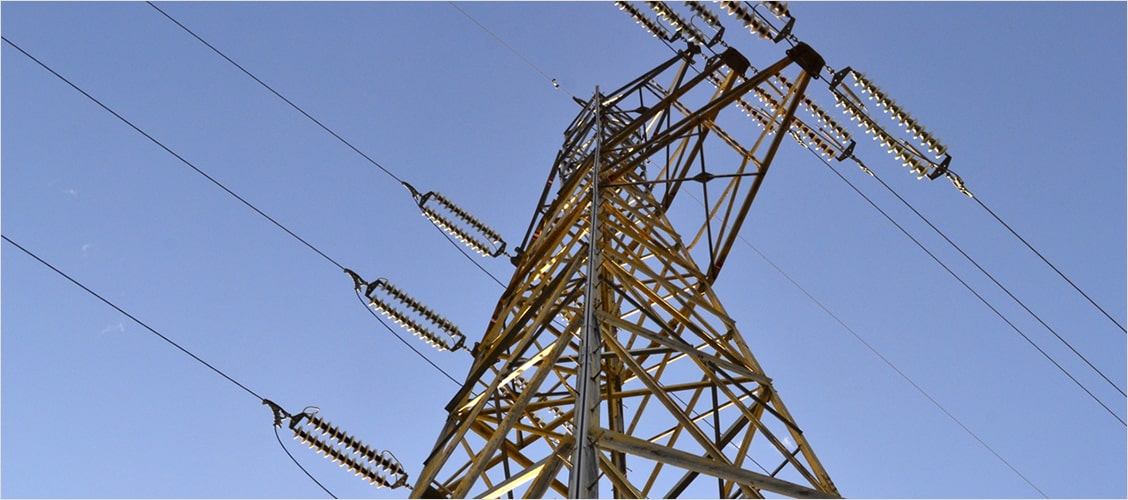 Civil engineering and installation of low, medium and high-voltage cabling in the city of Buenos Aires
EDENOR | ARGENTINA | 2017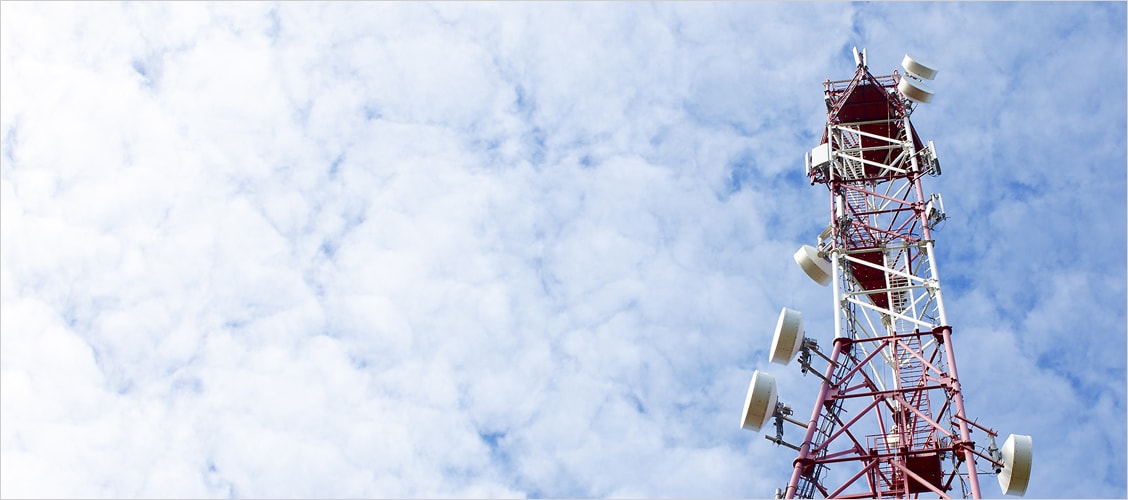 Complete infrastructure maintenance
TELEFÓNICA| ARGENTINA | 2017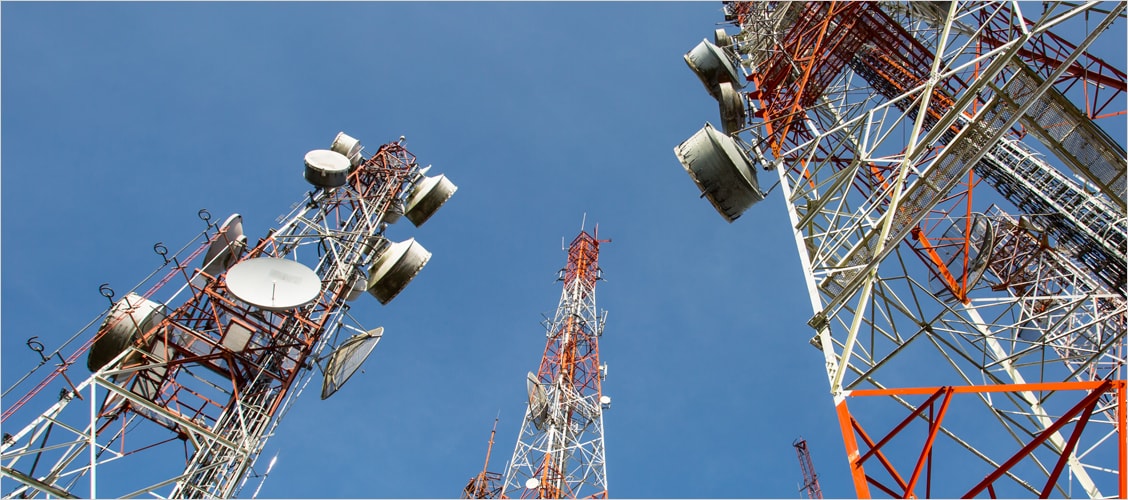 Internal plant 2016-2019
TELEFÓNICA| ARGENTINA | 2018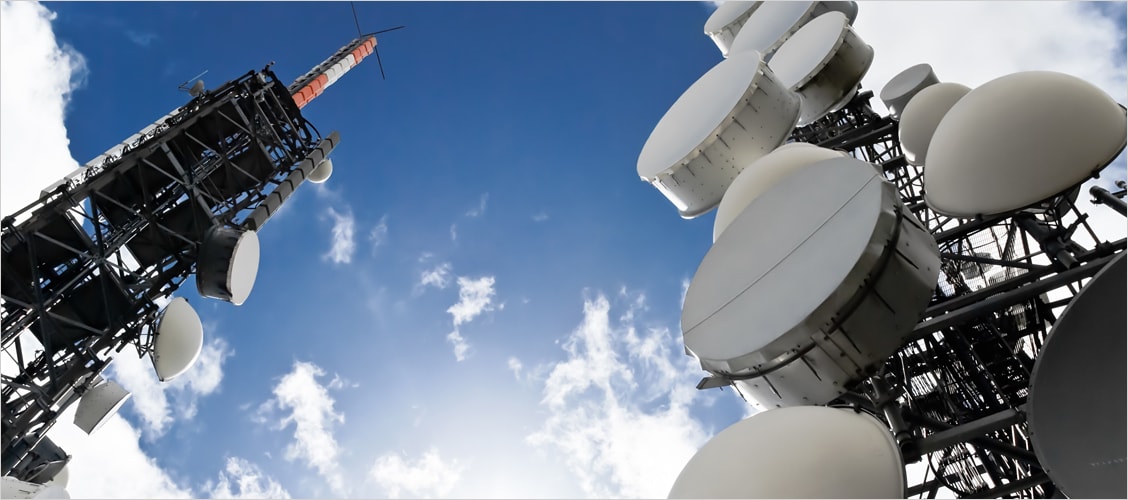 Site build Efficiency (SBE)
TELEFÓNICA| ARGENTINA | 2017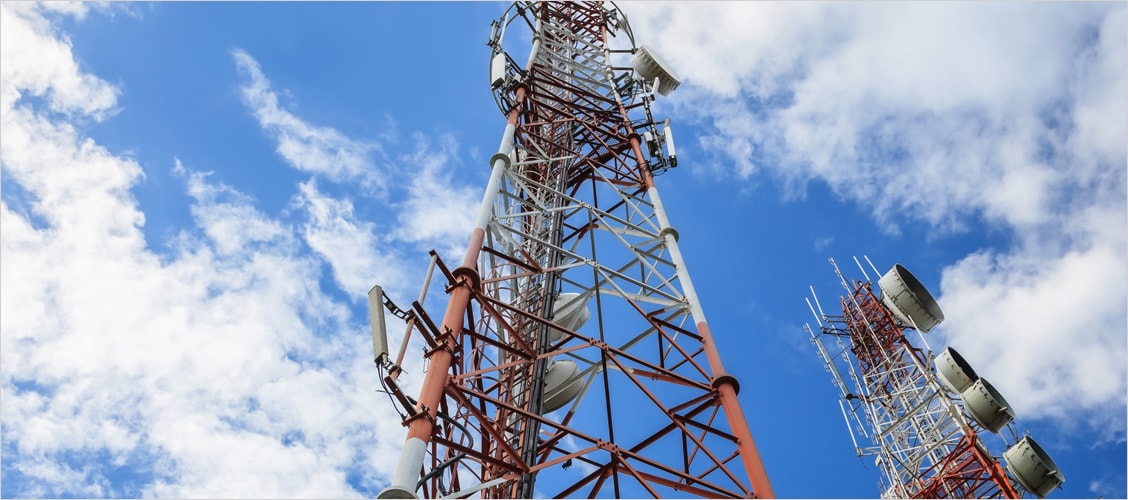 Complete infrastructure maintenance
TELEFÓNICA| ARGENTINA | 2017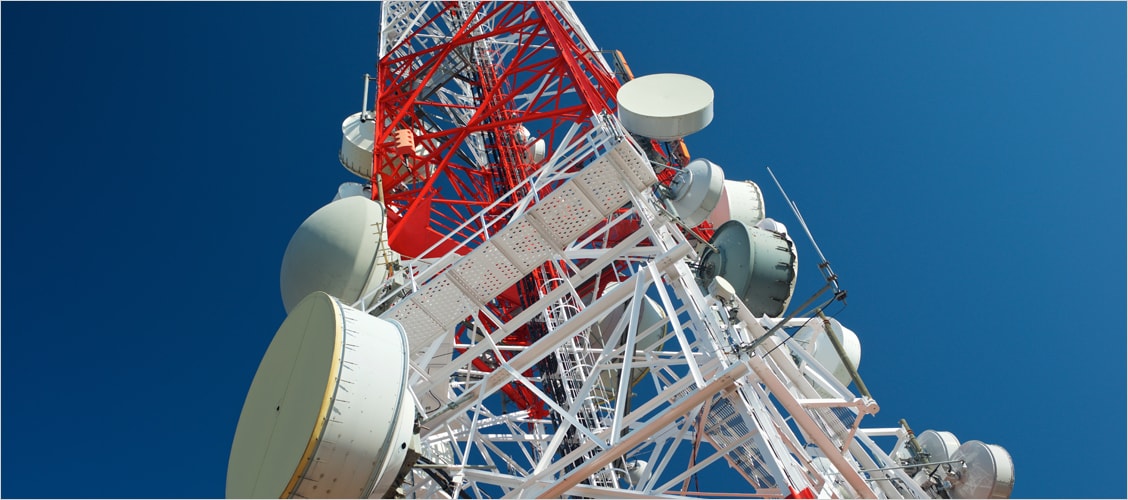 Maintenance services for antennas installed on towers, masts and posts 2019
TELEFÓNICA| ARGENTINA | 2019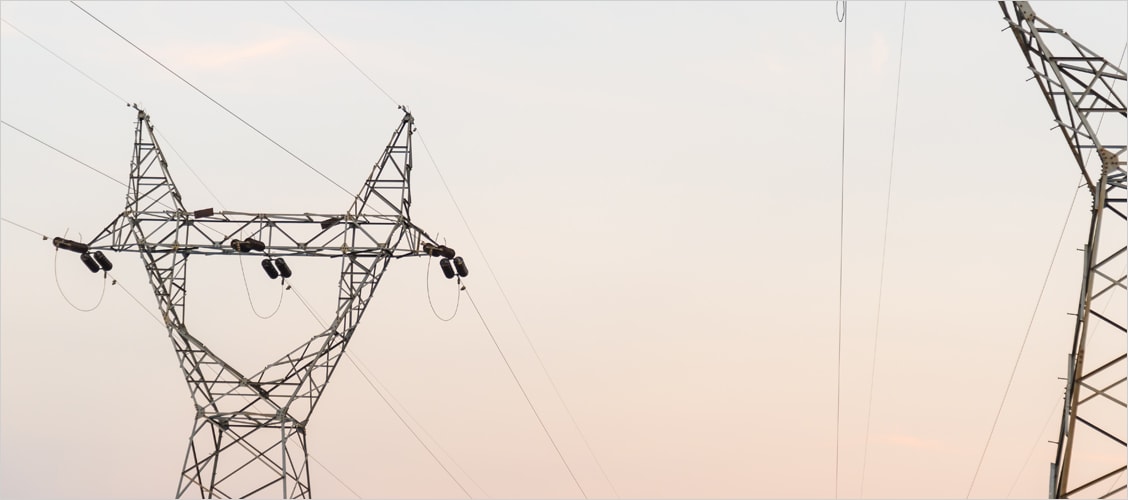 Plan DIME + Arrears
EDENOR| ARGENTINA | 2018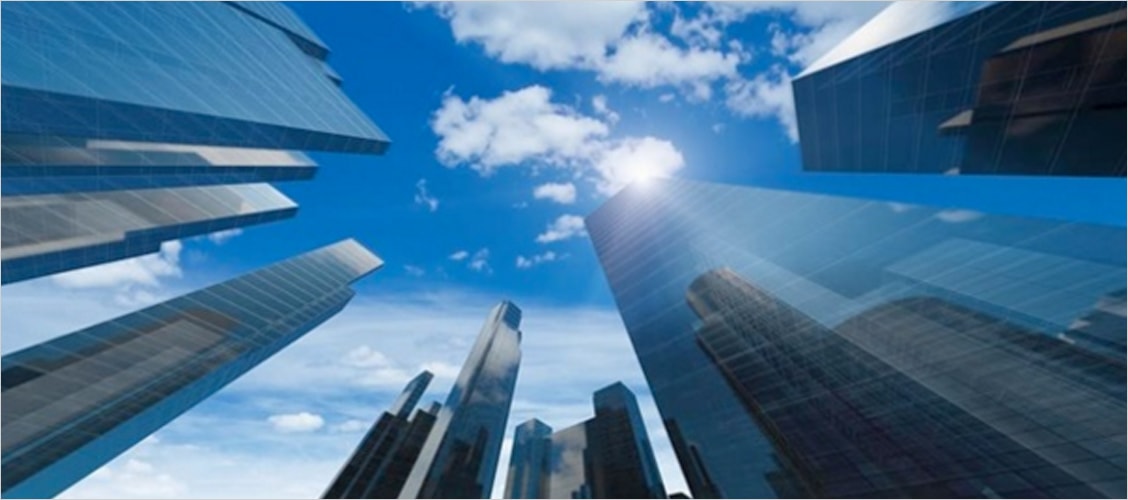 Complete remodelling of basement 7 and floor 11 of the Banco de Ciudad building.
BANCO DE CIUDAD| ARGENTINA | 2018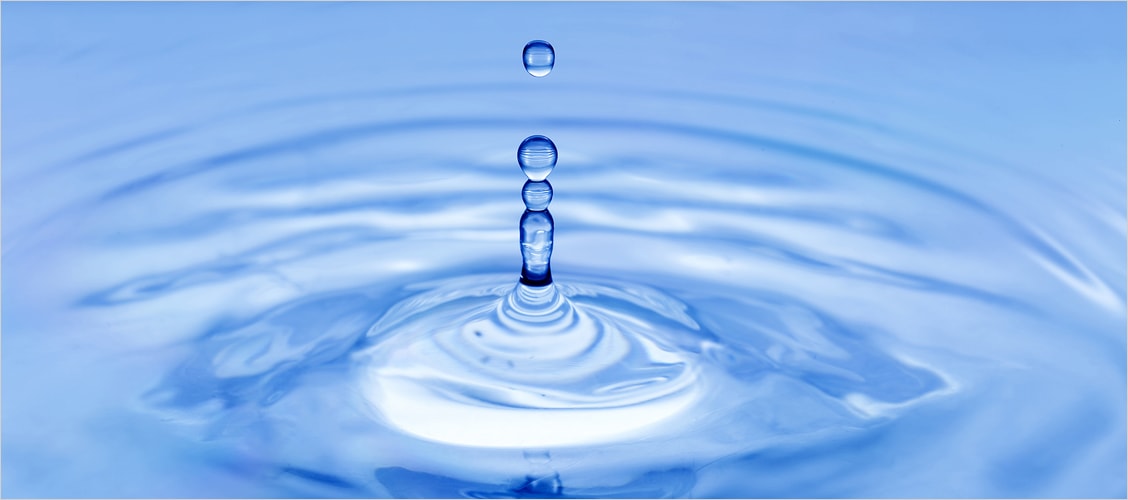 Secondary water network - Benavidez 2 - stage 3. Tigre Partido
AYSA| ARGENTINA | 2018
Maintenance of MP and LP network - Emergency and gas containment, civil and mechanical engineering
GAS NATURAL| ARGENTINA | 2018
Ezentis Argentina, S.A.
Habana, 370-1603 – Villa Martelli – Buenos Aires
Tel. (+54) 11 5230 1010/1011
General Director: Fernando Verdeja
Principal clients in Argentina
Ezentis: Two continents, eight countries, one world
Work with us
We seek worthy, capable and enthusiastic people.
We seek people who can integrate into an innovative, growing company where they can work on unique projects.
Are you Ezentis?