History and business in chile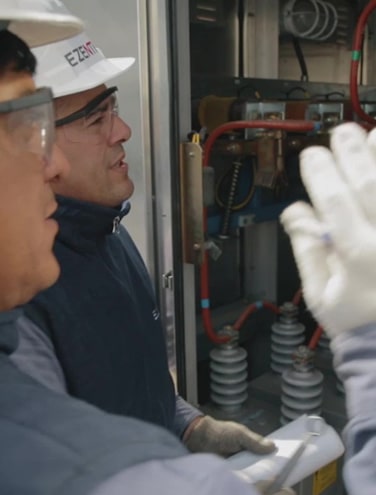 This was the first market where Ezentis set up business as part of the international expansion launched by the company in 1988.
In 2016, Ezentis acquired the Chilean company Tecnet, thus consolidating Chile as one of the principal markets of the Group.
Ezentis is currently present in Chile in the areas of energy and telecommunications, in which it offers infrastructure operation and maintenance services for large international corporations
Ezentis Chile holds various certificates, both in Safety and Quality:

Quality Management System ISO 9001
Occupational Health and Safety System OHSAS 18001
Quality System ISO 17025
projects under way in Chile
Ezentis Chile, S.A. – Ezentis Energía, SpA – Tecnet S.A.
Calle Las Hortensias 501 – comuna de Cerrillos
Santiago (Chile)
Tel. (+56) 2 27702810
Chief Operating Officer: Fernando Verdeja
Telecommunications and Energy areas. Pacific area in numbers
Revenue breakdown by geographical area
Policies and Certifications
At Ezentis we work to ensure that compliance with Occupational Health and Safety, Quality and Environmental protection standards are a guarantee in the development of our activity.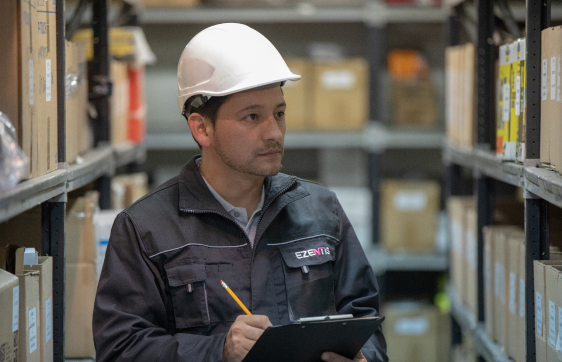 Principal clients in Chile
Ezentis: Two continents, eight countries, one world
Work with us
We seek worthy, capable and enthusiastic people.
We seek people who can integrate into an innovative, growing company where they can work on unique projects.
Are you Ezentis?