History and business in colombia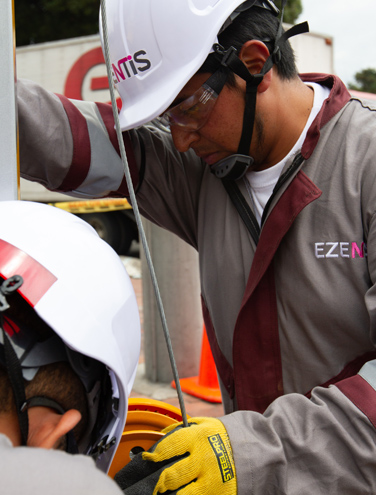 Grupo Ezentis reached Colombia in the year 2014 with about 210 people, to provide telecommunications services. From that moment, a phase with many changes got under way.
In 2015, it achieved triple certification to the standards ISO 14001, ISO 9001 (updated in 2018) and OSHAS 18001, and received its first loop contract with Telefónica and Codensa. Thanks to the results obtained, the loop work was extended to other zones in the country like Cundinamarca, Antioquia and Chocó.
Ezentis currently operates in Colombia in the telecommunications and energy sectors.
Projects under way in Colombia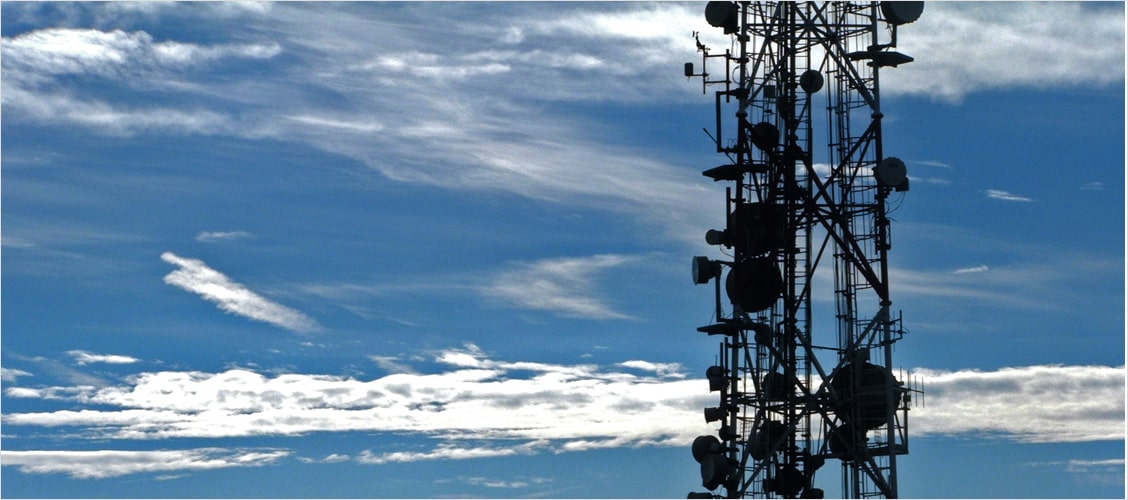 Installation and maintenance of equipment, infrastructure and telecommunications networks in cities and zones of the country such as Bogotá, Cundinamarca, Antioquia and Chocó
TELEFÓNICA | COLOMBIA | 2017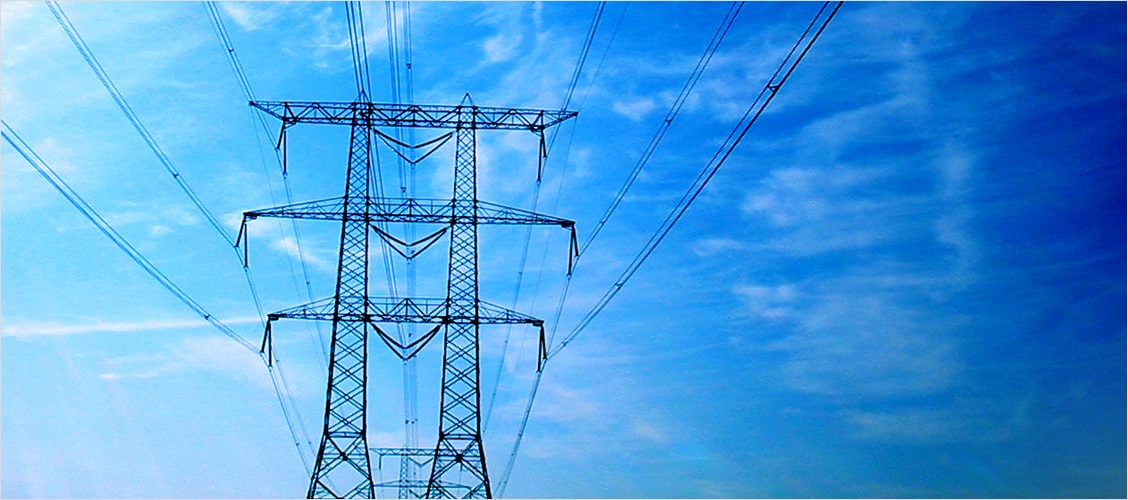 'Control de pérdidas' ("Loss Control") project which includes executing the technical and administrative services of inspection, control, verification, maintenance and normalisation of the metering and network systems to reduce and determine losses of electrical power
ENEL-CODENSA | COLOMBIA | 2016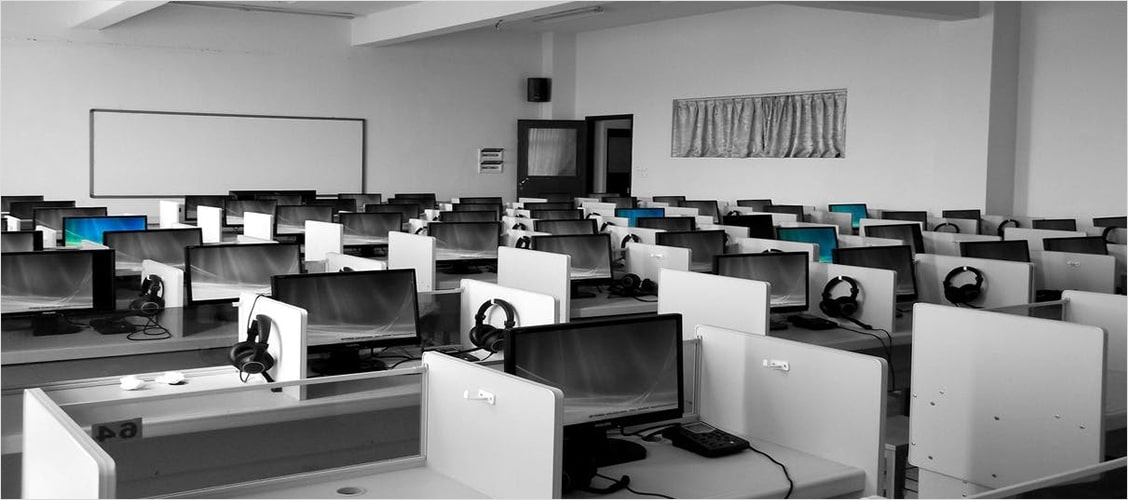 Personalised Management and Technical Support Contact Centre
TELEFÓNICA | COLOMBIA | 2016
Ezentis Colombia SAS
Carrera 68 D # 16-19. Zona Industrial Montevideo, Bogotá D.C., Colombia
Tel. (+57) 1 432 1200
General Manager: Petrona Correa
Telecommunications and Energy areas. Pacific area in numbers
Revenue breakdown by geographical area
Principal clients in Colombia
Ezentis: Two continents, four countries, one world.
Work with us
We seek worthy, capable and enthusiastic people.
We seek people who can integrate into an innovative, growing company where they can work on unique projects.
Are you Ezentis?