Historyand business in Germany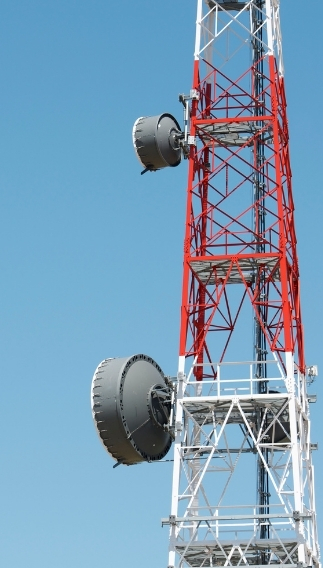 In line with Ezentis' strategic objective of continuing its business growth in Europe, the company enters the German market in February 2021 to deploy and maintain fibre optics.
Access to the German market is possible thanks to the award of a contract with Unsere Grüne Glasfaser (UGG), a company owned by Telefónica and Allianz.
Projects under way in Germany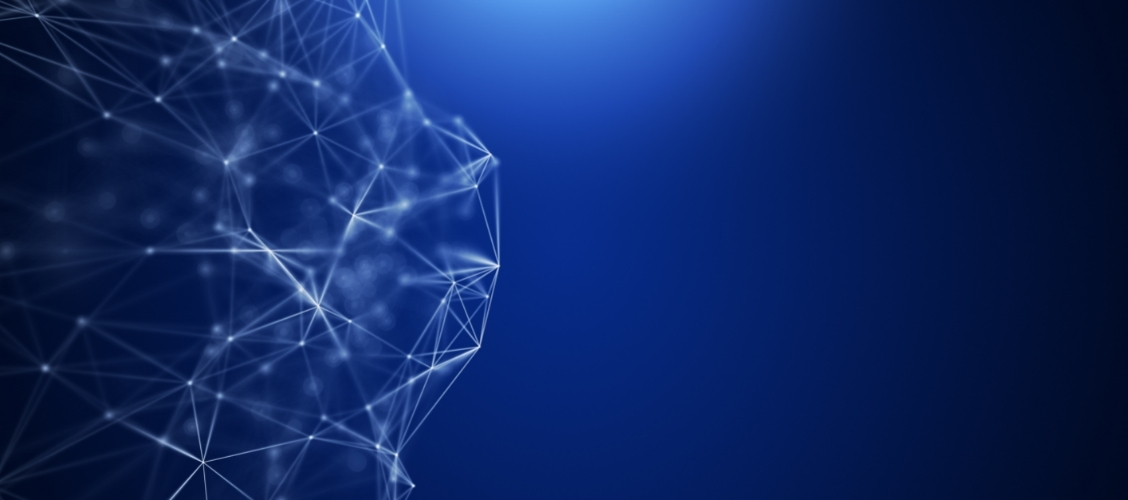 Optical fibre roll-out and maintenance in the Länder of Baden-Württemberg and Bavaria
UGG | GERMANY | 2021
Ezentis Deutschland GmbH
Jahnstraße 64
63150 Heusenstamm, Germany
E-mail: info.deutschland@ezentis.com
Deployment, operation and maintenance of telecommunication infrastructures. Europe in numbers
Revenue breakdown by geographical area
Policies and Certifications
At Ezentis we work to ensure that compliance with Occupational Health and Safety, Quality and Environmental protection standards are a guarantee in the development of our activity.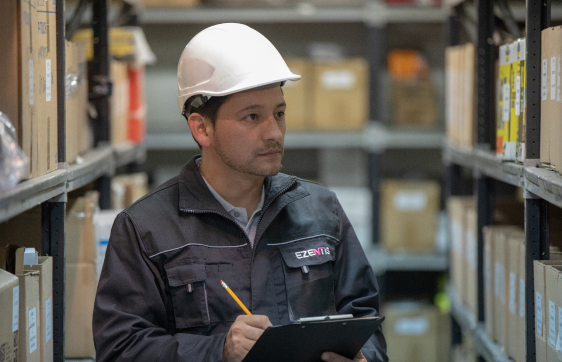 Principal clients in Germany
Ezentis: Two continents, five countries, one world.
Work with us
We seek worthy, capable and enthusiastic people.
We seek people who can integrate into an innovative, growing company where they can work on unique projects.
Are you Ezentis?