History and business in Mexico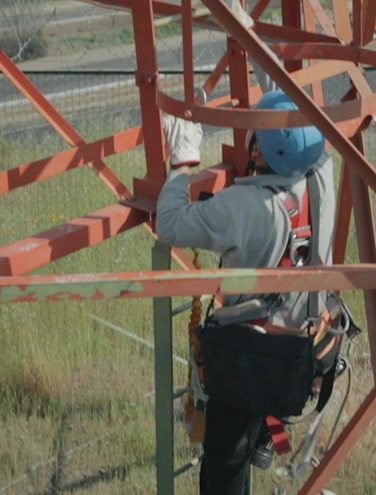 Grupo Ezentis entered the Mexican market in 2017 by acquiring the companies Comunicaciones y Sonido México, S.A. de C.V., and Ingeniería Celular Panamericana, S.A.
In Mexico we currently operate in the telecommunications sector.
Projects under way o in Mexico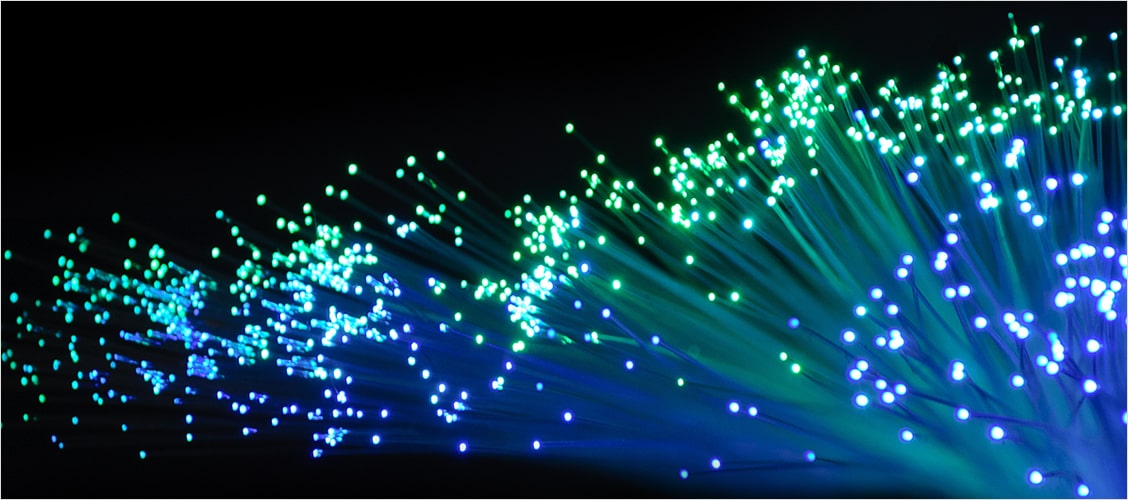 Preventive and corrective maintenance for sites, operations rooms and the optical fibre network
TELEFÓNICA | MÉXICO | 2018
Ingeniería Celular Panamericana, S.A. de C.V.
C/ Arbolitos s/n Nave 12 Andén 10 - Colonia Texcacoa, C.P. 54605
Tepotzotlan - Estado de México - México
Tel. (+52) 55 5876 1613
Ezentis México, S.A. de C.V.
Diana 26, Colonia Nueva Industrial Vallejo, Gustavo A. Madero, C.P. 07700 - Mexico City - Mexico
Tel. (+52) 55 5082 8342
Telecommunications and Energy areas. Pacific area in numbers
Revenue breakdown by geographical area
Principal clients in Mexico
Ezentis: Two continents, four countries, one world
Work with us
We seek worthy, capable and enthusiastic people.
We seek people who can integrate into an innovative, growing company where they can work on unique projects.
Are you Ezentis?