History and business in Peru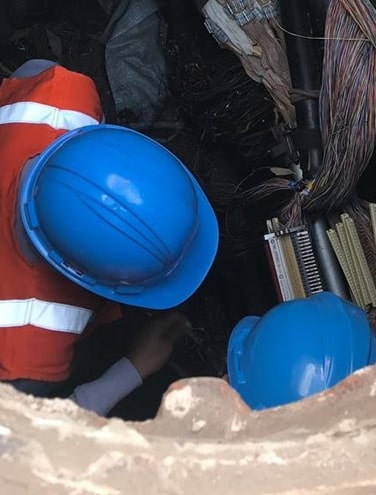 Ezentis set up business in Peru on 1994 under the name of Radiotrónica del Perú SAC, as another step in the international expansion the company had embarked on in the 1980s.
Over the years, Ezentis Peru has been increasing its activity, just like the rest of the Group, and extending its radius of action, having been awarded new contracts in different zones of the country
In 2017, the company acquired the Peruvian enterprise Ingeniería Celular Andina, S.A., dedicated to providing infrastructure deployment services. In 2018, Ezentis consolidated its position in Peru by getting two new contracts.
Currently, Ezentis operates in Peru in the energy and telecommunications.
Projects under way in Perú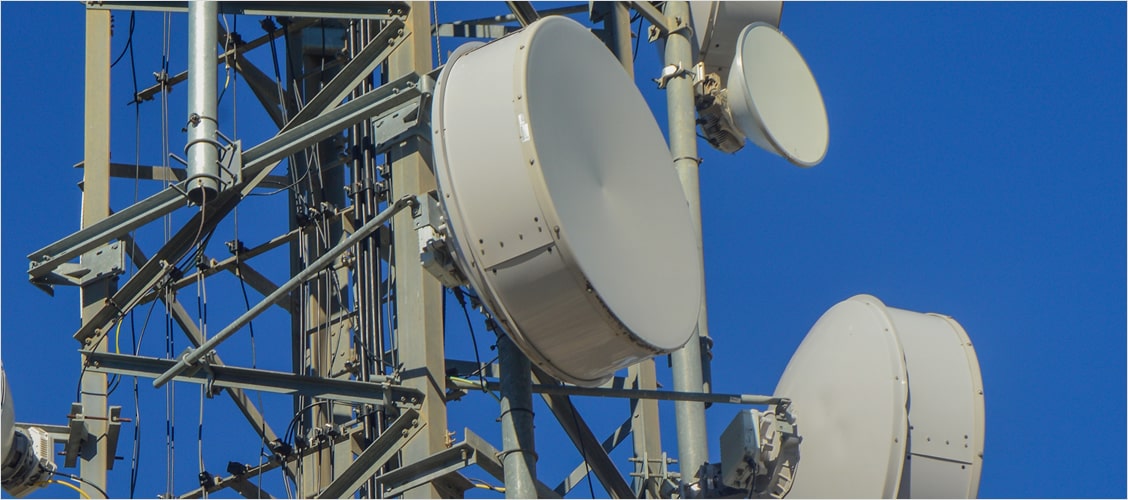 Maintenance, operation and construction for the fixed and mobile network
TELEFÓNICA | PERU | 2016
Ezentis Perú, S.A.C. – Ingeniería Celular Andina, S.A.
Avenida República de Panamá 3505, piso 3 San Isidro – Callao – Lima
Tel. (+511)-453-3434
General Director: Manuel Román Caroca
General Manager: Mario Trelles
Telecommunications and energy areas. Peru in numbers
Principal clients in Peru
Ezentis: Two continents, eight countries, one world
Work with us
We seek worthy, capable and enthusiastic people.
We seek people who can integrate into an innovative, growing company where they can work on unique projects.
Are you Ezentis?