History and business in Portugal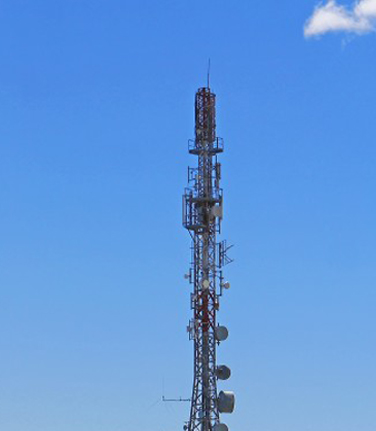 The entry of Ezentis into the Portuguese market took place in January 2019, as an outcome of the strategic agreement signed one year earlier with Ericsson Spain at three levels: business, commercial and corporate.
Ezentis's activity got under way thanks to a contract with the telecoms operator Nos, under which the company takes on the mobile network (FLM) in the zones Centre, South and the island of Madeira.
As a result of its entry into Portugal, Ezentis is extending its market at the international level and raising its technological and operational capacity, to grow in technology deployment and maintenance activities.
Projects under way In Portugal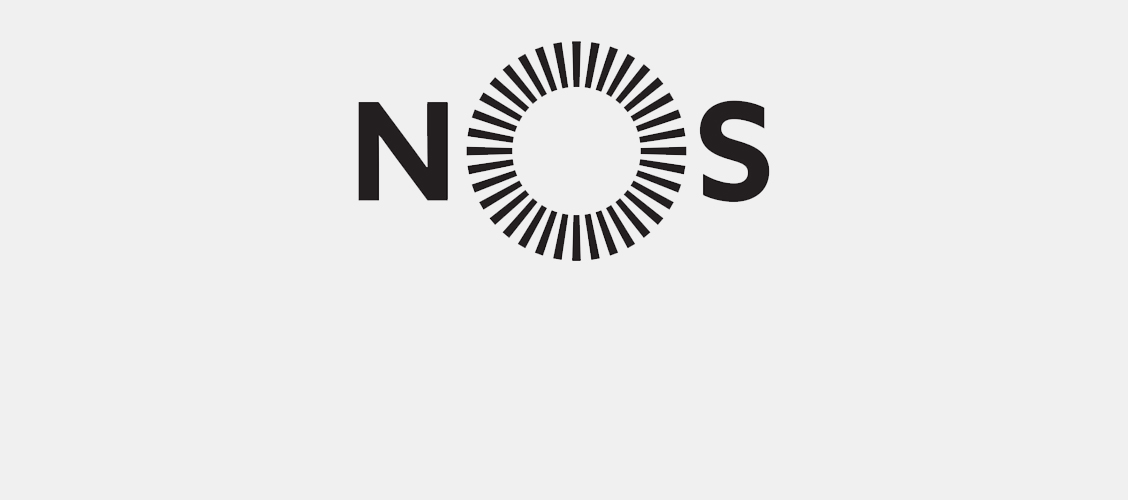 Collaboration with Ericsson Portugal on network deployment projects
NOS | PORTUGAL | 2019
Ezentis Redes Portugal, Unipessoal LDA
Rua Guilherme Marconi, números 4,4-A, 4B y 4C, Serra da Amoreira, Odivelas Lisboa (Portugal)
Tel. + 351 211 571 357
Deployment, operation and maintenance of telecommunication infrastructures. Europe in numbers
Revenue breakdown by geographical area
Policies and Certifications
At Ezentis we work to ensure that compliance with Occupational Health and Safety, Quality and Environmental protection standards are a guarantee in the development of our activity.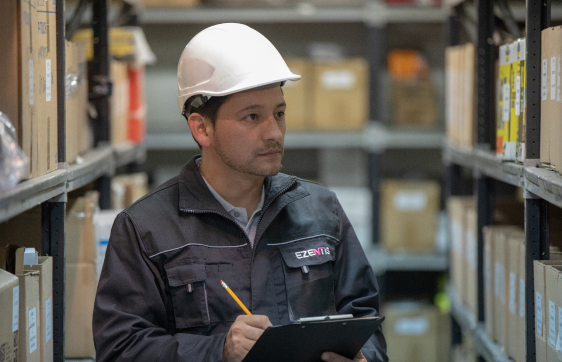 Principals clients in Portugal
Ezentis: Two continents, four countries, one world
Work with us
We seek worthy, capable and enthusiastic people.
We seek people who can integrate into an innovative, growing company where they can work on unique projects.
Are you Ezentis?