Historyand business in Spain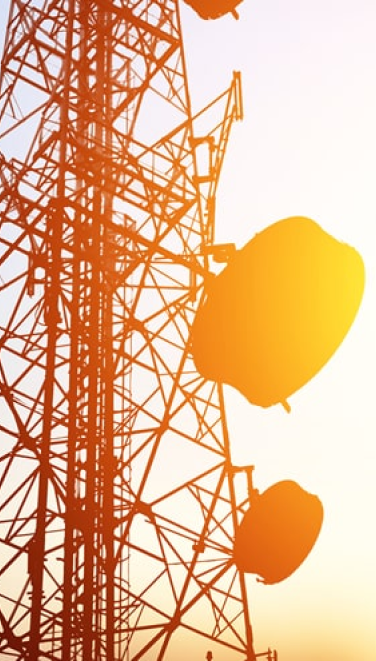 The story of Ezentis starts in 1959. Initially dedicated to the operation of power installations, the evolution and growth of the company led it to offer new services, like maintenance and operation of telecommunications network infrastructures.
With the acquisition in 2018 of the company EFF, a subsidiary of Ericsson Spain, Spain becomes the company's first market.
In September 2019, Ezentis acquired the Liteyca branch of activity that integrates contracts with Telefónica in six Spanish provinces.
In March 2020, Ezentis enters the security engineering market with the purchase of Enesys, dedicated to the installation of alarm systems. The business was expanded with the purchase of Pentágono Sistemas Electrónicos de Alta Seguridad.
Ezentis also entered the Energy business in Spain through the acquisition of Parera RPM, dedicated to the deployment, operation and maintenance of electrical distribution networks.
Spain currently contributes more than 175 million euros of revenue (out of a total of 400 million euros), and maintains more than 26,000 telecommunications towers. In 2019, we deployed fiber optic network to cover more than 200,000 real estate units and have laid almost 2,000 km. of fiber optic.
Projects under way in Spain
Grupo Ezentis, S.A
(Headquarters Grupo Ezentis)
Calle Automoción número 26-28, Polígono Industrial Calonge. 41007 Seville
Tel. +34 954 673 230
Ezentis España
Calle Santa Leonor 65, Edificio B.
28037 Madrid, Spain
Tel. +34 913 999 700
Fax: 91 522 3315 / 91 522 6375
Deployment, operation and maintenance of telecommunication infrastructures. Europe in numbers
Revenue breakdown by geographical area
Policies and Certifications
At Ezentis we work to ensure that compliance with Occupational Health and Safety, Quality and Environmental protection standards are a guarantee in the development of our activity.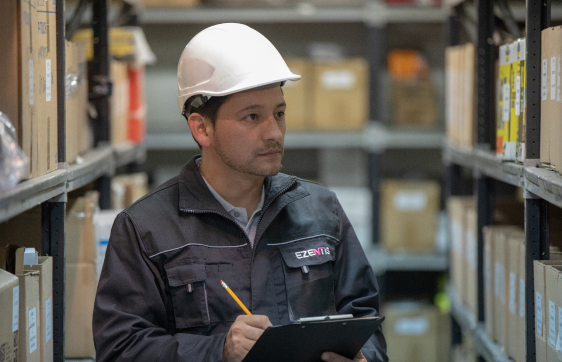 Principal clients in Spain
Ezentis: Two continents, four countries, one world.
Work with us
We seek worthy, capable and enthusiastic people.
We seek people who can integrate into an innovative, growing company where they can work on unique projects.
Are you Ezentis?