Historyand business in Spain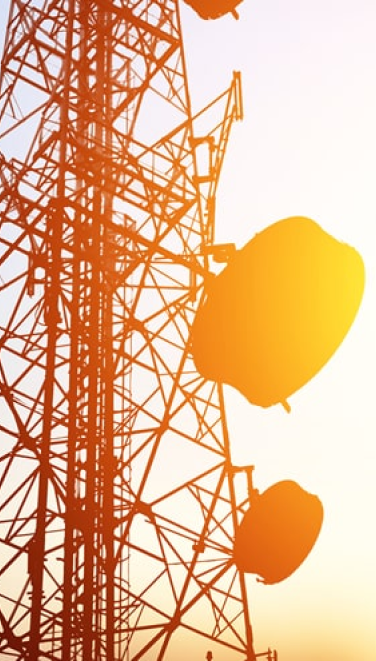 The story of Ezentis starts with the foundation of Radiotrónica, S.A. in 1959. Initially dedicated to the operation of power installations, the evolution and growth of the company led it to offer new services, with significant diversification of the business being achieved.
For years, Ezentis Spain has specialised in developing technological solutions for companies such as the planning, design, engineering and implementation of complex multi-service networks, real-time geolocalisation services, and consultancy and project management services, as well as R+D+I solutions and GIS solutions.
With the acquisition in 2018 of the company EFF, a subsidiary of Ericsson Spain, Ezentis is aiming for the telecommunications business in the Iberian market.
Projects under way in Spain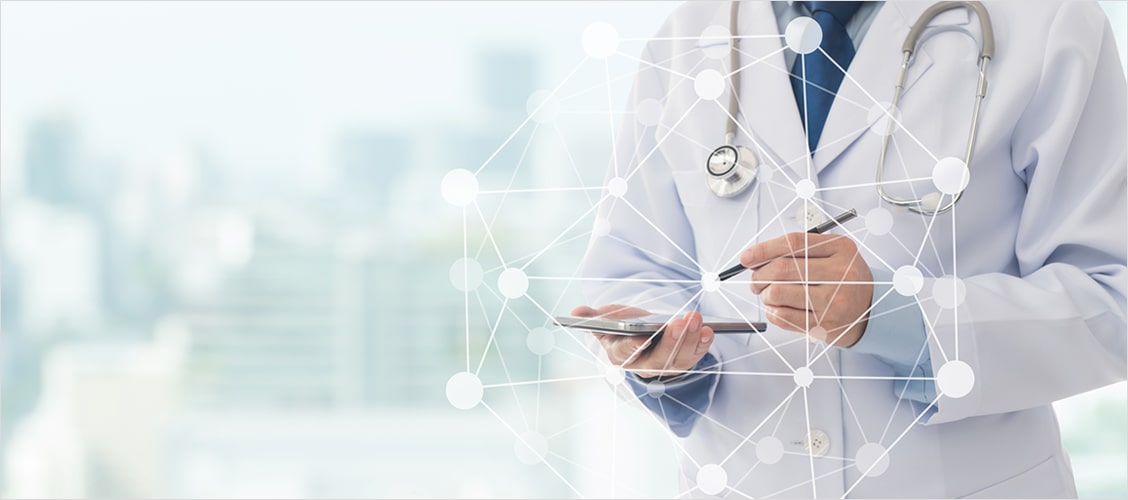 Installation and maintenance of the wifi network in hospitals and care homes in the Madrid Autonomous Region
COMUNIDAD DE MADRID | SPAIN| 2018
Grupo Ezentis, S.A
(Headquarters Grupo Ezentis)
Calle Automoción número 26-28, Polígono Industrial Calonge. 41007 Seville
Tel. +34 954 673 230
Ezentis España
Calle Santa Leonor 65, Edificio B.
28037 Madrid, Spain
Tel. +34 913 999 700
Fax: 91 522 3315 / 91 522 6375
General Director: José Luis Gómez Fernández
Telecommunications and engineering and technology services areas . Spain in numbers
Principal clients in Spain
Ezentis: Two continents, eight countries, one world.
Work with us
We seek worthy, capable and enthusiastic people.
We seek people who can integrate into an innovative, growing company where they can work on unique projects.
Are you Ezentis?