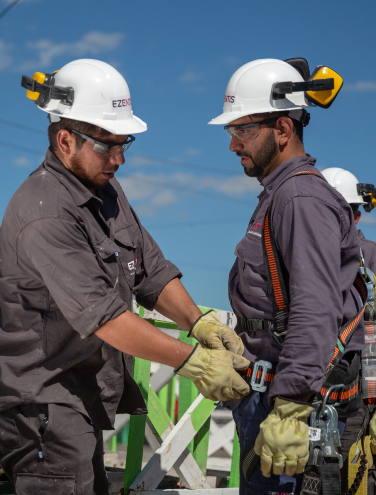 We at Ezentis are convinced that all occupational accidents, illnesses and injury can be  averted.
We know every single one of our technicians and the risks posed by our work, as well as the impact of accidents on life, on families, colleagues and friends, so that we are committed to attaining an accident-free working environment and a Safety Culture based on engagement, teamwork, leadership and participation.

Trabajando para el futuro el blog de Ezentis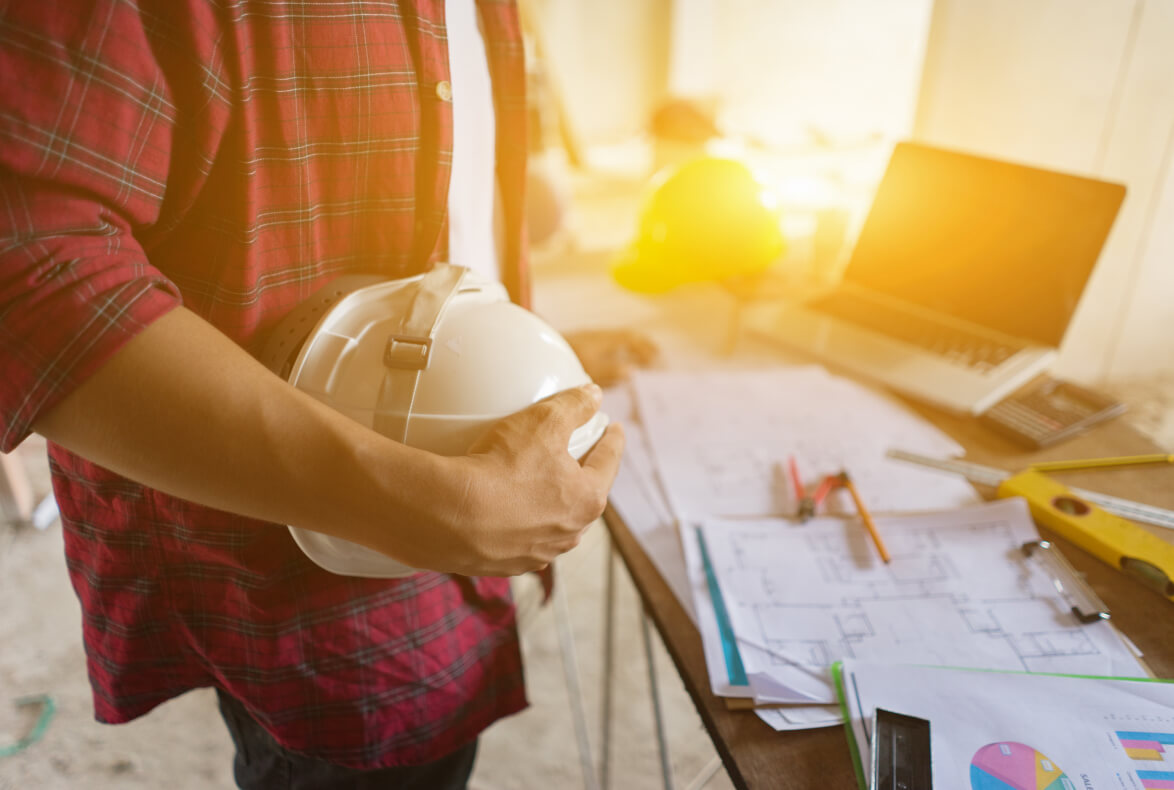 La prevención de riesgos, el trabajo sistemático y permanente, claves para evitar accidentes, enfermedades y daños relacionados con el trabajo.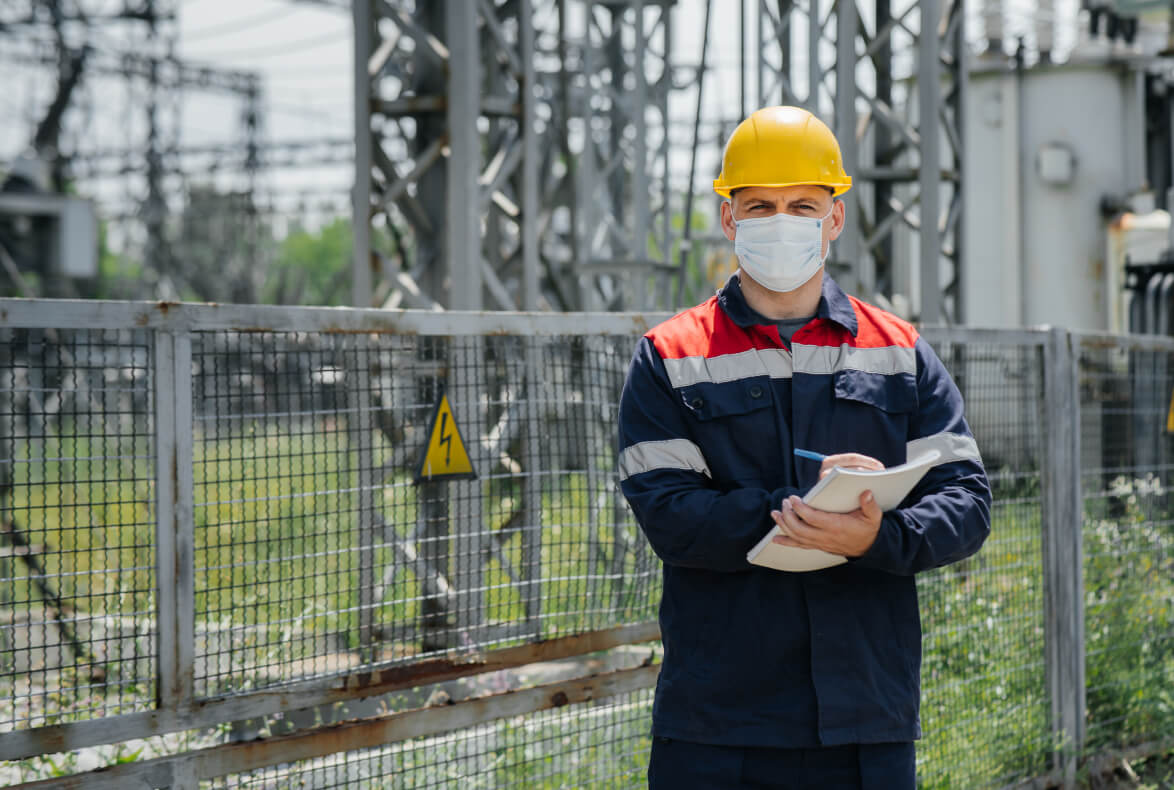 En estos tiempos de COVID-19, los trabajadores de Ezentis han tenido que hacer frente a las adversidades y a la complejidad del nuevo escenario para seguir dando continuidad a operaciones sobre servicios esenciales tan relevantes como las comunicaciones y la energía eléctrica.
we are committed to a safety culture
'I am committed to the Safety Culture'
In accordance with Ezentis' commitment to achieving an accident-free work environment and a Safety Culture, the company carries out an annual Occupational Health and Safety campaign, 'I am committed to the Safety Culture', which aims to highlight the commitment acquired by all Ezentis personnel in this important area for the company.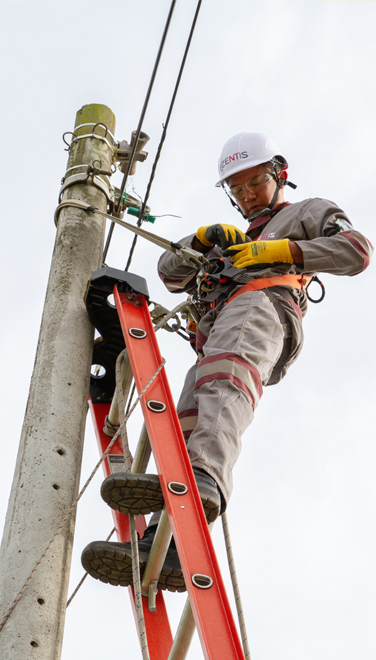 We are aware that safety and risk management are not only vital for ensuring a safe atmosphere and environment, but can also have a positive effect on the results of the company.
At Ezentis, we have identified 5 critical risks in our operation, which are the focus of our fatal and serious accident prevention approach.
These critical risks are:
1. Driving.
2. Work at height.
3. Work with live voltage (electricity).
4. Work in confined spaces.
5. Work with moving equipment.
The tracking and control process which ensures the proper execution of controls and mitigating measures, together with an analysis of the information, have helped us to identify compliance and deviations, as well as to progress towards improving the defined controls, with the ultimate aim of avoiding and preventing incidents which may pose critical risks.
safety at ezentis in numbers ANNUAL HOURS OF TECHNICAL OCCUPATIONAL HEALTH AND SAFETY TRAINING
Policies and Certifications
At Ezentis we work to ensure that compliance with Occupational Health and Safety, Quality and Environmental protection standards are a guarantee in the development of our activity.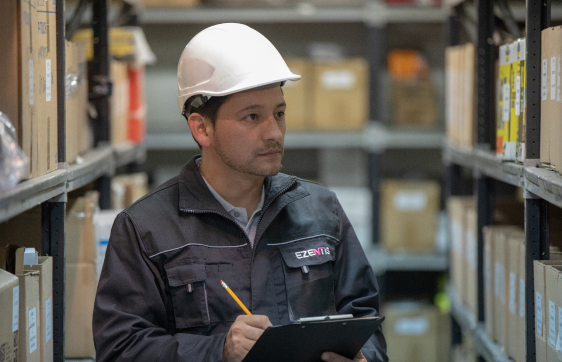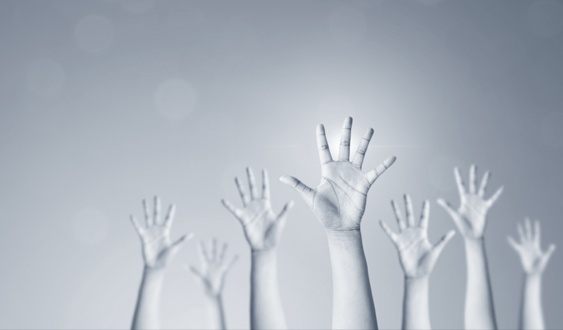 We are moving decisively forward in our commitment to responsible management founded upon our principles and values.