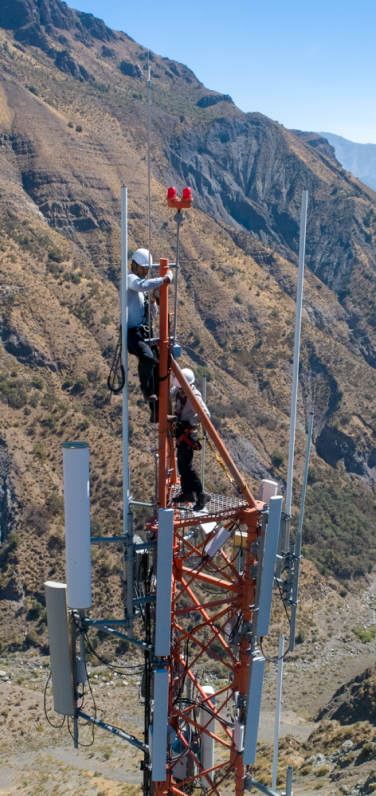 COMMITTED TO OUR STAKEHOLDERS
Sustainability is one of the hallmarks of Grupo Ezentis and the compass that guides the company's relations with all its stakeholders. Internally, it is a cross-cutting element that is present at all levels of the organization: from decision-making in the higher governing bodies, to the activity carried out by field technicians.
Aware of the importance it has for the company, in 2017 Ezentis established the basic pillars of CSR and relations with stakeholders on which we continue to work through our current Sustainability Master Plan 2020-2022.
If you have any queries, do not hesitate to contact us at: sustainability@ezentis.com
Trabajando para el futuro el blog de Ezentis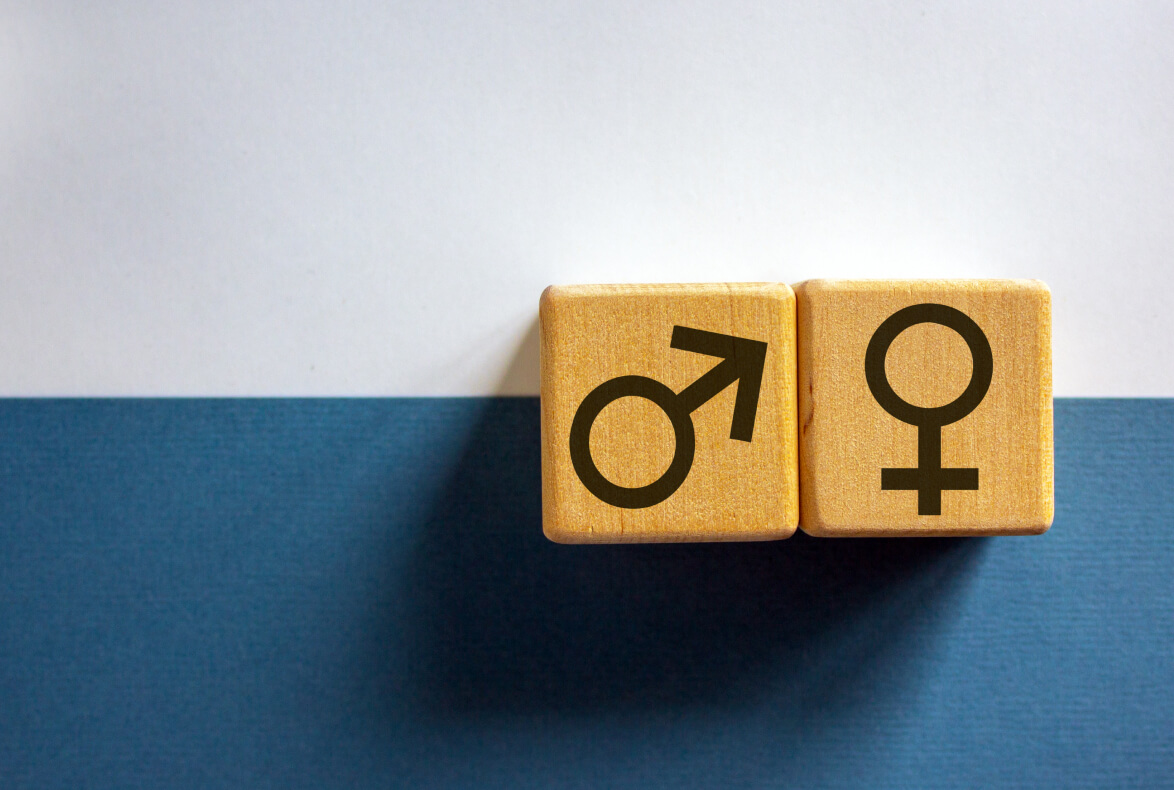 En Ezentis impulsamos la igualdad de oportunidades y el desarrollo profesional de hombres y mujeres.

Ezentis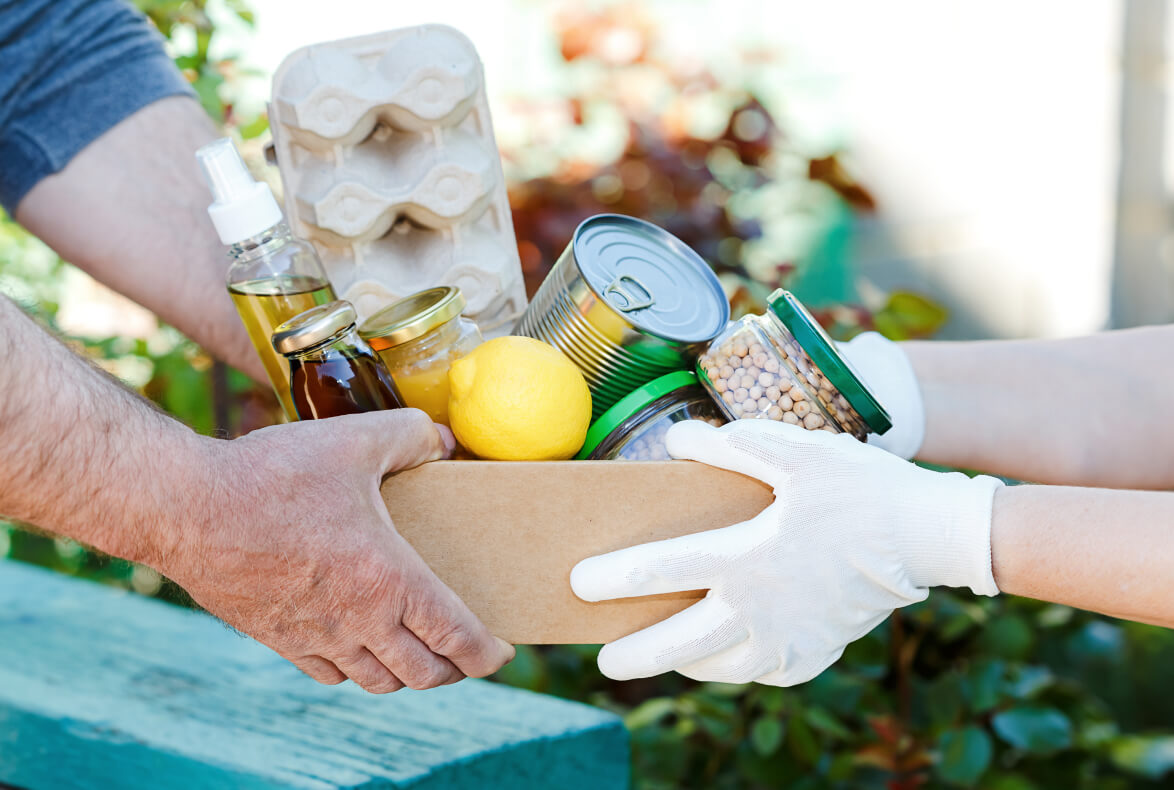 Vivimos un momento complicado a raíz de la crisis sanitaria y en Ezentis hemos querido ser solidarios con los colectivos más desfavorecidos.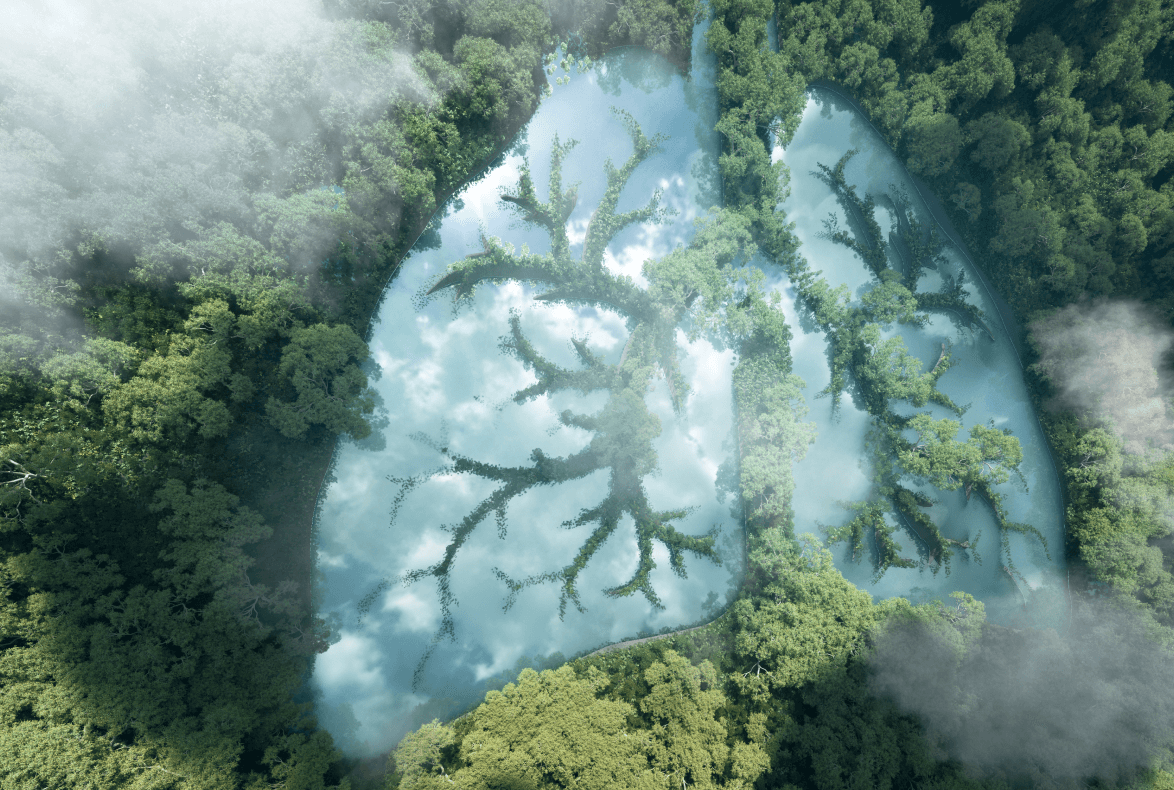 Europa tiene ante sí el reto de lograr ser climáticamente neutra para 2050 y, por ello, debe reducir un 30% las emisiones para el año 2030.
Policies and Certifications
At Ezentis we work to ensure that compliance with Occupational Health and Safety, Quality and Environmental protection standards are a guarantee in the development of our activity.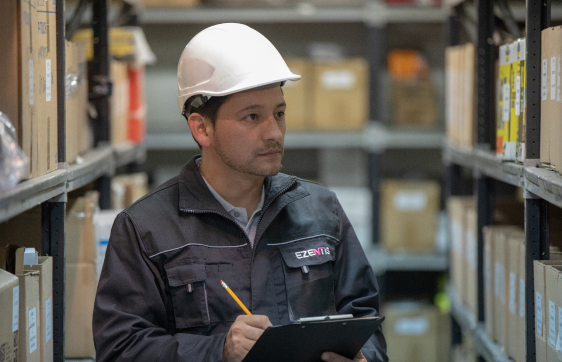 Work with us
We seek worthy, capable and enthusiastic people.
We seek people who can integrate into an innovative, growing company where they can work on unique projects.
Are you Ezentis?