Management of energy infrastructures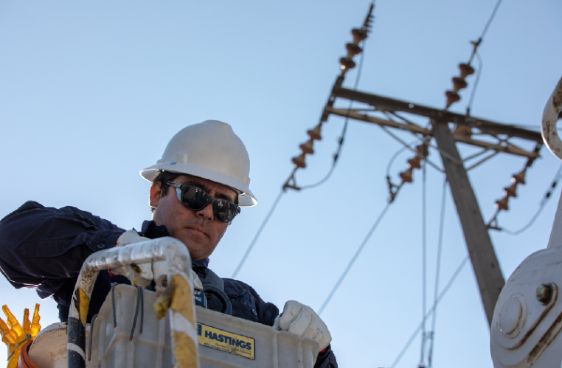 Ezentis Energy Services
We at Ezentis are experts in the operation, maintenance and construction of power distribution networks and electricity substations.
We are your logistics partner in the field of energy.
Trabajando para el futuro el blog de Ezentis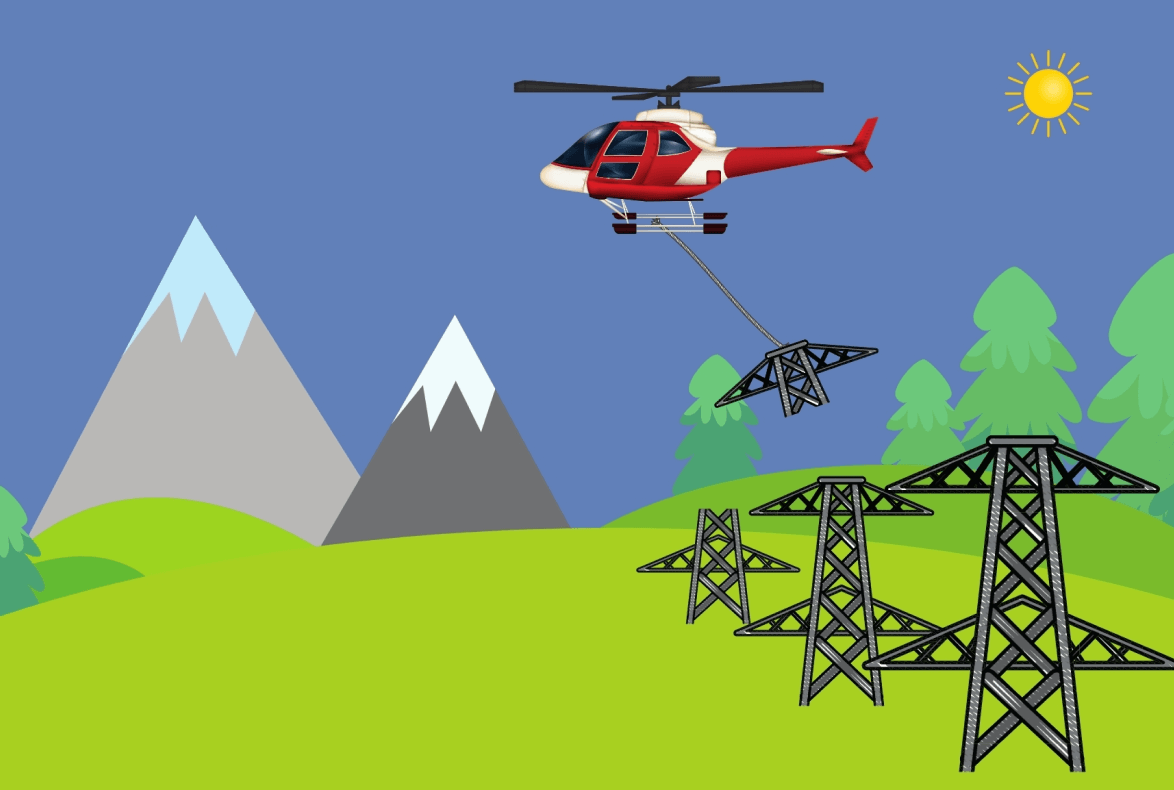 Los operarios realizan el montaje de la última parte, izada por un helicóptero, de una torre eléctrica, en una zona de montaña de difícil accesibilidad.

Ezentis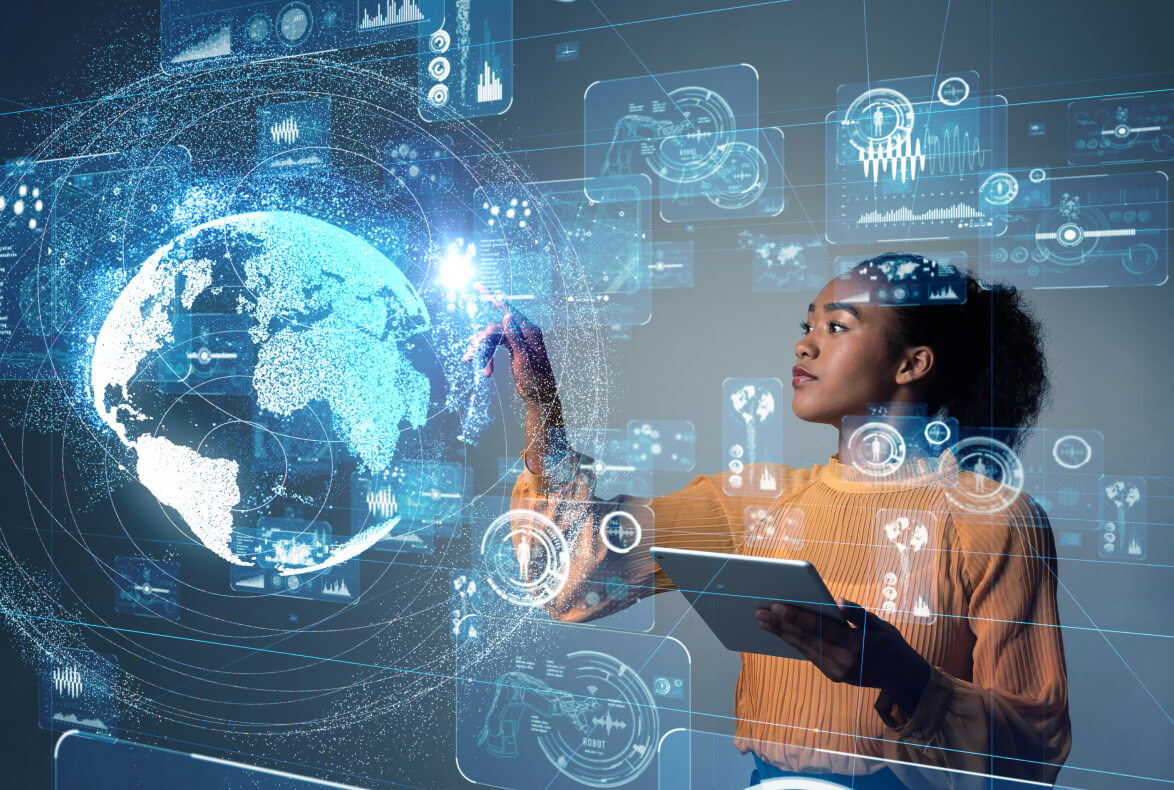 Ezentis ha impulsado la Transformación Digital para aumentar la seguridad en sus operaciones, incrementar la eficiencia del negocio y mejorar la calidad del servicio.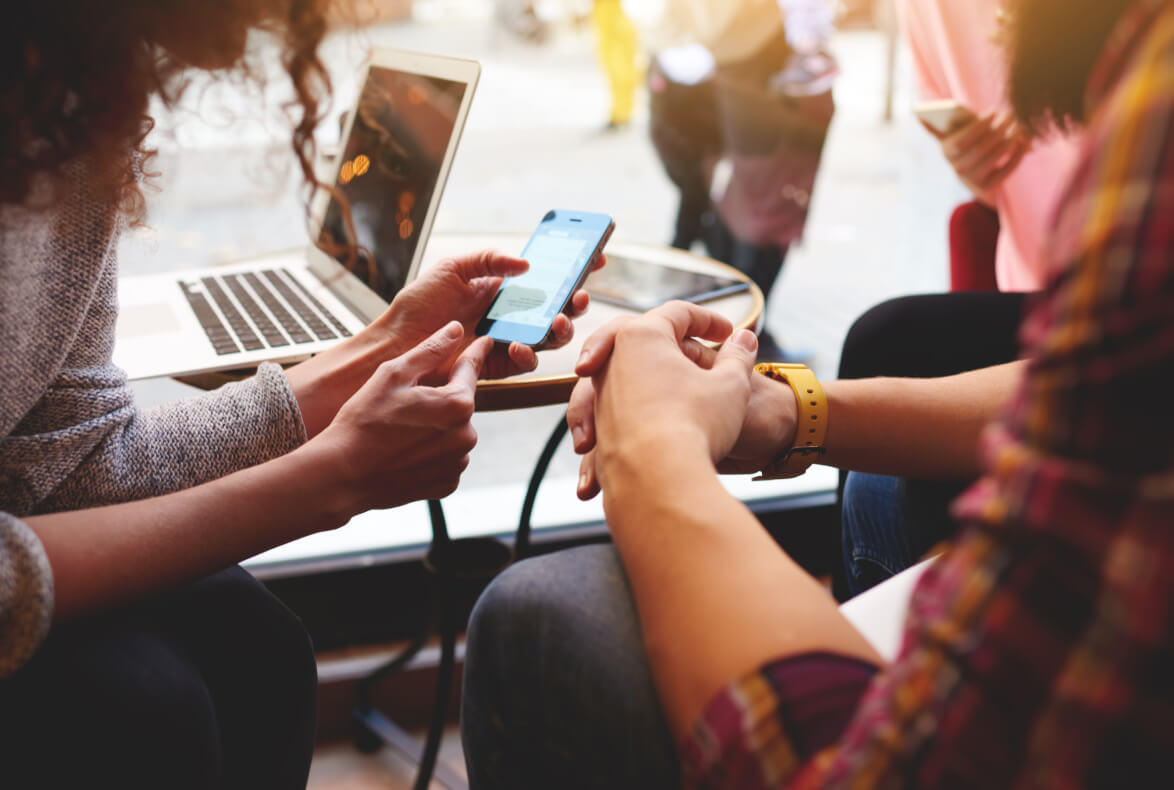 La crisis del Covid-19 ha transformado profundamente nuestros hábitos de consumo adoptando la modalidad digital de muchas actividades que antes hacíamos presencialmente.

Ezentis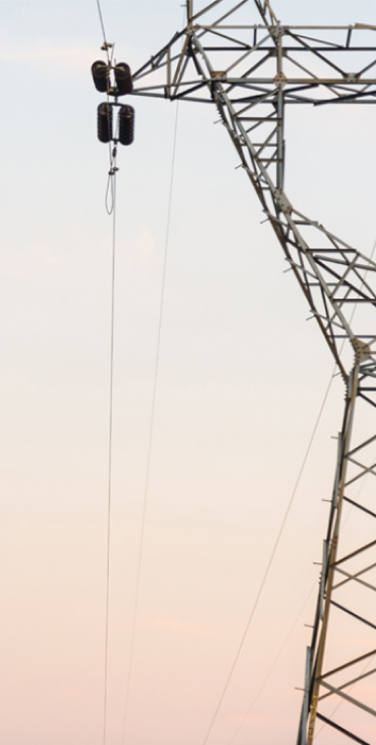 Electricity
Operation, maintenance and construction of power distribution networks and management of substations and electricity grids.
Technical consultancy and specialist engineering.
Assembly and maintenance of transmission and distribution lines, substations and transformation centres.
Turnkey projects for high and medium voltage network installations.
24/7 troubleshooting services.
Smart Grid. Deployment of smart meters and installation of network control and automation elements.
Energised line services in distribution networks.
Civil and electromechanical works for high and medium voltage installations.
Activities for electricity management in the areas of reading, distribution, cut-off and replacement, meter calibration and detection of anomalies and fraud in connections.
Construction and preventive and corrective maintenance for public lighting networks.
Installation of charging points for electric vehicles.
Work with us
We seek worthy, capable and enthusiastic people.
We seek people who can integrate into an innovative, growing company where they can work on unique projects.
Are you Ezentis?