Installation and maintenance of security systems
We offer solutions to meet all security expectations
We have all the necessary infrastructure to deal with any type of security installation. From the simplest anti-intrusion system to the most sophisticated frequency disturbance systems.
Trabajando para el futuro el blog de Ezentis
La tecnología está cambiando nuestras vidas permitiendo garantizar una mejor seguridad en hogares y centros de trabajo.

Ezentis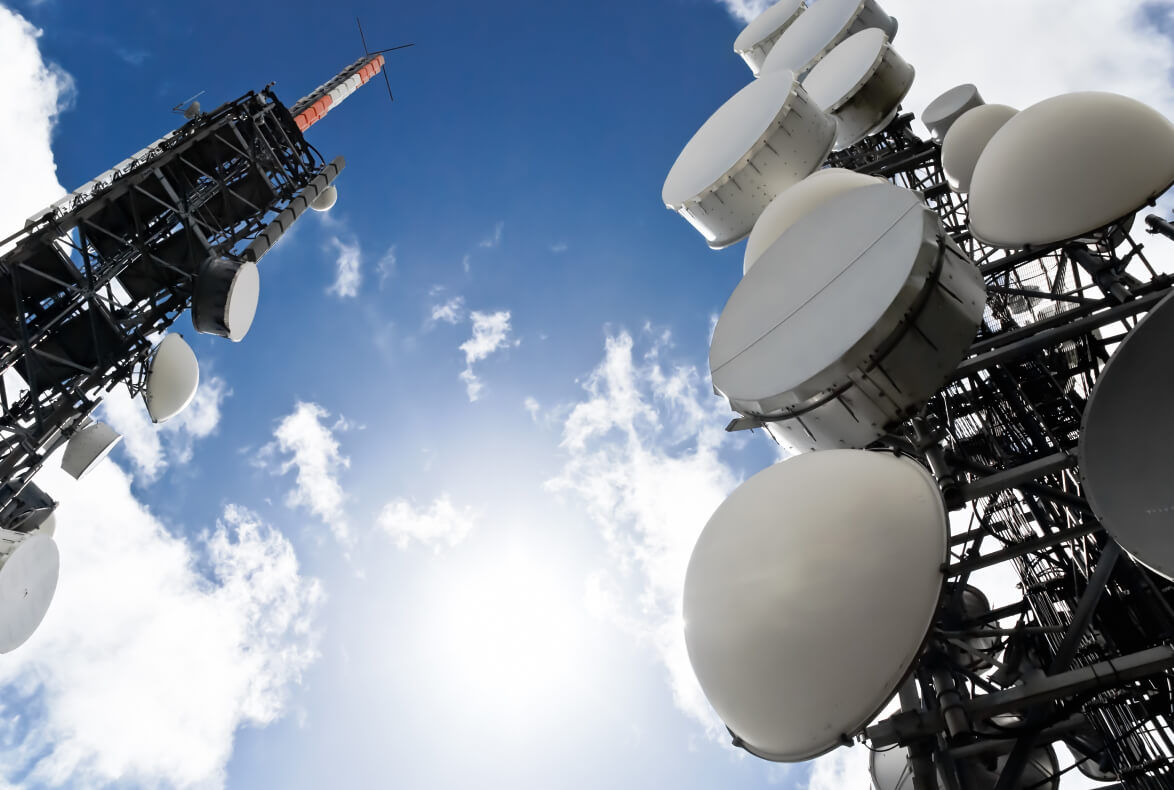 Ezentis ha seguido desarrollando su actividad durante 2020 al ser considerado el mantenimiento y operación de redes de telecomunicaciones y energía como un servicio esencial.

Ezentis
Ezentis Security Services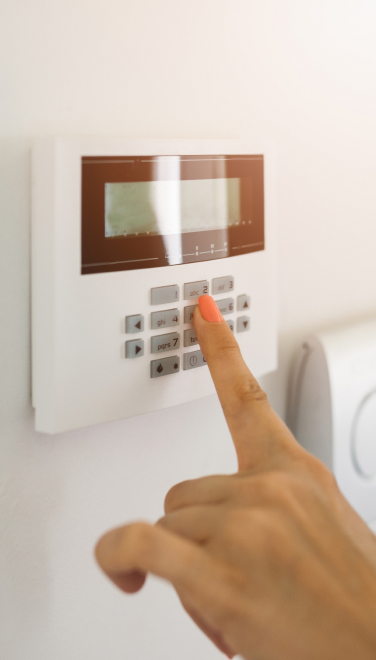 Alarm systems
Anti-intrusion systems. "Turnkey" installations and commissioning of security systems.
Volumetrics: Infrared, microwave, dual technology.
Optical-acoustic indicators.
Magnetic contacts: small, medium and high power.
Sensors: seismic, inertial, glass breakage, etc.
Centralisation: through equipment with different supervised line zoning, provided with multiplexer elements and centralisation graphic applications.
Access and presence control systems
Based on supports and readers of different technologies: magnetic band, infrared, proximity, chip, dual, biometrics (fingerprints, hand, voice, facial, etc..), which can be autonomous or centralized, and, in turn, through lines of communications, again centralized according to hierarchically higher levels.
Auxiliary elements such as gates, turnstiles, drums, electromechanical locks and electric locks.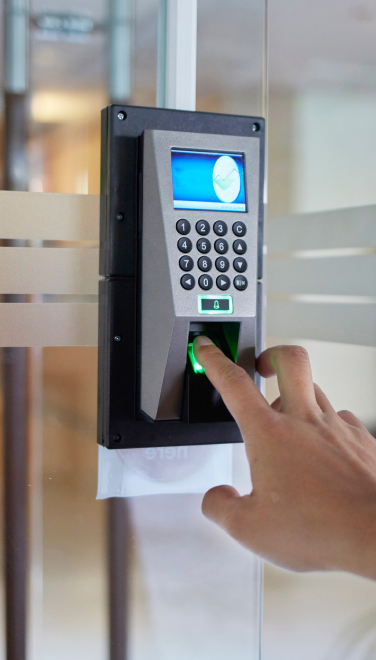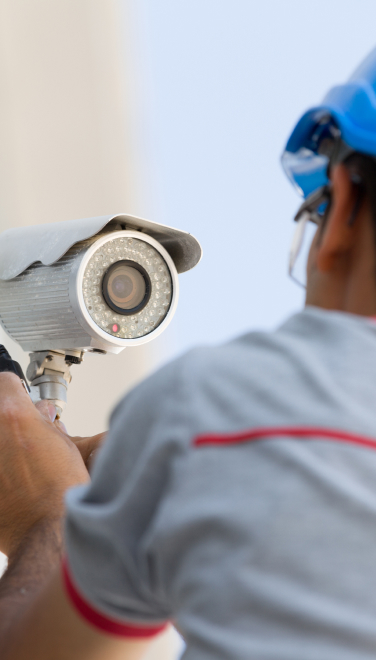 Maintenance of security installations
Carrying out preventive, corrective and all risk maintenance tasks on any type of security installation, by scheduling specific works and actions on each of the elements of the installation and ongoing attention with remote supervision of possible incidents that may arise.
Protection against theft
Your belongings will be safer than ever with our systems. We advise you on the choice of the best anti-theft method, we have the most sophisticated advances.
Magnetic contacts.
Glass breakage detectors.
Seismic detectors.
Infrared detectors.
Double technology detectors.
Pushbuttons.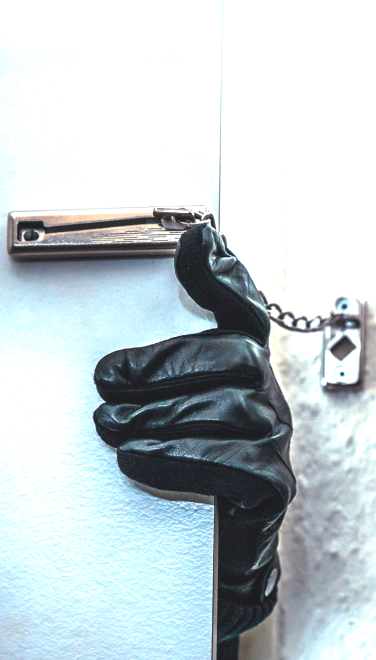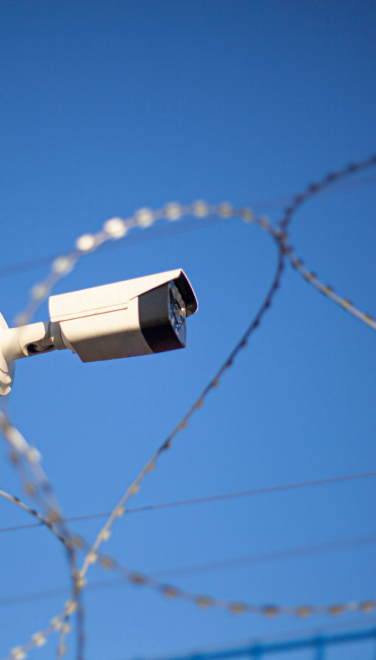 Perimeter protections
We offer all kinds of solutions to ensure that your perimeter is fully safeguarded.
Cables: induction (buried in fence), microphones, buried, F.O. DTR, etc.
Barriers: infrared, microwave.
Video sensors with advanced image processing.
Radars.
Inertial.
Mixed: Advanced Analysis Through Camera+ IR/MW + Audio.
Closed circuit TV
We have the best recording and viewing equipment so that no detail is missed.
Image capture, by different types of B-N/colour cameras and their accessories (optics, support housings, positioners, etc.), analogue or TCP/IP.
The cameras can be equally conventional or thermal, fixed or mobile. These signals are centralised in safety consoles by means of modular (traditional or "virtual"), mobile switching matrixes, etc.
Advanced image analysis and processing possibilities are also added to the CCTV system.
Cameras.
Monitors.
Digital recording.
Transmission.
Virtual matrix.
Video analysis.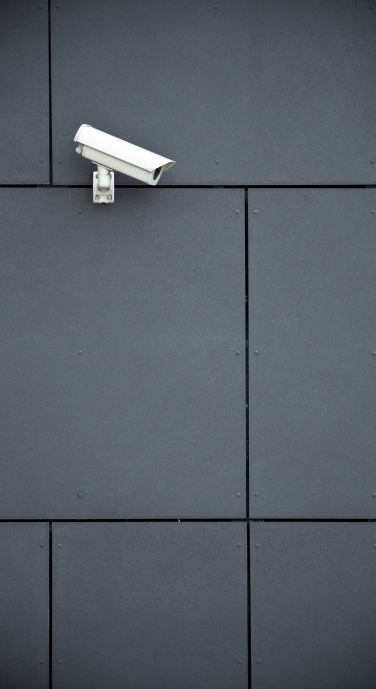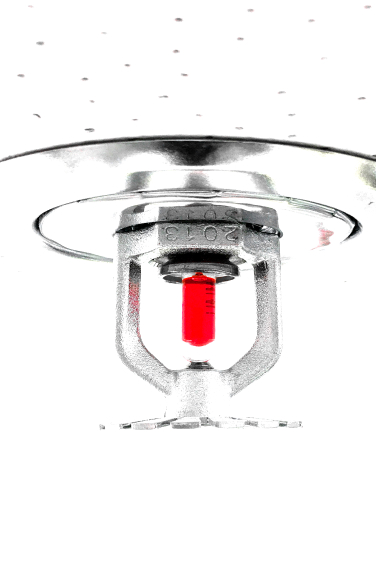 Detection and Extinction Systems
The fire detection systems will facilitate a quick action in the facilities in case of an incident, through the signal transmission systems and the connection with our alarm center.
Security Audits
Our expert security consultants will provide you with advice to plan, prevent and respond appropriately to the specific risks related to your business area.
Carrying out Self-Protection Plans for buildings and facilities.
Preparation of Security Regulations and Procedures in collaboration with the guidelines proposed by the organisations to which they are addressed.
Carrying out a risk analysis, based on which a Security Plan is proposed to minimise the effects of these risks on your assets.
Drafting of technical security projects that allow for the subsequent execution of the installations that are defined.
Preparation of characteristics and technical specifications for security equipment and systems.
Audits of installations and systems. Review of the implementation and operation of security installations.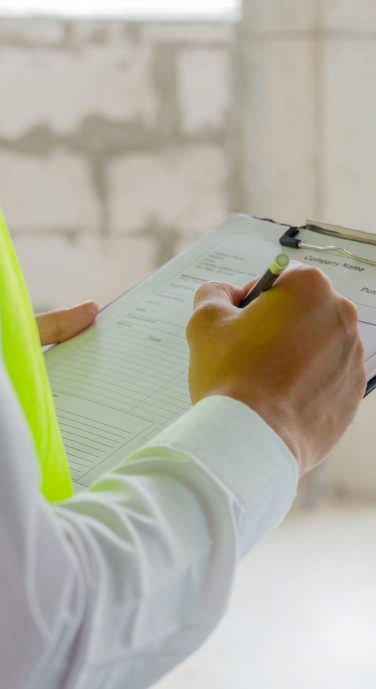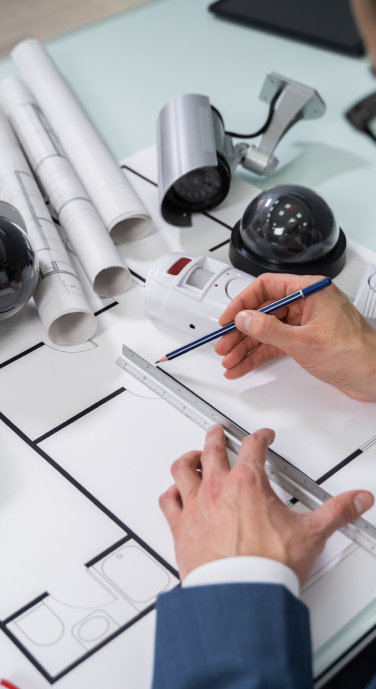 Development of customised security solutions
Whatever your need, we analyse, develop and provide you with the security solution that best suits your requirements, regardless of the level of sophistication you require.
We have the most advanced technology to always offer you the best solution that can guarantee your security and peace of mind.
Main clients of security systems
Work with us
We seek worthy, capable and enthusiastic people.
We seek people who can integrate into an innovative, growing company where they can work on unique projects.
Are you Ezentis?