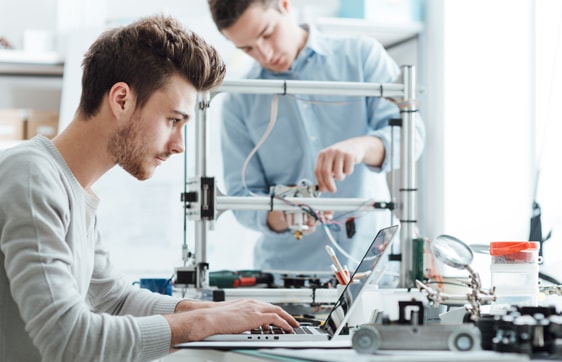 focussing innovation
We design the ideal plan for applying technology to an infrastructure. We provide advanced consultancy and project management services, using the most effective technologies on the market.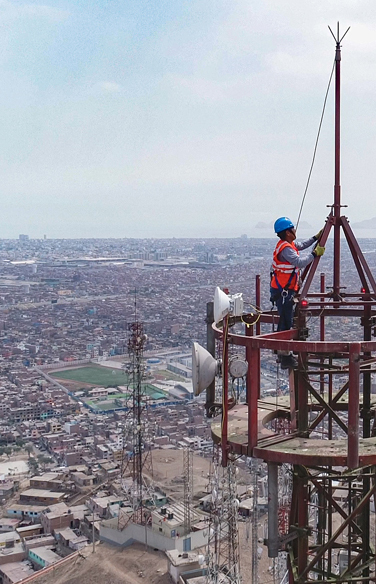 Consultancy / PMO.
Network engineering and implementation.
Network security and management solutions.
All technologies: IP, MPLS, WIFI, WIMAX, Video IP...
Design, architecture and development of Systems.
Integration and parametrisation of Third-Party Systems.
SW certification and installation.
Evolutive and corrective SW maintenance for systems already in place.
CMMI-3, Métrica 3 methodologies, Java, .NET, Oracle technologies.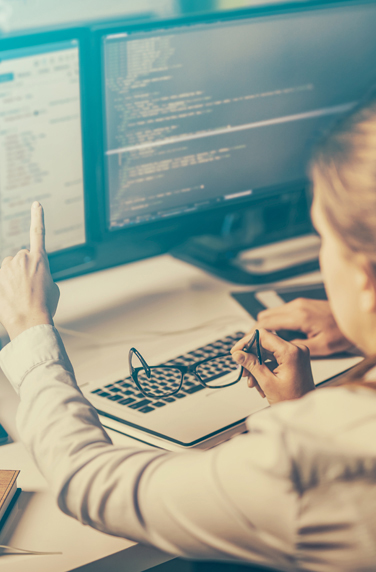 Geographical Information Systems.
Geoportal.
Own platform.
Platform integration for any device.
Management of fixed and mobile assets.
Localisation of vehicles, fleets, objects, persons, etc.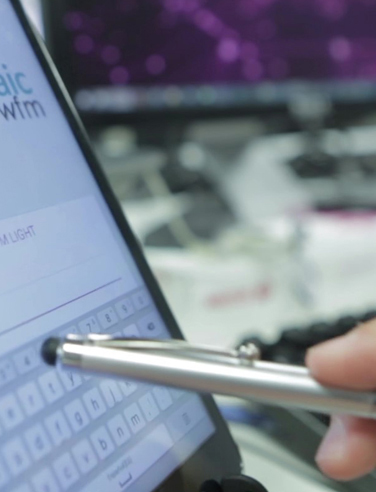 Work with us
We seek worthy, capable and enthusiastic people.
We seek people who can integrate into an innovative, growing company where they can work on unique projects.
Are you Ezentis?