Backing in Telecommunications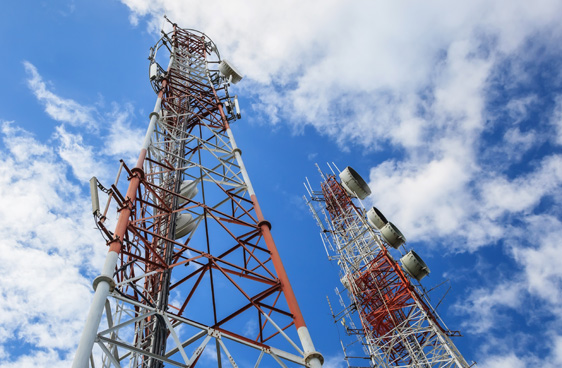 Strategic partner to the major telecoms companies
We at Ezentis offer services in operation and maintenance, planning, design and implementation of telecommunications networks. We are experts in comprehensive management of telecoms infrastructure, with large experience in Europe and Latin America.
Trabajando para el futuro el blog de Ezentis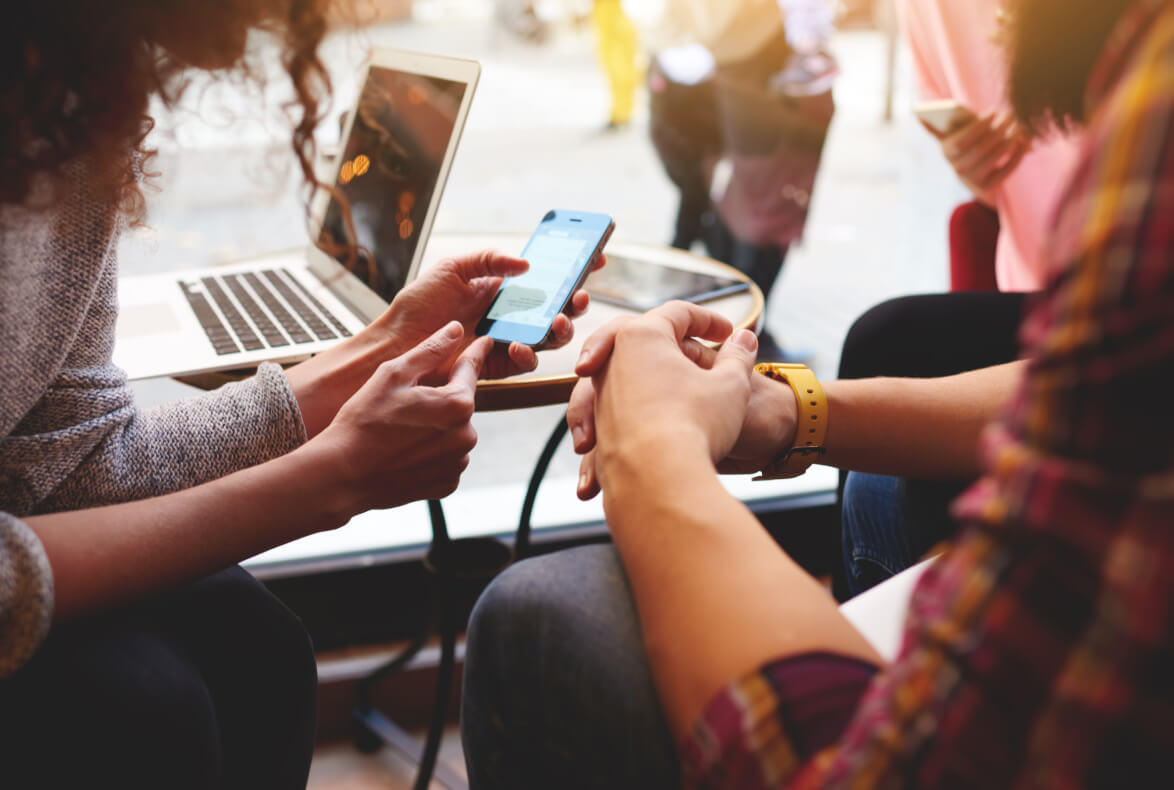 La crisis del Covid-19 ha transformado profundamente nuestros hábitos de consumo adoptando la modalidad digital de muchas actividades que antes hacíamos presencialmente.

Ezentis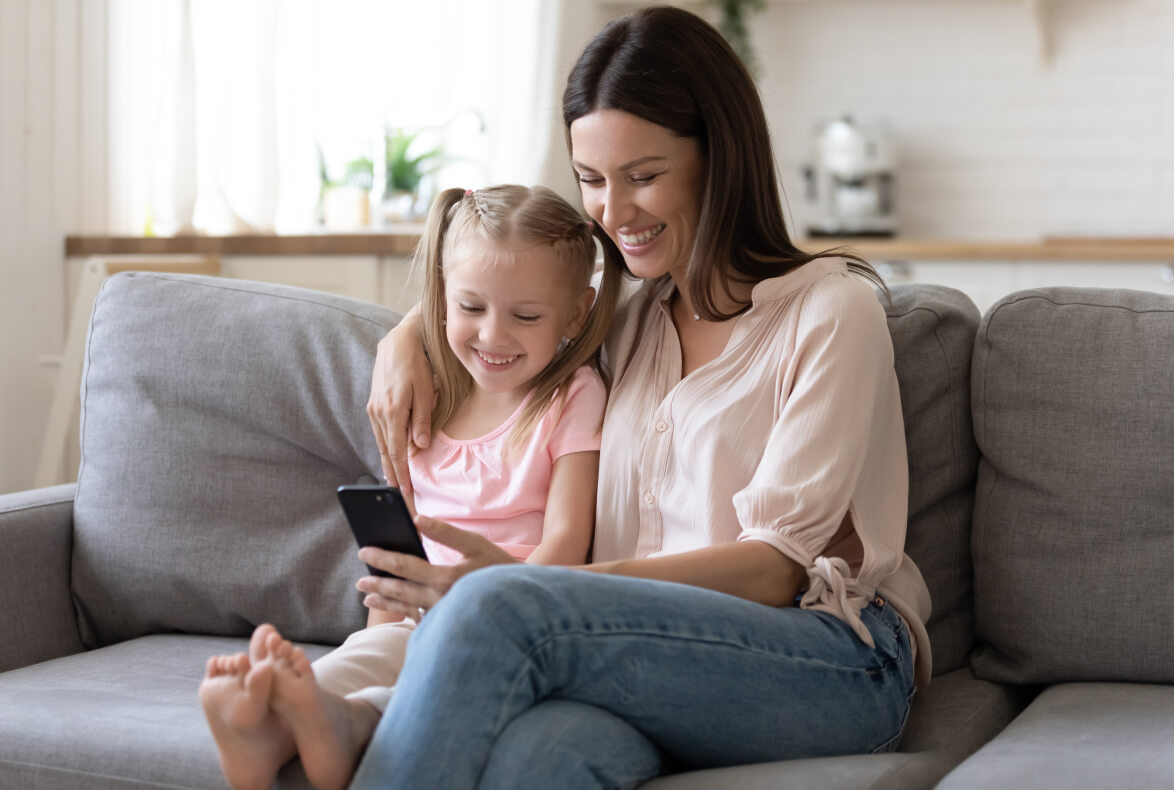 Las telecomunicaciones y las redes eléctricas juegan un papel vital en la crisis del COVID-19, permitiendo un menor impacto socio-económico durante la pandemia.

Ezentis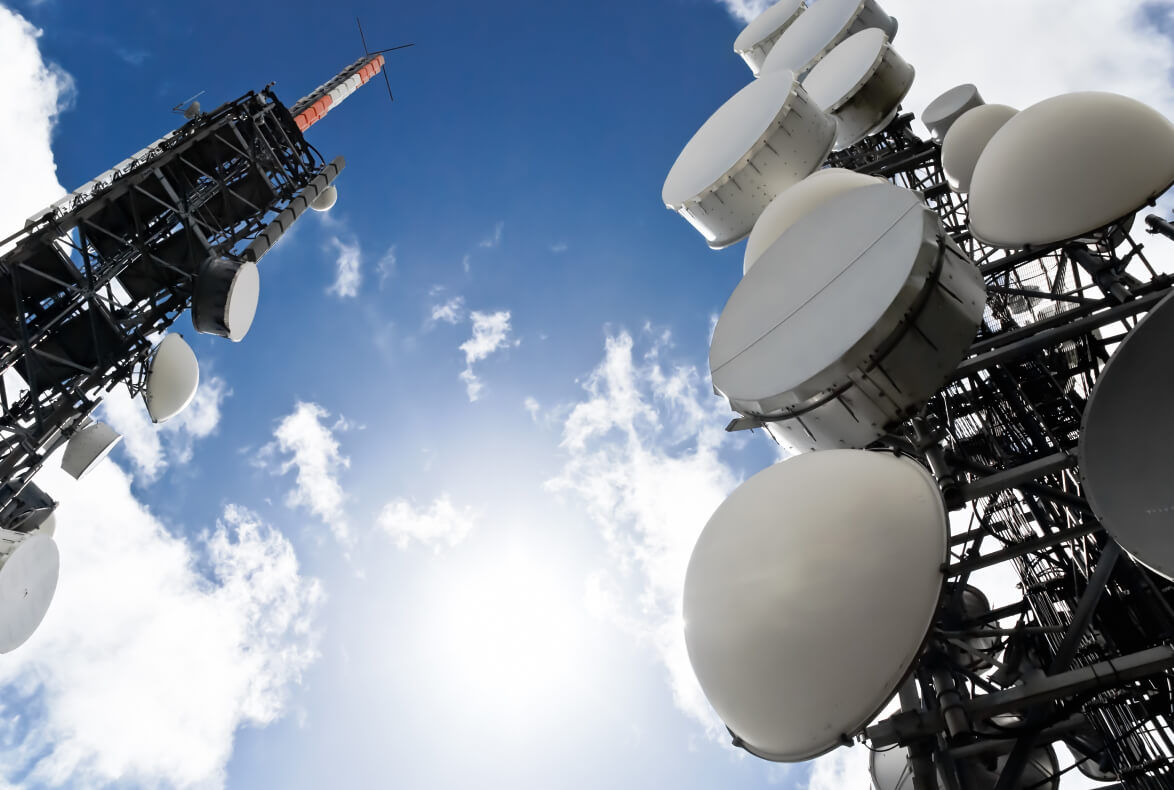 Ezentis ha seguido desarrollando su actividad durante 2020 al ser considerado el mantenimiento y operación de redes de telecomunicaciones y energía como un servicio esencial.

Ezentis
Ezentis Telecommunications Services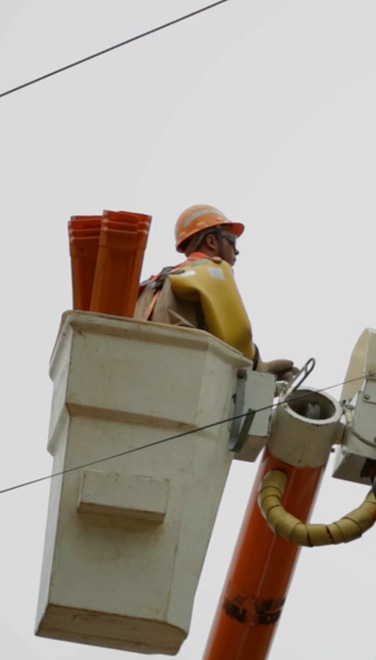 Fixed Networks
Guaranteed quality and service in the operation, maintenance and construction of telecoms infrastructure.
Evaluation, design and engineering for networks of optical fibre, multi-pair and structured cabling.
Installation and maintenance for ADSL – STB – DTH – HFC – WIMAX services.
Installation, assembly, coordination and execution of optical fibre networks, FTTX, radio systems for mobile or cell networks, microwave networks and special projects for corporations.
Civil engineering work for pipes and fiber-optic cameras and multi-pair cables.
Remodelling and recovery of Customer Premise Equipment (CPE).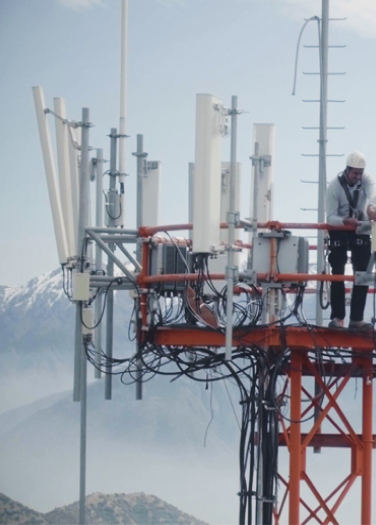 Mobile Networks
Maintenance, installation and construction of mobile radio base stations for mobile networks.
Design, supply, installation, integration of critical communication networks.
Design, installation and maintenance of DAS systems and indoor covers in unique buildings.
Telecoms projects for companies.
Management of multi-service networks.
Development of OSS for telecoms operators.
Corporate GIS projects.
Installation and maintenance of hybrid energy equipments for telecommunications centers.
Principal telecommunications clients
Work with us
We seek worthy, capable and enthusiastic people.
We seek people who can integrate into an innovative, growing company where they can work on unique projects.
Are you Ezentis?