Two continents, four countries, one world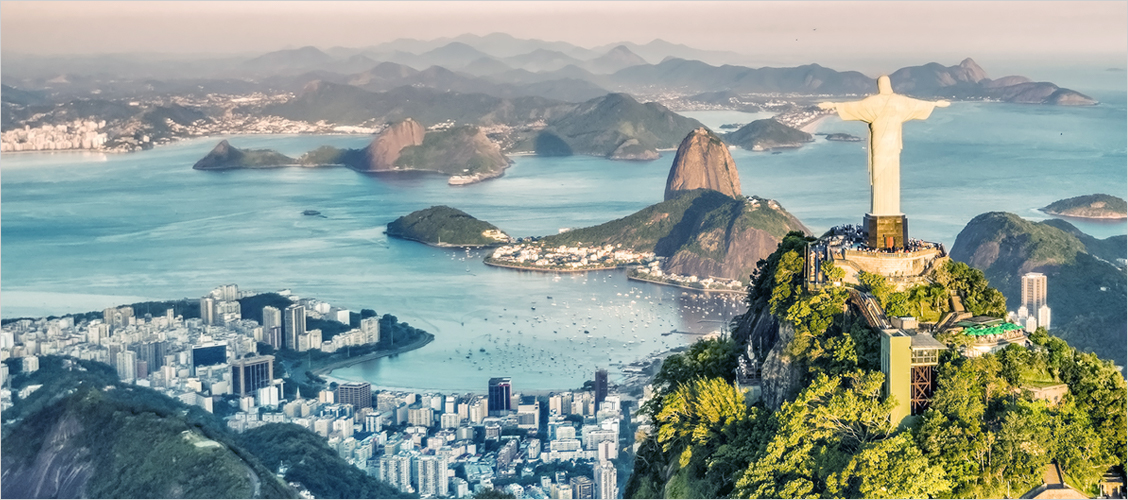 International presence
Ezentis is a leading company in the maintenance, operation and construction of power and telecommunications infrastructures with a presence in Europe and Latin America.
Contact. How can we help you?
The present form is for shareholders and investors, or any users of the web www.ezentis.com who are interested in contacting Grupo Ezentis.
You are hereby informed that your personal data obtained using the contact form will be processed by Grupo Ezentis for the purpose of responding to the queries posed.
Your data will not be transferred to third parties except where the law requires otherwise, and they will not be used for any purpose beyond that for which they were collected.
This processing of your data is based upon your consent given when facilitating your data using the contact form, and they are indispensable for responding to the query posed.
The data will only be retained for the time necessary to handle your query and for any possible claims submitted by users.
You may exercise your rights of access, rectification, erasure, objection, portability and restriction of processing by writing to: Data Protection Department, Grupo Ezentis, S.A., whose address is c/ Santa Leonor 65, Parque Empresarial Avalon, Edificio B, 4º, 28037, Madrid, or to dataprotection@ezentis.com and enclosing due accreditation of your identity. Further, you also have the right in any case to lodge a complaint with the Spanish Data Protection Agency (AEPD).
In any case, Grupo Ezentis undertakes to comply with the European and national regulations in force, as well as any other legal provisions applicable to the matter.
Work with us
We seek worthy, capable and enthusiastic people.
We seek people who can integrate into an innovative, growing company where they can work on unique projects.
Are you Ezentis?