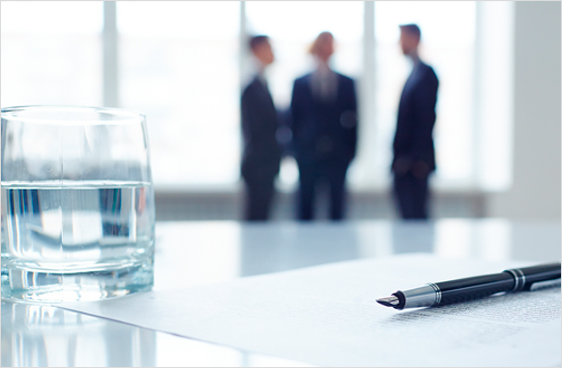 Who is behind the big decisions made in the aim of achieving the company's targets and meeting the obligations of Grupo Ezentis?
Learn about the structure and the organisational regulations. Follow everything that happens at the General Shareholder Meetings.
Shareholders and investors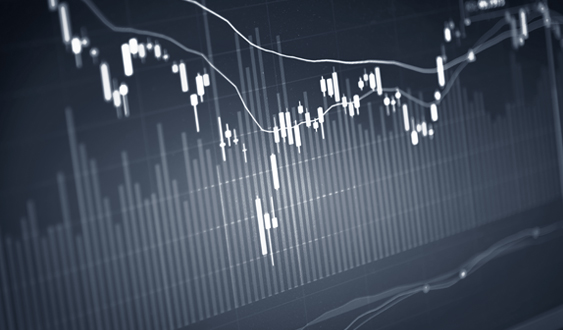 Grupo Ezentis, S.A. is a listed company in the Madrid and Bilbao Stock Exchange Market, with an annual sales turnover of more than 450 million euros.
EZENTIS
INVESTOR RELATIONS
The Ezentis Investor Relations app offers you all the latest financial information and documentation for investors.