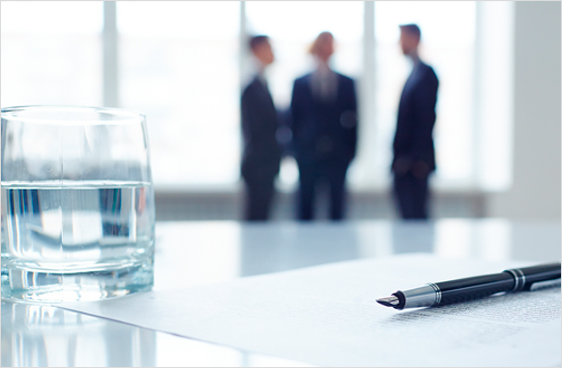 Who is behind the big decisions made in the aim of achieving the company's targets and meeting the obligations of Grupo Ezentis?
Learn about the structure and the organisational regulations. Follow everything that happens at the General Shareholder Meetings.
Trabajando para el futuro el blog de Ezentis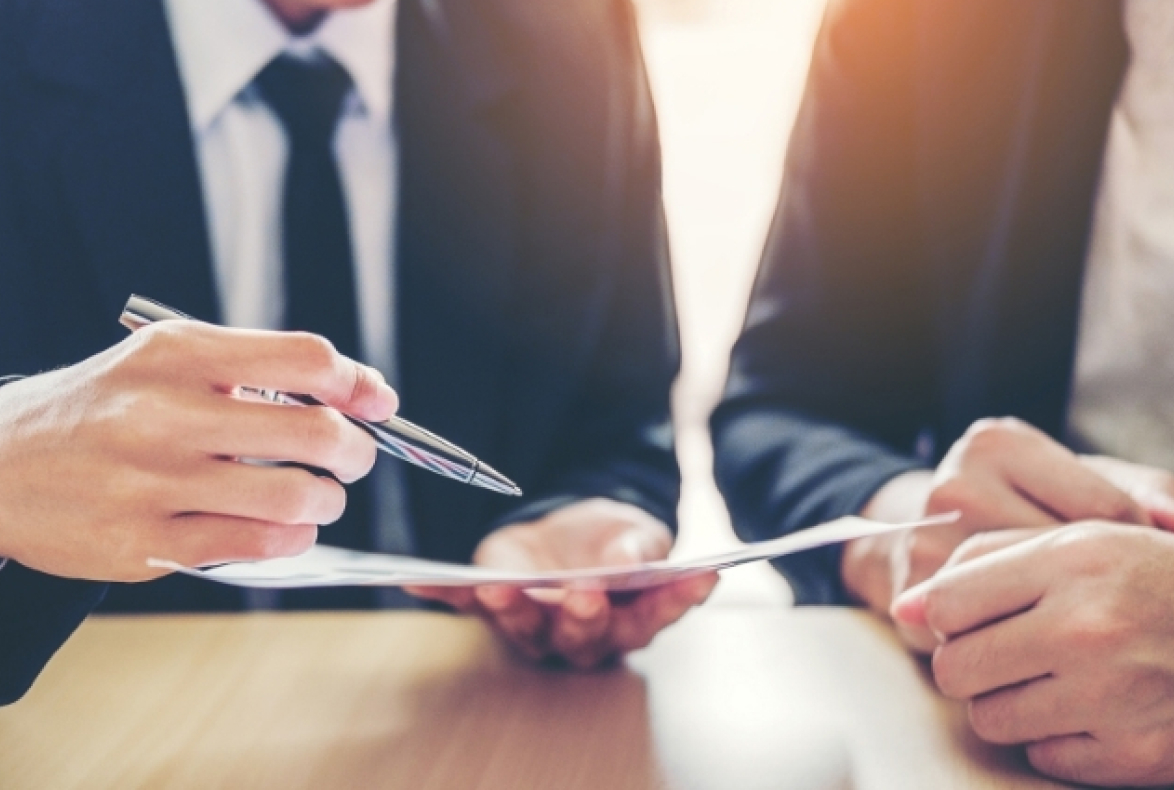 En 2018 solo 5 de las 133 sociedades cotizadas en España, cumplieron al 100% con el Código de Buen Gobierno de la CNMV. Ezentis fue una de esas cinco.
Shareholders and investors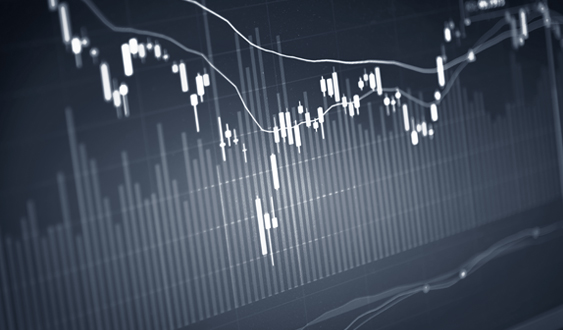 Grupo Ezentis, S.A. is a listed company in the Madrid and Bilbao Stock Exchange Market, with an annual sales turnover of more than 165 million euros.
EZENTIS
INVESTOR RELATIONS
The Ezentis Investor Relations app provides all the latest news and financial information, as well as documents of interest to investors.