Corporate governance reports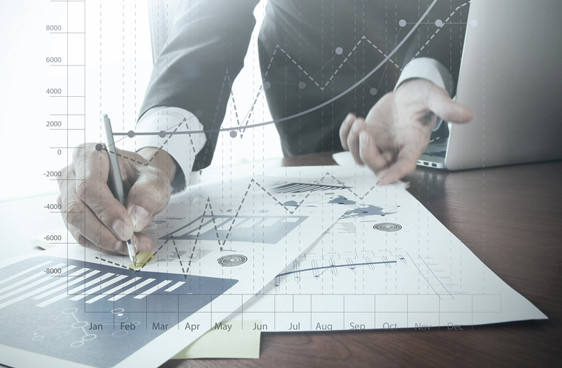 Grupo Ezentis dedicates its effort and commitment to permanent improvement in its principles of sound corporate governance.
This commitment is reflected in the Mission, Vision and Values of the Group, which are founded upon the pillars of transparency and ethical principles.
In turn, Grupo Ezentis endeavours to adapt itself to and incorporate the principal recommendations in the Good Governance Code for listed companies, as defined by the Spanish Securities Market Commission (CNMV).
Other areas of corporate governance
EZENTIS
INVESTOR RELATIONS
The Ezentis Investor Relations app offers you all the latest financial information and documentation for investors.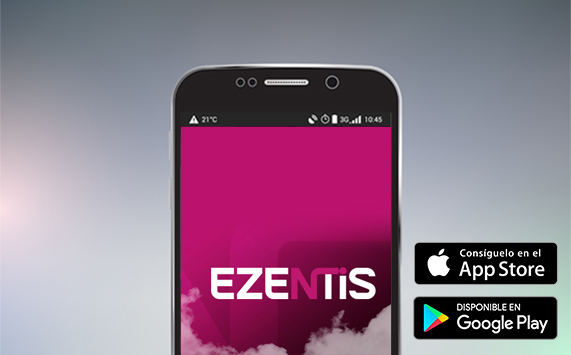 shareholders and investors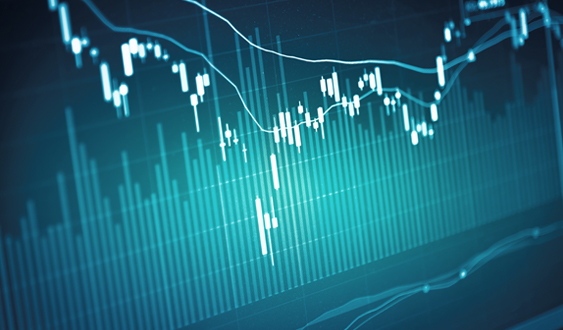 Grupo Ezentis, S.A. is a listed company in the Madrid and Bilbao Stock Exchange Market, with an annual sales turnover of more than 450 million euros.