Mr. Sánchez de León García holds a degree in Economics and Business Science from the College of Financial Studies (CUNEF), and another in Law from the National Distance Education University (UNED); a Diploma in Financial Management and Banking, Foreign Trade and Business Management for the European Communities, from several institutions.
He is currently a Director of the Management Advancement Association (APD) since 1998, after serving for 10 years as management assistant at that institution.
Mr. Sánchez de León García is also a member of the Board of the Institute of Directors and Administrators (IC_A), Chairman of the Professional Development Committee of the Institute of Directors and Administrators (IC_A). He is also patron of the Transforma España Foundation and member of the Government Board of the Civil Society Forum.
He's currently the Non-Executive Chairman of Grupo Ezentis.
Chief Resources Officer of Grupo Ezentis since March 2014. With more than 25 years' professional experience in strategic planning and management of Human Resources, he has worked at the EEIG ERTMS Users Group (European Economic Interest Group European Rail Traffic Management System), holding the post of Financial Manager, and representing RENFE before the European Commission in Brussels, as Human Resources and Trade Union Affairs Director at the ENCE business group, joining Grupo Ezentis in April 2008, holding the post of Resources and Means Director until his appointment as Chief Resources Officer of the Group.
He holds degrees in Forest Industries from the Polytechnic University of Madrid, and in IT Systems from the Pontifical University of Salamanca. He holds several master's degrees, among which are Human Resources Management from the Centre for Financial Studies in Madrid, and the In-Company MBA from ESADE Business School. He is currently the Chief Resources and People Officer.
Jordi Bellsolell has more than 35 years of experience in financial management and management control positions in various sectors such as publishing, renewable energies and large-scale distribution, including experience at Grupo Planeta from 1998 to 2008, at Grupo Fersa Energías Renovables from 2009 to 2012, and at Grupo RBA from 2012 to 2020.
He holds a degree in Business Administration and Management from the University of Barcelona and a Master's Degree in Financial Management from ESADE. He is currently the Chief Financial Officer of Grupo Ezentis.
Fernando Verdeja is an executive with more than 20 years of experience in service companies, leading commercial and operations areas. Naval Machines Engineer with a program for Senior Executive Business Management by IESE, Verdeja began his career in 1991 at Telefónica Argentina, leading the commercial management of Telefónica Negocios in that country. Since 2015, he was Vice President of technical customer support business at Movistar Colombia. He is currently the Chief Operating Officer Brazil-Pacific at Ezentis.
David Martín has a degree in Economics from the Complutense University of Madrid, a Master's Degree in Auditing and Business Analysis from the same university and he is member of the Official Register of Account Auditors (R.O.A.C.). He has developed his professional career for more than 15 years in the Audit & Assurance area of Deloitte. Between 2013 and 2015 he was part of a two-year exchange program at the European Financial Reporting Advisory Group (EFRAG), based in Brussels, as part of the technical team that advised the European Commission in the endorsement process of the IFRS standards in the European Union. He is Internal Audit and Compliance Director since April 1, 2019.
shareholders and investors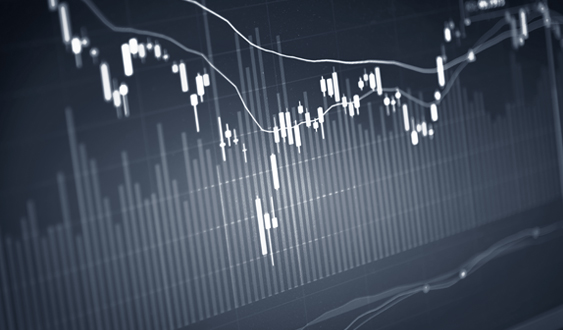 Grupo Ezentis, S.A. is a listed company in the Madrid and Bilbao Stock Exchange Market, with an annual sales turnover of more than 400 million euros.
EZENTIS
INVESTOR RELATIONS
The Ezentis Investor Relations app provides all the latest news and financial information, as well as documents of interest to investors.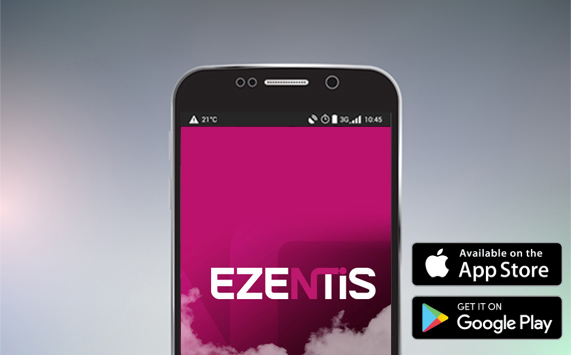 Otras áreas de Gobierno Corporativo