Safety, Quality and respect for the environment in our activity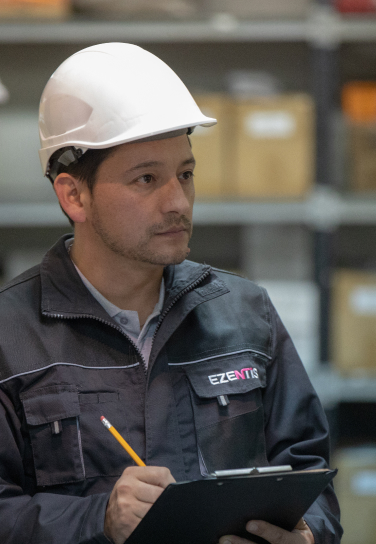 The highest quality service, with the maximum protection of the safety of our workers
At Ezentis we work every day to offer the highest quality in our services to satisfy our clients' needs.
For this reason, we ensure that we comply not only with Quality standards, but also with protocols and measures that guarantee the Safety and Health of our workers in the performance of their activity.
We are also aware of the need, increasingly visible, to protect the environment, and with that purpose we advance in our commitment to maximum optimization in the use of resources and the prevention of environmental pollution.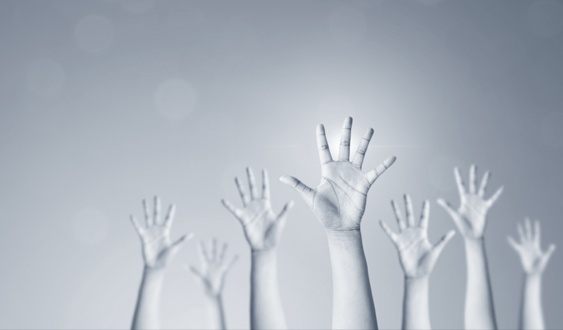 We are moving decisively forward in our commitment to responsible and sustainable management founded upon our principles and values