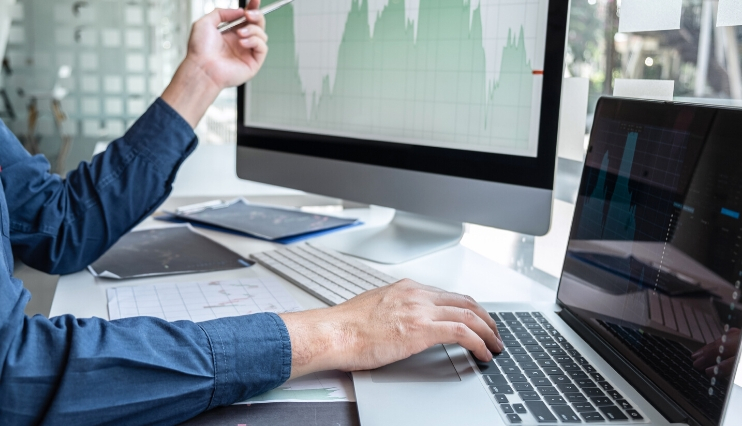 25-05-2020
The analysts covering Ezentis recommend "buy" shares of the company in their latest reports following the publication of the first quarter results.
Analysts highlight the fact that the company's activity has been considered "essential" in all the markets in which it operates, so Ezentis' business -deployment, operation and maintenance of telecommunications and energy networks- is resilient in the face of the crisis.
For more information, you can consult the analysts' assessments.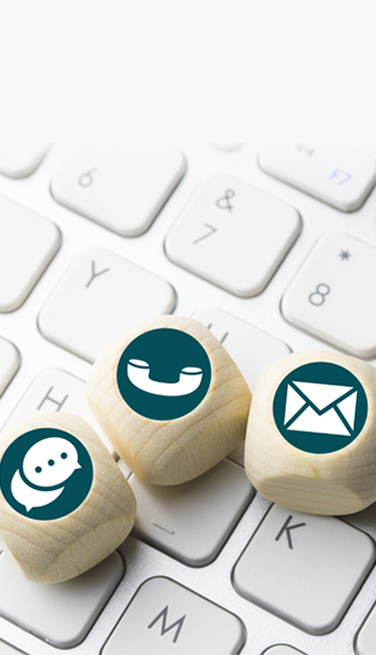 Contacto de prensa
comunicacion.ezentis@ezentis.com
Directora de Comunicación Corporativa
Cristina Caballero
E-mail: cristina.caballero@ezentis.com
Teléfono: +34 91 399 97 54
Social Media Manager
Eduardo Pastor
E-mail: eduardo.pastor@ezentis.com
Teléfono: +34 91 399 97 09
Oficinas
Ezentis
Calle Santa Leonor, 65 Edificio B CP 28037, Madrid, España
Teléfono: +34 913 999 700 (de 9:00 a 14:00 y de 16:00 a 17:30 h)
Teléfono del dept. de inversores y atención al accionista: 91 399 97 74
Horario: 9:00 a 14:00 y de 16:00 a 18:00
Fax: +34 91 522 3315 / 91 522 6375
E-mail: accionistas@ezentis.com | investor.relations@ezentis.com