19-07-2017
Ezentis has made a series of organisational changes in Chile, which are driven by the ongoing objective of strengthening and integrating each of the different areas of activity and companies that make up the EZENTIS Group, which will undoubtedly boost growth and profitability.
Firstly, Alfonso Mülchi has been appointed as General Manager of Chile, reporting to Fernando Vizcaíno, General Manager of the Southern Cone (Chile and Argentina). Alfonso is a commercial engineer, with extensive experience in the mining and electrical industry, and held the position of General Manager at TECNET, a company recently integrated into the Ezentis S.A. Group.
Secondly, the Group will now include the two companies in Chile: Ezentis Chile and TECNET, with a single country management committee headed by Fernando Vizcaíno.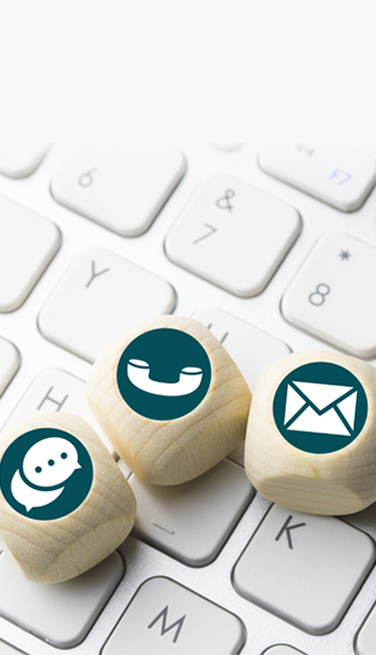 Contacto de prensa
comunicacion.ezentis@ezentis.com
Directora de Comunicación Corporativa
Cristina Caballero
E-mail: cristina.caballero@ezentis.com
Teléfono: +34 91 399 97 54
Social Media Manager
Eduardo Pastor
E-mail: eduardo.pastor@ezentis.com
Teléfono: +34 91 399 97 09
Oficinas
Ezentis
Calle Santa Leonor, 65 Edificio B CP 28037, Madrid, España
Teléfono: +34 913 999 700 (de 9:00 a 14:00 y de 16:00 a 17:30 h)
Teléfono del dept. de inversores y atención al accionista: 91 399 97 74
Horario: 9:00 a 14:00 y de 16:00 a 18:00
Fax: +34 91 522 3315 / 91 522 6375
E-mail: accionistas@ezentis.com | investor.relations@ezentis.com