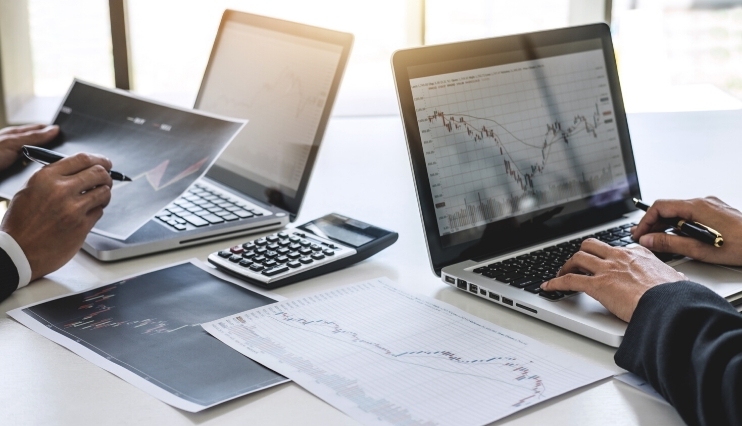 Berenberg analysts maintain their buy recommendation on Ezentis shares
The German firm sets a target price of 0.45 euros per share.
Ezentis' activity will be "resilient" as it provides an essential service, he believes
12-05-2020
The international stock market research firm Berenberg, which began coverage of Ezentis more than a year ago, recommends buying shares in the company in its latest report and gives a target price for the share of 0.45 euros.
The German firm has drafted its analysis in the midst of the Covid-19 crisis, and it rates Ezentis' activity -deployment, operation and maintenance of telecommunications and energy infrastructures- very positively, considering it an essential service, as confirmed by the Spanish government and the rest of the countries where the company operates. "Ezentis' operations will be very resilient during the current crisis," the report says. Berenberg highlights Ezentis' position as "one of the few key players providing these essential services".
"Most of Ezentis' operations should not be affected by the current closure measures, as the maintenance of telecommunications and energy infrastructure is a critical service, as recently confirmed by a Royal Decree of the Spanish government". The analysts add in their report that as a result, "the margin should be resilient and remain stable".
"Our Buy rating has not changed to reflect the company's resilience and defensiveness as a provider of operation and maintenance of critical infrastructure assets," Berenberg concludes in its report.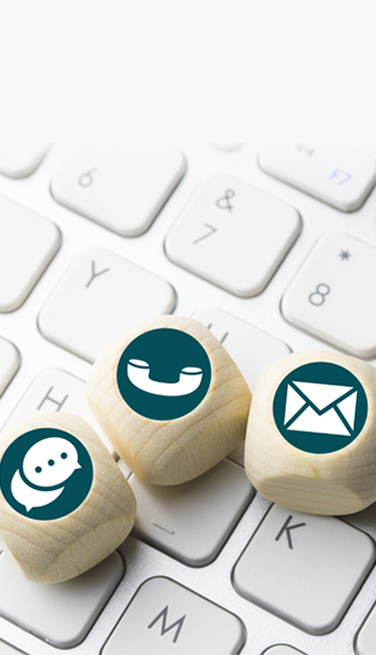 Contacto de prensa
comunicacion.ezentis@ezentis.com
Directora de Comunicación Corporativa
Cristina Caballero
E-mail: cristina.caballero@ezentis.com
Teléfono: +34 91 399 97 54
Social Media Manager
Eduardo Pastor
E-mail: eduardo.pastor@ezentis.com
Teléfono: +34 91 399 97 09
Oficinas
Ezentis
Calle Santa Leonor, 65 Edificio B CP 28037, Madrid, España
Teléfono: +34 913 999 700 (de 9:00 a 14:00 y de 16:00 a 17:30 h)
Teléfono del dept. de inversores y atención al accionista: 91 399 97 74
Horario: 9:00 a 14:00 y de 16:00 a 18:00
Fax: +34 91 522 3315 / 91 522 6375
E-mail: accionistas@ezentis.com | investor.relations@ezentis.com