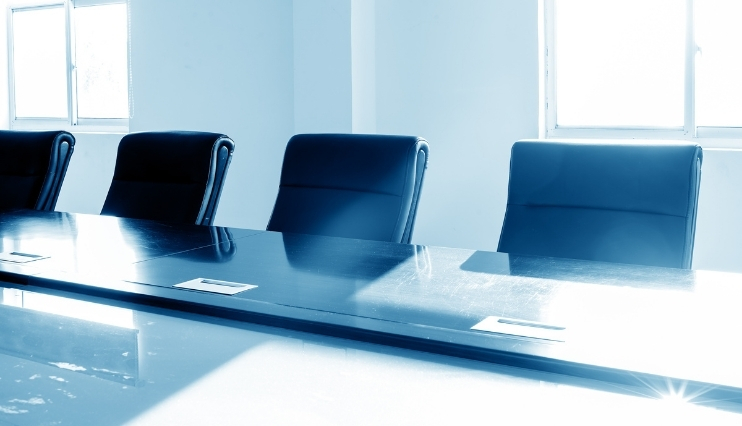 Eléctrica Nuriel joins Ezentis' Board of Directors
Eduard Romeu Barceló will be a director and member of the Executive Committee
Anabel López Porta joins the Board as a member of the Audit and Compliance Committee
01-03-2021
The Board of Directors of Ezentis has unanimously approved the appointment of two new directors representing Eléctrica Nuriel, a company wholly owned by José Elías, in compliance with the investment agreement signed at the end of January.
The incorporation of José Elías to Ezentis' shareholding will contribute to strengthening its financial situation with a view to the development of the Transformation Plan and business prospects until 2023, and the appointment of two representatives of Eléctrica Nuriel to the board of directors is intended to support the group in achieving the proposed objectives.
The two new directors are Eduard Romeu Barceló and Anabel López Porta, whose appointments also entail changes in the different Board committees. Eduard Romeu joins as a member of Ezentis' Executive Committee and Anabel López as a member of the Audit and Compliance Committee.
Eduard Romeu, a graduate in Economics, is currently Vice-Chairman of the Board of Directors of Audax Renovables, and together with the Chairman has contributed to the growth and consolidation of the group until it was listed on the stock market, participating directly in the reverse merger between Audax Energía and Fersa Energía Renovables, resulting in the Audax Renovables Group. With extensive experience in finance and banking, she has developed her professional career at Banco Santander for 20 years as head of the Corporate division and subsequently joined Bankia as head of Corporate until June 2015.
Anabel López holds a degree in Law from the University of Barcelona and a PDG from IESE Business School. With more than 16 years of experience in the renewable energy sector and capital markets, she currently holds the position of General Manager of Generation at Audax Renovables. She began her professional career at Grupo Godó in 1995, working in the finance and controlling departments. In 2004 she joined Fersa Energías Renovables, and took over as general manager in 2015, integrally managing the group's sale operation that culminated in a takeover bid process by Audax Energía, S.A. and participating directly in the reverse merger operation, resulting in the Audax Renovables Group.
In addition, it has also been agreed to appoint Naiara Bueno Aybar as non-director vice-secretary of the Board of Directors. Naiara Bueno holds a degree in Law from the Pompeu Fabra University, specialising in Economics. She is a partner in the Commercial Department of Garrigues, the firm where she has spent the whole of her professional career.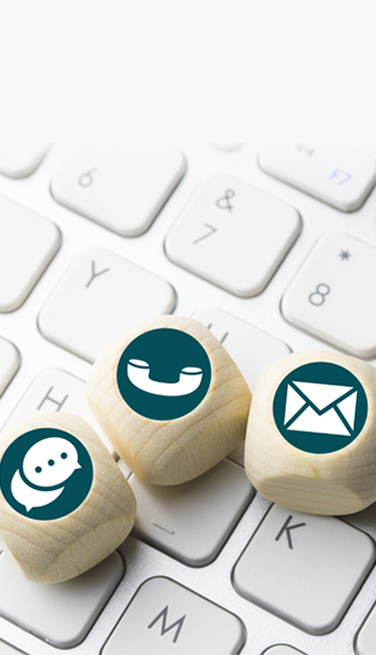 Press contact
comunicacion.ezentis@ezentis.com
Communication Manager
Eduardo Pastor
E-mail: eduardo.pastor@ezentis.com
Telephone: +34 91 399 97 00
Offices
Ezentis
Calle Santa Leonor, 65 Edificio B CP 28037, Madrid, Spain
Telephone: +34 913 999 700 (from 9:30 to 16:00)
Investor and shareholder department phone number: 91 399 97 74
Opening hours: From 9:30 to 16:00
Fax: +34 91 522 3315 / 91 522 6375
E-mail: accionistas@ezentis.com | investor.relations@ezentis.com