24-05-2018
Grupo Ezentis, a company that operates and maintains telecommunications and energy infrastructures for large multinationals, has been selected by Ericsson to provide telecommunications services in Brazil. The contract has a duration of 12 months and is automatically renewable for the same period.
Thanks to this commercial alliance, Ezentis will provide infrastructure adaptation services, installation of 3G and 4G transmission equipment in the Sao Paulo region.
This contract is in addition to other similar ones that Ezentis already has in its portfolio, capturing the growth of the telecommunications business in that country. The company has network construction, operation and maintenance contracts with the main companies in the telecommunications sector in Brazil, such as TIM, Vivo (Telefónica), América Móvil and Tower Companies, and with technology solution providers such as Ericsson and Huawei.
Last February, Ezentis signed a strategic agreement with Ericsson Spain at three levels: business, commercial and corporate. Ezentis acquired EFF, a subsidiary of Ericsson dedicated to the operation and maintenance of fixed networks in the Iberian market, and also established a commercial agreement for the provision of design, planning, deployment, installation and maintenance services for fixed network infrastructures and field maintenance for mobile networks.
Under this agreement, Ericsson joins Ezentis as a major shareholder with a stake of approximately 11%.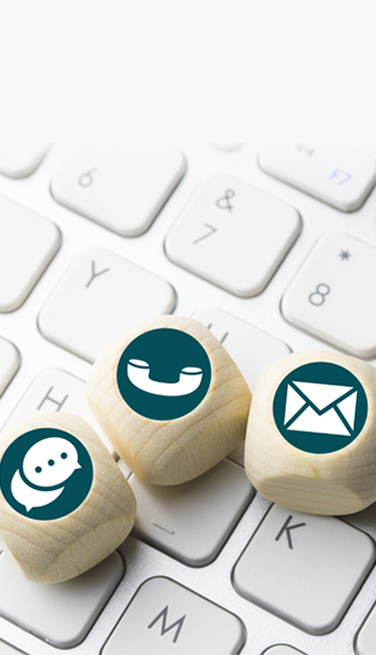 Contacto de prensa
comunicacion.ezentis@ezentis.com
Directora de Comunicación Corporativa
Cristina Caballero
E-mail: cristina.caballero@ezentis.com
Teléfono: +34 91 399 97 54
Social Media Manager
Eduardo Pastor
E-mail: eduardo.pastor@ezentis.com
Teléfono: +34 91 399 97 09
Oficinas
Ezentis
Calle Santa Leonor, 65 Edificio B CP 28037, Madrid, España
Teléfono: +34 913 999 700 (de 9:00 a 14:00 y de 16:00 a 17:30 h)
Teléfono del dept. de inversores y atención al accionista: 91 399 97 74
Horario: 9:00 a 14:00 y de 16:00 a 18:00
Fax: +34 91 522 3315 / 91 522 6375
E-mail: accionistas@ezentis.com | investor.relations@ezentis.com