18-01-2019
Grupo Ezentis, a company that operates and maintains telecommunications and energy infrastructures for large multinationals, has awarded Aon, a leading provider of risk management and insurance services, the contract to manage the underwriting and brokerage of insurance policies for all its vehicles in the countries where it operates: Argentina, Brazil, Chile, Colombia, Mexico, Peru and Spain.
The scope of the agreement is based on the provision of a personalised service, which will insure the more than 6,000 vehicles that Ezentis has in seven countries, geared to the needs of each country, which will lead to a substantial improvement in premiums and efficiency in fleet management and claims management.
All this thanks to the provision of a centralised service from Madrid and coordinated from the Aon Miami Hub, with a single response and a global and coordinated vision.
With this award, the Ezentis Group completes an ambitious plan to concentrate all its insurance policies, following the award at the end of 2017 of the brokerage of all its worldwide Life and Non-Life policies to March JLT.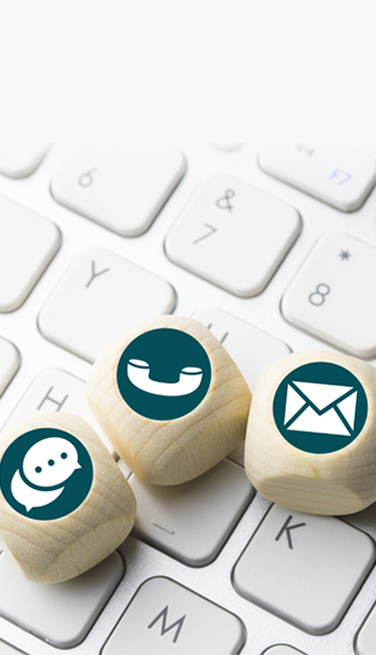 Contacto de prensa
comunicacion.ezentis@ezentis.com
Directora de Comunicación Corporativa
Cristina Caballero
E-mail: cristina.caballero@ezentis.com
Teléfono: +34 91 399 97 54
Social Media Manager
Eduardo Pastor
E-mail: eduardo.pastor@ezentis.com
Teléfono: +34 91 399 97 09
Oficinas
Ezentis
Calle Santa Leonor, 65 Edificio B CP 28037, Madrid, España
Teléfono: +34 913 999 700 (de 9:00 a 14:00 y de 16:00 a 17:30 h)
Teléfono del dept. de inversores y atención al accionista: 91 399 97 74
Horario: 9:00 a 14:00 y de 16:00 a 18:00
Fax: +34 91 522 3315 / 91 522 6375
E-mail: accionistas@ezentis.com | investor.relations@ezentis.com