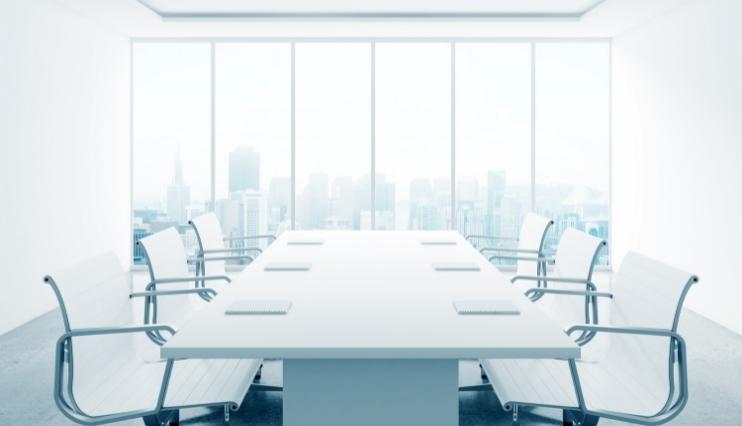 11-03-2022
The Board of Directors of Ezentis, a company that operates and maintains telecommunications and energy infrastructures for large multinationals, has agreed to appoint Diego de Cárdenas as the Group's new Director of Business and Operations, with responsibility for developing and implementing Ezentis' commercial strategy and managing its operations.
Diego de Cárdenas has extensive international experience, and for 14 years has held various positions of responsibility at Telefónica, including CFO of Telefónica Empresas Brasil and director of Management Control, Investments and Planning for the company in Argentina and Brazil, as well as global positions in the corporate centre in Spain. He joined Ezentis in 2017, and has held the position of General Manager of Brazil, the Directorate of Ezentis Iberia, as well as the Directorate of Business Development.
Diego's appointment reinforces Ezentis' commitment to developing internal talent, complemented by external talent, to meet the needs of the business, be prepared for future challenges and remain competitive.
The Group has undertaken a renewal of the previous management team, which also includes the recent appointment of Jordi Bellsolell as Chief Financial Officer. The company continues to work on a competitiveness plan, mainly focused on the European and Brazilian markets, to ensure the full satisfaction and confidence of all its stakeholders.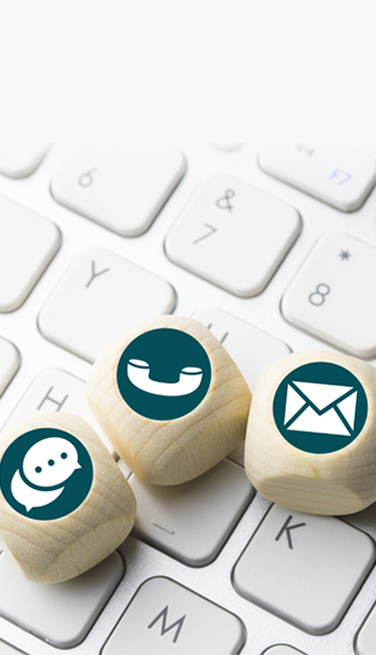 Contacto de prensa
comunicacion.ezentis@ezentis.com
Directora de Comunicación Corporativa
Cristina Caballero
E-mail: cristina.caballero@ezentis.com
Teléfono: +34 91 399 97 54
Social Media Manager
Eduardo Pastor
E-mail: eduardo.pastor@ezentis.com
Teléfono: +34 91 399 97 09
Oficinas
Ezentis
Calle Santa Leonor, 65 Edificio B CP 28037, Madrid, España
Teléfono: +34 913 999 700 (de 9:00 a 14:00 y de 16:00 a 17:30 h)
Teléfono del dept. de inversores y atención al accionista: 91 399 97 74
Horario: 9:00 a 14:00 y de 16:00 a 18:00
Fax: +34 91 522 3315 / 91 522 6375
E-mail: accionistas@ezentis.com | investor.relations@ezentis.com