07-11-2018
The Board of Directors of Ezentis, a company that operates and maintains telecommunications and energy infrastructures for large multinationals in seven countries, has approved the appointment of Fernando González as CEO, effective immediately.
Guillermo Fernández Vidal will also remain with the company as non-executive chairman. The Ezentis Board thanked him for his dedication and successes during his time as CEO of the company.
The appointment of Fernando González, following the achievement of the Group's debt financing agreement and the integration of EFF into Ezentis, is a further step in the Company's corporate governance transformation process, separating the positions of chairman and chief executive officer, in line with best practices and recommendations in this area.
The new CEO brings years of experience and knowledge, after working in the group since 2011. According to Guillermo Fernández Vidal, "from his new position Fernando will continue to drive the growth and diversification of the company in this new phase, consolidating Ezentis as the benchmark company in telecommunications and energy infrastructure services in Europe and Latin America".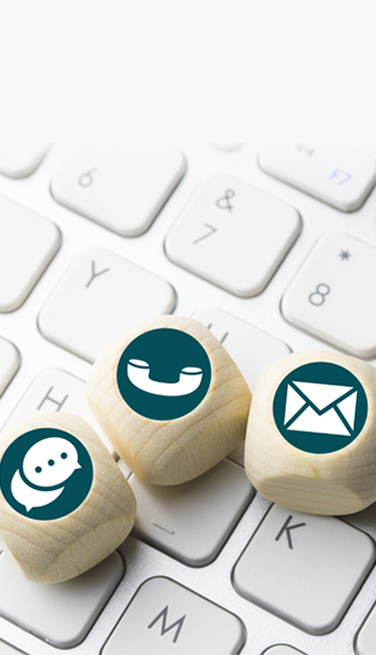 Contacto de prensa
comunicacion.ezentis@ezentis.com
Directora de Comunicación Corporativa
Cristina Caballero
E-mail: cristina.caballero@ezentis.com
Teléfono: +34 91 399 97 54
Social Media Manager
Eduardo Pastor
E-mail: eduardo.pastor@ezentis.com
Teléfono: +34 91 399 97 09
Oficinas
Ezentis
Calle Santa Leonor, 65 Edificio B CP 28037, Madrid, España
Teléfono: +34 913 999 700 (de 9:00 a 14:00 y de 16:00 a 17:30 h)
Teléfono del dept. de inversores y atención al accionista: 91 399 97 74
Horario: 9:00 a 14:00 y de 16:00 a 18:00
Fax: +34 91 522 3315 / 91 522 6375
E-mail: accionistas@ezentis.com | investor.relations@ezentis.com