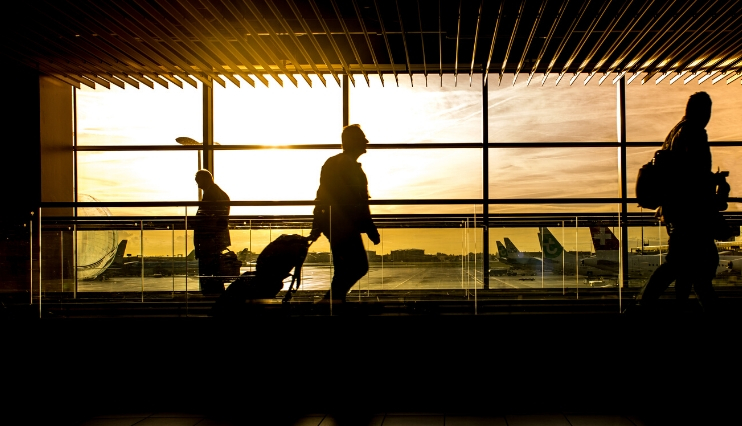 03-02-2020
Grupo Ezentis, a company that operates and maintains telecommunications and energy infrastructures for large multinationals in eight countries, has been awarded the project to renovate the Mobile Radiocommunications System at Bilbao Airport.
The contract, which will run through 2020, amounts to EUR 1.04 million and includes the engineering, supply, installation and integration of the Tetra System, indoor coverage amplifiers and portable and vehicular terminals.
With the award of this new contract at Bilbao airport, Ezentis Spain continues to consolidate the growth of its telecommunications network business and its leadership in the deployment of Critical and Security Communications Networks.
Aena has once again placed its trust in Ezentis after having carried out the extension of radio coverage at the airports of Madrid, Seville and Gran Canaria. In 2017, Ezentis was also commissioned to modernise the Wi-Fi network at 13 Spanish airports.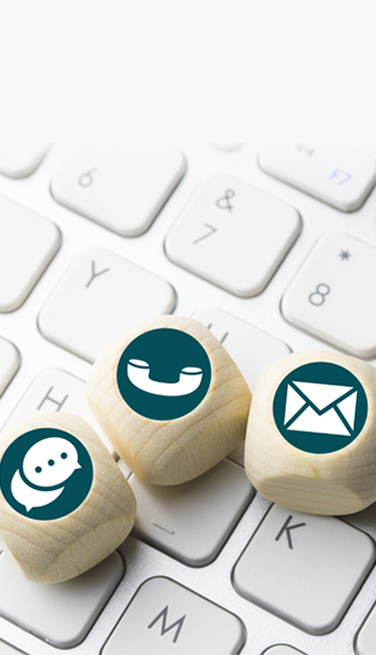 Contacto de prensa
comunicacion.ezentis@ezentis.com
Directora de Comunicación Corporativa
Cristina Caballero
E-mail: cristina.caballero@ezentis.com
Teléfono: +34 91 399 97 54
Social Media Manager
Eduardo Pastor
E-mail: eduardo.pastor@ezentis.com
Teléfono: +34 91 399 97 09
Oficinas
Ezentis
Calle Santa Leonor, 65 Edificio B CP 28037, Madrid, España
Teléfono: +34 913 999 700 (de 9:00 a 14:00 y de 16:00 a 17:30 h)
Teléfono del dept. de inversores y atención al accionista: 91 399 97 74
Horario: 9:00 a 14:00 y de 16:00 a 18:00
Fax: +34 91 522 3315 / 91 522 6375
E-mail: accionistas@ezentis.com | investor.relations@ezentis.com