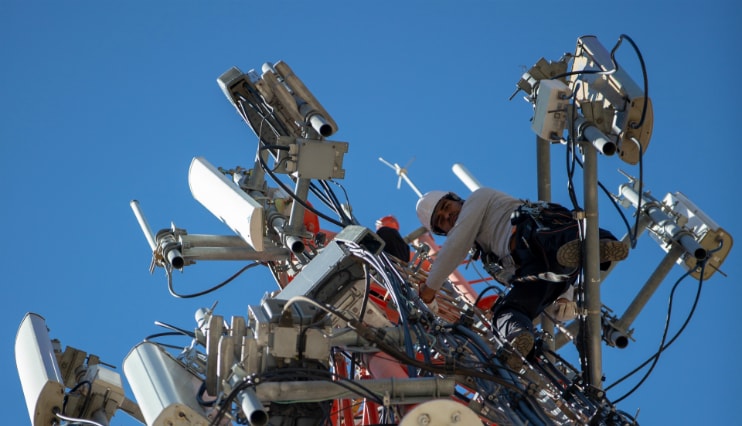 04-06-2019
Grupo Ezentis, a company that operates and maintains telecommunications and energy infrastructures for large multinationals in eight countries, has become the leading contractor for the telecommunications company Claro in Chile, according to the ranking of general indicators evaluated by the operator.
Since 2008, Ezentis has maintained a close business relationship with Claro, part of the América Móvil Group. Initially, the service provided by Ezentis to Claro Chile was the installation and repair of satellite television services (DTH). Subsequently, it was assigned the operation and maintenance services of its Hybrid Fibre Optic and Coaxial Cable (HFC) network, its maintenance and the adaptation of decoder equipment for customers.
This close collaboration has allowed Claro to assign Ezentis new areas of operation, at installation and maintenance level, both in the Metropolitan Region and in the Third Region of Chile, reaching the first place among its contractors.
Chile is Ezentis' third largest market, accounting for 20% of its annual revenues. Its clients include the main telecommunications operators (Claro, Telefónica, Entel), as well as the most important energy companies (Naturgy, Saesa, CGE). In total, Ezentis Chile had a portfolio of 233 million euros at the end of 2018.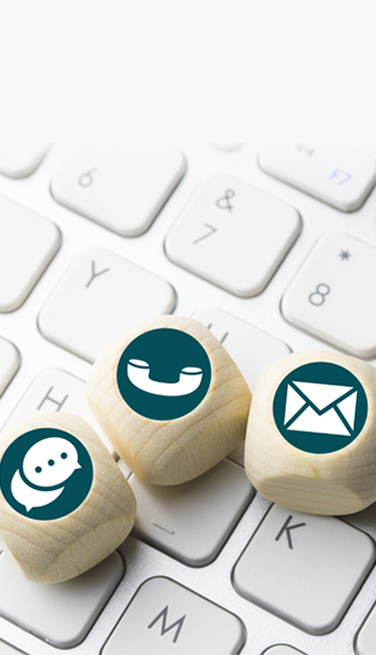 Contacto de prensa
comunicacion.ezentis@ezentis.com
Directora de Comunicación Corporativa
Cristina Caballero
E-mail: cristina.caballero@ezentis.com
Teléfono: +34 91 399 97 54
Social Media Manager
Eduardo Pastor
E-mail: eduardo.pastor@ezentis.com
Teléfono: +34 91 399 97 09
Oficinas
Ezentis
Calle Santa Leonor, 65 Edificio B CP 28037, Madrid, España
Teléfono: +34 913 999 700 (de 9:00 a 14:00 y de 16:00 a 17:30 h)
Teléfono del dept. de inversores y atención al accionista: 91 399 97 74
Horario: 9:00 a 14:00 y de 16:00 a 18:00
Fax: +34 91 522 3315 / 91 522 6375
E-mail: accionistas@ezentis.com | investor.relations@ezentis.com