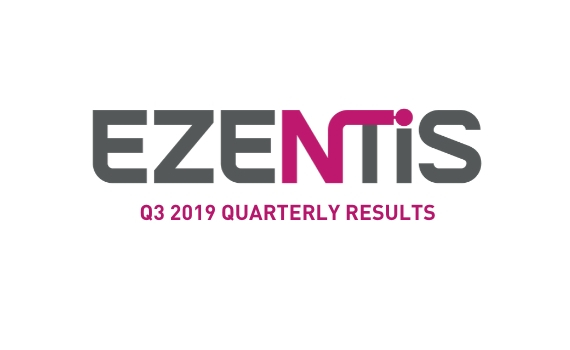 2019 third quarter Results Presentation
Ezentis boosts revenue growth and achieves three million euro profit to September
Turnover up 10.8% on 2018 to 351 million euros
Strong trading activity continues, with 421 million in order intake
Financial expenses decrease by EUR 8 million in the period
07-11-2019
Grupo Ezentis, a company that operates and maintains telecommunications and energy infrastructures for large multinationals in eight countries, reported a net profit of three million euros in the first nine months of the year, thanks mainly to a significant increase in revenues.Revenues were up 10.8% year-on-year to €351m, with profit before tax (Ebitda) of €41.3m. Strong commercial activity continued this quarter: Ezentis secured renewals and new contracts for €421 million, bringing the backlog to €985 million (1.9x revenue for the last 12 months)
To this must be added the revenues contributed by Telefónica's loop and outside plant business in six new Spanish provinces, acquired last August. This purchase will allow, from the next quarter, the incorporation of additional revenues of 45 million euros, an Ebitda of 6.3 million euros and a contract portfolio of 130 million euros.
Net financial debt stands at 114.6 million euros, which, excluding the 30 million euros of financing obtained for the purchase of the Liteyca business, represents a reduction of 23.4 million euros.
It also highlights the reduction in net financial expenses by €8m compared to the figure for the third quarter of 2018, to €10.4m. The company's focus continues to be on cash generation, which reached €10.3 million to 30 September.
Spain is Ezentis' largest market, accounting for 35.7% of the group's revenues (including the business acquired in August), followed by Brazil (34.1% of revenues) and Chile (20.2%). In total, the three main markets account for almost 90% of the company's revenues.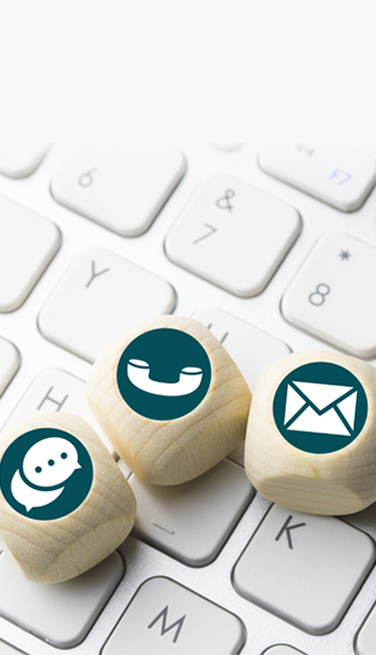 Contacto de prensa
comunicacion.ezentis@ezentis.com
Directora de Comunicación Corporativa
Cristina Caballero
E-mail: cristina.caballero@ezentis.com
Teléfono: +34 91 399 97 54
Social Media Manager
Eduardo Pastor
E-mail: eduardo.pastor@ezentis.com
Teléfono: +34 91 399 97 09
Oficinas
Ezentis
Calle Santa Leonor, 65 Edificio B CP 28037, Madrid, España
Teléfono: +34 913 999 700 (de 9:00 a 14:00 y de 16:00 a 17:30 h)
Teléfono del dept. de inversores y atención al accionista: 91 399 97 74
Horario: 9:00 a 14:00 y de 16:00 a 18:00
Fax: +34 91 522 3315 / 91 522 6375
E-mail: accionistas@ezentis.com | investor.relations@ezentis.com