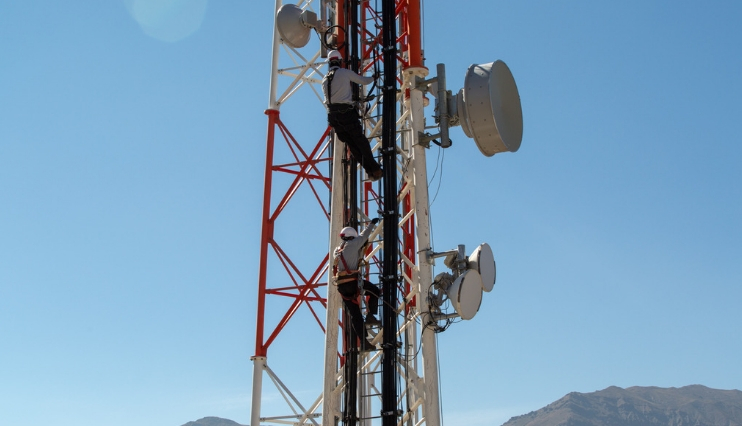 2019 first quarter Results Presentation
Ezentis boosts revenues 30% and posts first-quarter profit
0.2m profit compared to a loss of 0.8m in the first quarter of 2018
242 million booked and backlog stands at 918 million euros
Net cash flow positive to EUR 4.6 million
30-04-2019
Grupo Ezentis, a company that operates and maintains telecommunications and energy infrastructures for large multinationals in eight countries, posted a net profit of €0.2 million in the first quarter of the year, compared to a loss of €0.8 million in the same period of 2018.
The result was driven by three key factors. Firstly, the increase in the volume of transactions. The company secured renewals and new contracts worth €242 million in the first three months of the year, an increase of 202% compared to contracting in the first quarter of 2018. The backlog reached €918 million in multi-year contracts, which is 1.9 times over revenues in the last 12 months.
In addition, as a second factor, the company has improved in all margins. Revenues increased by 28.6% compared to 2018 to €116.6 million. EBITDA stood at €12 million, up 34% on a like-for-like basis (excluding the impact of the new lease accounting standard) compared to the previous year. Operating cash was 77% of EBITDA, with a positive net cash flow of €4.6 million.
The third factor of note in the quarter was the reduction in financial expenses. At the end of the year, Ezentis signed a refinancing agreement with a group of entities and funds, the effect of which was reflected in the first quarter. The company achieved a €2.1 million reduction in financial expenses compared to the first quarter of 2018. Net debt stood at €106.9 million for the quarter, a reduction of €1.1 million compared to the same period of 2018.
Ezentis consolidated its activity in the Spanish market in the first three months of the year, following the acquisition from Ericsson of EFF, dedicated to the operation and maintenance of telecommunications in the Iberian market. Like-for-like sales in Spain were 17.4% higher than in the first quarter of 2018.
Also noteworthy was the sharp increase in activity in Brazil due to the start-up of new contracts (with a 22% rise in revenues), and the reduction in exposure in Argentina. In total, Ezentis' three main markets (Spain, Brazil and Chile) account for 84% of the company's revenues.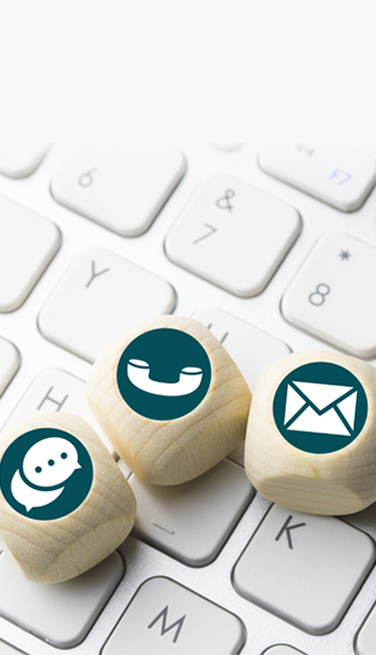 Contacto de prensa
comunicacion.ezentis@ezentis.com
Directora de Comunicación Corporativa
Cristina Caballero
E-mail: cristina.caballero@ezentis.com
Teléfono: +34 91 399 97 54
Social Media Manager
Eduardo Pastor
E-mail: eduardo.pastor@ezentis.com
Teléfono: +34 91 399 97 09
Oficinas
Ezentis
Calle Santa Leonor, 65 Edificio B CP 28037, Madrid, España
Teléfono: +34 913 999 700 (de 9:00 a 14:00 y de 16:00 a 17:30 h)
Teléfono del dept. de inversores y atención al accionista: 91 399 97 74
Horario: 9:00 a 14:00 y de 16:00 a 18:00
Fax: +34 91 522 3315 / 91 522 6375
E-mail: accionistas@ezentis.com | investor.relations@ezentis.com