Ezentis cancels Highbridge debt following financing agreement
The company has secured a loan from a group of financial institutions led by Banco Santander and several debt funds managed and/or advised by Muzinich
The interest rate falls from 9% to 4.75% p.a., increasing cash generation
14-11-2018
Grupo Ezentis, a company that operates and maintains telecommunications and energy infrastructures for large multinationals in seven countries, has repaid in full its debt with the investment firm Highbridge.
A few days ago, Ezentis reached an agreement to finance its corporate debt with the aim of optimising its financial structure, significantly reducing its cost and generating greater shareholder value.
As the company has informed the CNMV, Ezentis "has proceeded to pay the unamortised amounts drawn down, unpaid accrued interest and cancellation costs under the financing agreement entered into on 23 July 2015 with Highbridge".
The new financing contract is for an amount of €90 million with a group of financial institutions and institutional investors. Banco Santander and several debt funds managed and/or advised by Muzinich lead the syndicate, which also includes BBVA, Bankia, EBN Banco and Banco Pichincha.
The new financing conditions incorporate greater flexibility with respect to the current contract. The interest rate falls to 4.75% per annum - lower than the 6% estimated by Ezentis in October 2017 - and the reduction in both corporate and operating finance costs is estimated at between €6m and €8m, which will consequently increase cash generation. The company expects net financial debt to decrease from 2.4x EBITDA to less than 2x EBITDA in the medium term.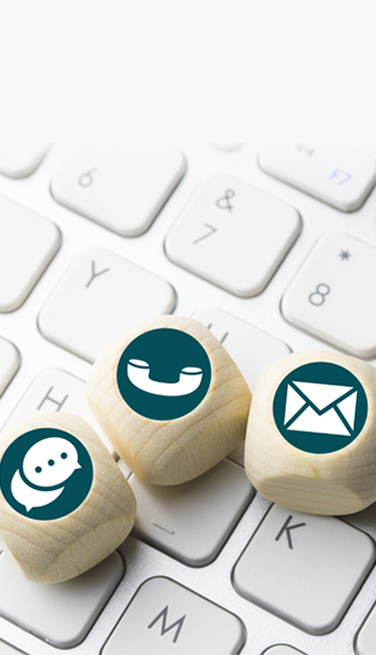 Contacto de prensa
comunicacion.ezentis@ezentis.com
Directora de Comunicación Corporativa
Cristina Caballero
E-mail: cristina.caballero@ezentis.com
Teléfono: +34 91 399 97 54
Social Media Manager
Eduardo Pastor
E-mail: eduardo.pastor@ezentis.com
Teléfono: +34 91 399 97 09
Oficinas
Ezentis
Calle Santa Leonor, 65 Edificio B CP 28037, Madrid, España
Teléfono: +34 913 999 700 (de 9:00 a 14:00 y de 16:00 a 17:30 h)
Teléfono del dept. de inversores y atención al accionista: 91 399 97 74
Horario: 9:00 a 14:00 y de 16:00 a 18:00
Fax: +34 91 522 3315 / 91 522 6375
E-mail: accionistas@ezentis.com | investor.relations@ezentis.com