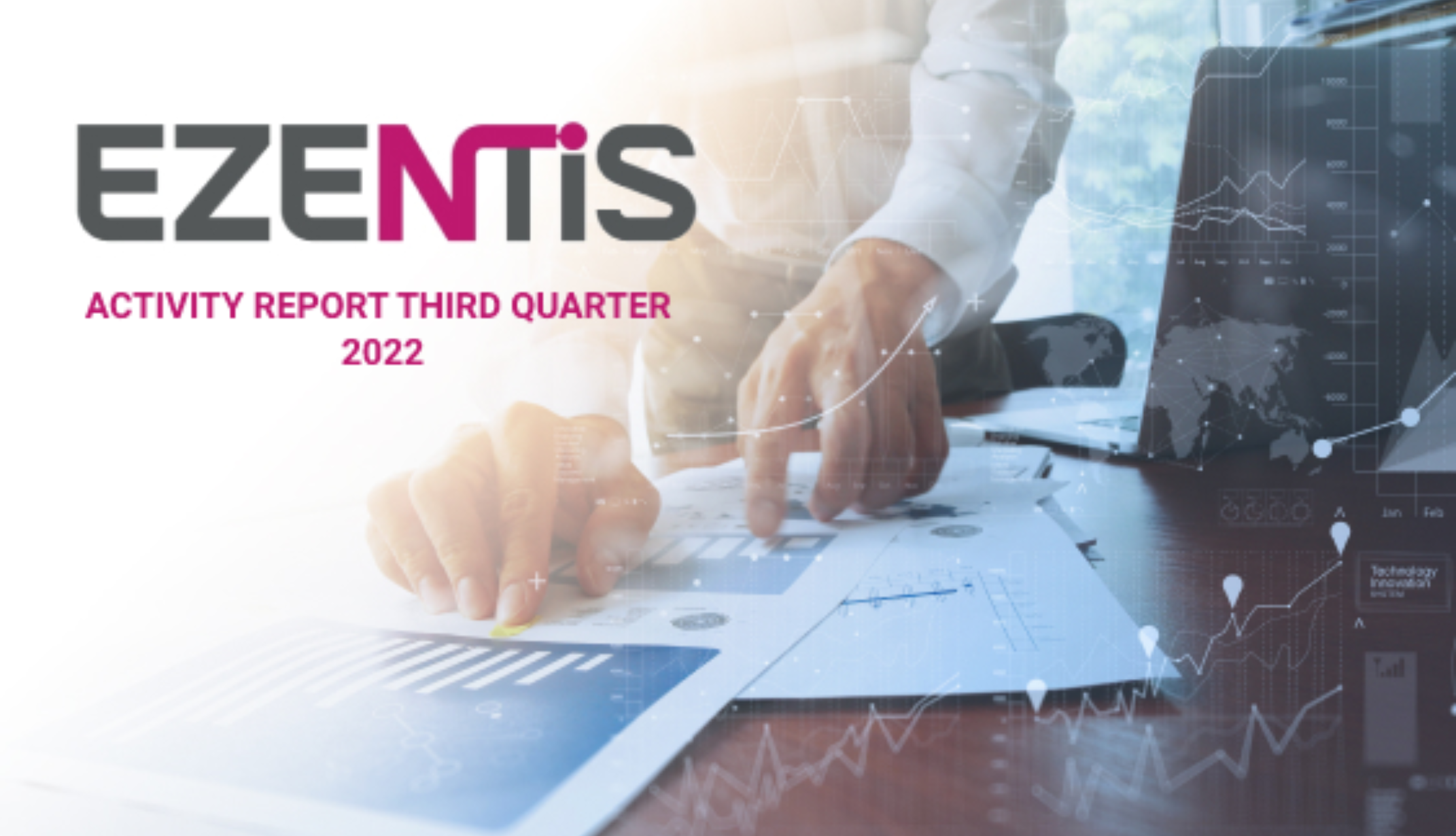 Activity report for the third quarter of 2022
Ezentis closes the first nine months of the year with a backlog of 312 million euros
The company has renewed and extended contracts with its main clients
The Board of Directors is finalising a viability plan to ensure the continuity of the Ezentis Group
15-11-2022
Ezentis, a company that operates, deploys and maintains telecommunications network infrastructures, ended September with a backlog of 312 million euro, 1.9 times revenues for the last twelve months. From January to September, the company has achieved order intake of 246.5 million euro, which is a very positive indicator of the group's potential performance. The company is renewing and extending contracts with its main clients to ensure future project contracting volumes.
The Board of Directors is finalising a viability plan to ensure the continuity of the Ezentis Group. The company's objective is to consolidate a more efficient and profitable business model that ensures the full satisfaction and confidence of employees, financiers, clients and shareholders.
Ezentis generated 209 million euro in revenues in the first nine months, 24.9% less than in the same period of the previous year. Revenues declined due to the discontinuation of unprofitable contracts, mainly due to the cessation of activity in Chile and Peru.
Read the activity report for the third quarter of 2022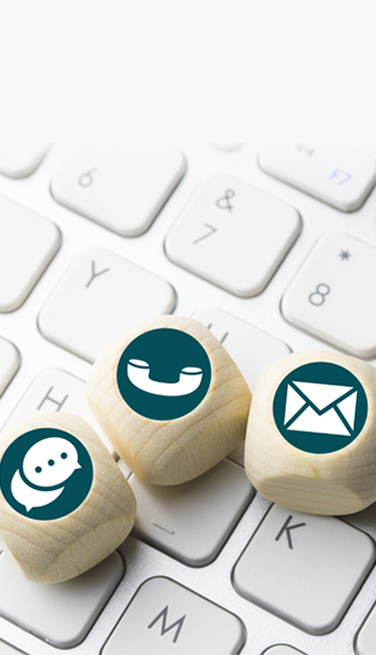 Press contact
comunicacion.ezentis@ezentis.com
Communication Manager
Eduardo Pastor
E-mail: eduardo.pastor@ezentis.com
Telephone: +34 91 399 97 00
Offices
Ezentis
Calle Santa Leonor, 65 Edificio B CP 28037, Madrid, Spain
Telephone: +34 913 999 700 (from 9:30 to 16:00)
Investor and shareholder department phone number: 91 399 97 74
Opening hours: From 9:30 to 16:00
Fax: +34 91 522 3315 / 91 522 6375
E-mail: accionistas@ezentis.com | investor.relations@ezentis.com