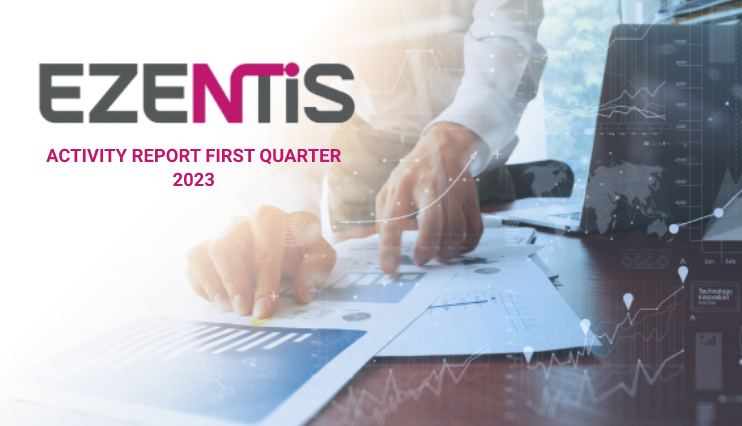 First Quarter 2023 Activity Report
Ezentis closes the first quarter with revenues of 32.1 million euro
The group's commercial backlog amounted to 225 million euro, 1.6 times revenues in the last twelve months
The restructuring plan, approved by the company and endorsed at the last Extraordinary General Shareholders' Meeting, will provide the group with business growth opportunities
11-05-2023
Ezentis, a company that operates, deploys and maintains telecommunications network infrastructures, closed the first quarter of the year with revenues of 32.1 million euros, down 61.2% compared to the same period in 2022. The company, which recently approved its restructuring plan, has seen its turnover decrease due to the cessation of activity in subsidiaries and the strategy of discontinuing unprofitable contracts. Recurring business showed better levels of activity compared to the same period of the previous year (+2.6%) and with better margins.
The Group's commercial backlog amounted to EUR 225 million, 1.6 times revenues in the last twelve months, a positive indicator of the potential evolution of the Group's businesses. Order intake in the quarter amounted to EUR 9 million.
Ezentis approved its restructuring plan on 31 March, which was endorsed by shareholders at the Extraordinary General Meeting held on 21 April. The agreement, pending judicial approval, allows the company's viability in the short and medium term, based on the refinancing of debt with write-downs of more than 80% of the financial debt.
The restructuring plan, which will also entail a corporate reorganisation, will provide the group with opportunities for business growth and a firm commitment to consolidate the most efficient and profitable business model, ensuring the full satisfaction and confidence of employees, financiers, customers and shareholders.
Consult the First Quarter 2023 Activity Report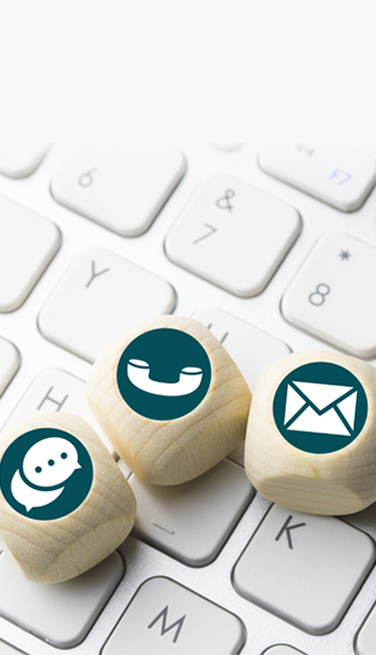 Press contact
comunicacion.ezentis@ezentis.com
Communication Manager
Eduardo Pastor
E-mail: eduardo.pastor@ezentis.com
Telephone: +34 91 399 97 00
Offices
Ezentis
Calle Santa Leonor, 65 Edificio B CP 28037, Madrid, Spain
Telephone: +34 913 999 700 (from 9:30 to 16:00)
Investor and shareholder department phone number: 91 399 97 74
Opening hours: From 9:30 to 16:00
Fax: +34 91 522 3315 / 91 522 6375
E-mail: accionistas@ezentis.com | investor.relations@ezentis.com