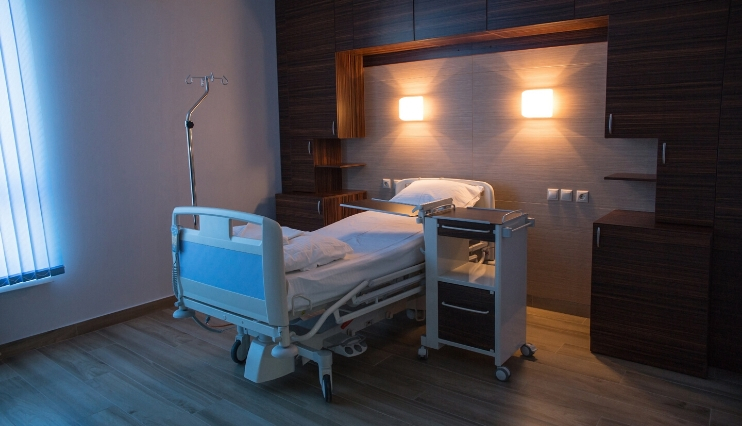 26-03-2020
Grupo Ezentis, a company that operates and maintains telecommunications and energy infrastructures for large multinationals in eight countries, is collaborating with Telefónica in the deployment of data networks to provide connectivity to medicalised hotels in Madrid.
Specifically, Ezentis is working at the Ayre Gran Hotel Colón and the Hotel Vía Castellana, where 100 megabits per second connections have been installed.
In the complicated scenario in which Spain finds itself due to the Covid 19 health crisis, telecommunications infrastructures have been defined as essential by the government. Ezentis technicians, operators and professionals continue to work to maintain and ensure the quality of the telecommunications operators' networks. Ezentis has established an action protocol for all of them to ensure their safety and that of customers.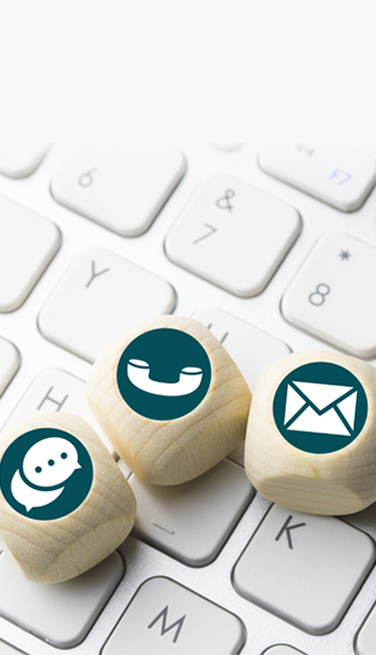 Contacto de prensa
comunicacion.ezentis@ezentis.com
Directora de Comunicación Corporativa
Cristina Caballero
E-mail: cristina.caballero@ezentis.com
Teléfono: +34 91 399 97 54
Social Media Manager
Eduardo Pastor
E-mail: eduardo.pastor@ezentis.com
Teléfono: +34 91 399 97 09
Oficinas
Ezentis
Calle Santa Leonor, 65 Edificio B CP 28037, Madrid, España
Teléfono: +34 913 999 700 (de 9:00 a 14:00 y de 16:00 a 17:30 h)
Teléfono del dept. de inversores y atención al accionista: 91 399 97 74
Horario: 9:00 a 14:00 y de 16:00 a 18:00
Fax: +34 91 522 3315 / 91 522 6375
E-mail: accionistas@ezentis.com | investor.relations@ezentis.com