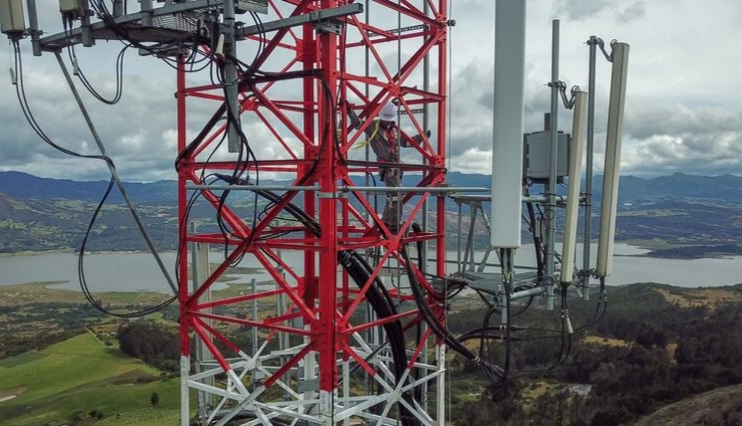 30-09-2019
Grupo Ezentis, a company that operates and maintains telecommunications and energy infrastructures for large multinationals in eight countries, has completed the integration of Liteyca's fixed network business in six Spanish provinces (Madrid, Las Palmas, Ávila, León, Zamora and Salamanca).
The purchase of Liteyca will add more than 500 new technicians to Ezentis Spain's workforce, as well as seven new logistics centres.
With this purchase, the Spanish market accounts for almost 40% of Ezentis' total revenues. Together with Brazil and Chile, its other two main markets, it accounts for more than 80% of its revenues.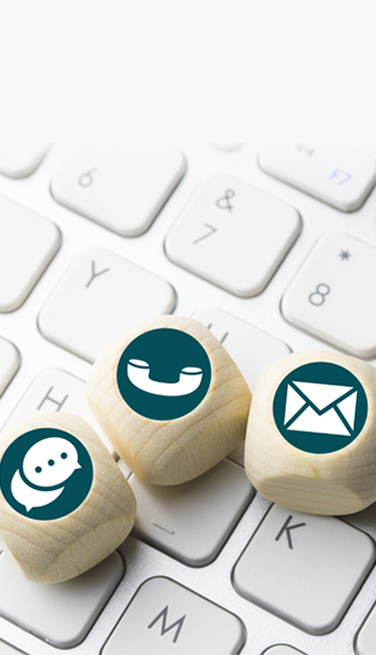 Contacto de prensa
comunicacion.ezentis@ezentis.com
Directora de Comunicación Corporativa
Cristina Caballero
E-mail: cristina.caballero@ezentis.com
Teléfono: +34 91 399 97 54
Social Media Manager
Eduardo Pastor
E-mail: eduardo.pastor@ezentis.com
Teléfono: +34 91 399 97 09
Oficinas
Ezentis
Calle Santa Leonor, 65 Edificio B CP 28037, Madrid, España
Teléfono: +34 913 999 700 (de 9:00 a 14:00 y de 16:00 a 17:30 h)
Teléfono del dept. de inversores y atención al accionista: 91 399 97 74
Horario: 9:00 a 14:00 y de 16:00 a 18:00
Fax: +34 91 522 3315 / 91 522 6375
E-mail: accionistas@ezentis.com | investor.relations@ezentis.com