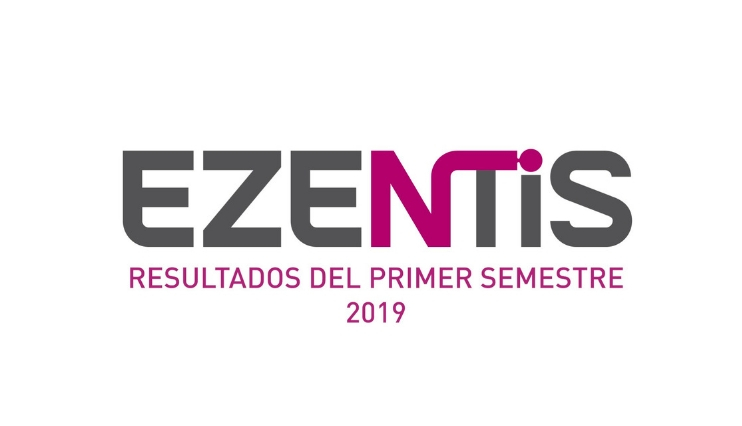 2019 first half Results Presentation
Ezentis consolidates profits in the first half of the year
Net profit of 1.5 million in the year to June and all margins improved
879.3 million, with order intake of 322.6 million euros in the first half of the year due to renewals and new contracts
Reduces net debt by 26 million euros with savings of 4 million euros in financial charges
31-07-2019
Grupo Ezentis, a company that operates and maintains telecommunications and energy infrastructures for large multinationals in eight countries, reported a net profit of 1.5 million euros in the first six months of the year.
This result comes on the back of an improvement in all its margins, and the company thus consolidates the growth undertaken in the second half of 2018, following the purchase of EFF from Ericsson and the new refinancing with a group of banks and funds.
Revenues increased by 18% compared to the first half of 2018, to €238 million, and Ebitda reached €29.4 million (12.4% on revenues). Order intake has grown strongly in the first six months of the year, reaching €322.6 million in its four main markets (Spain, Brazil, Chile and Peru).
The backlog currently stands at €879.3 million, which is 1.8x over revenues for the last 12 months and an increase of 11% compared to December 2018. The company's main markets are Spain, Brazil and Chile, which account for 83% of the group's revenues.
Also noteworthy in the first half of the year was the sharp reduction in the company's net financial debt, which fell by 25.9 million euros, with a cash generation of 14.3 million euros in the first six months of the year. The company's new financial structure has made it possible to reduce financial expenses by 4 million euros.
View the 2019 first half results presentation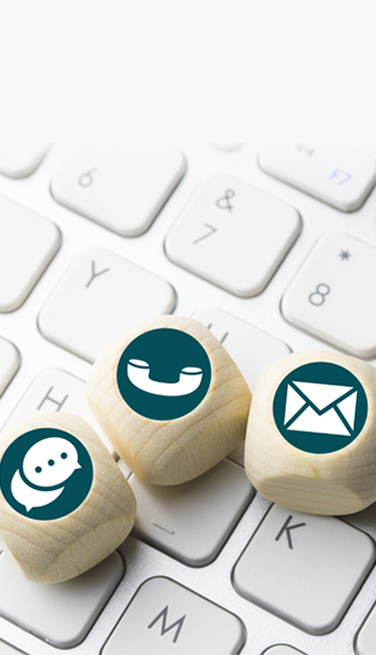 Contacto de prensa
comunicacion.ezentis@ezentis.com
Directora de Comunicación Corporativa
Cristina Caballero
E-mail: cristina.caballero@ezentis.com
Teléfono: +34 91 399 97 54
Social Media Manager
Eduardo Pastor
E-mail: eduardo.pastor@ezentis.com
Teléfono: +34 91 399 97 09
Oficinas
Ezentis
Calle Santa Leonor, 65 Edificio B CP 28037, Madrid, España
Teléfono: +34 913 999 700 (de 9:00 a 14:00 y de 16:00 a 17:30 h)
Teléfono del dept. de inversores y atención al accionista: 91 399 97 74
Horario: 9:00 a 14:00 y de 16:00 a 18:00
Fax: +34 91 522 3315 / 91 522 6375
E-mail: accionistas@ezentis.com | investor.relations@ezentis.com