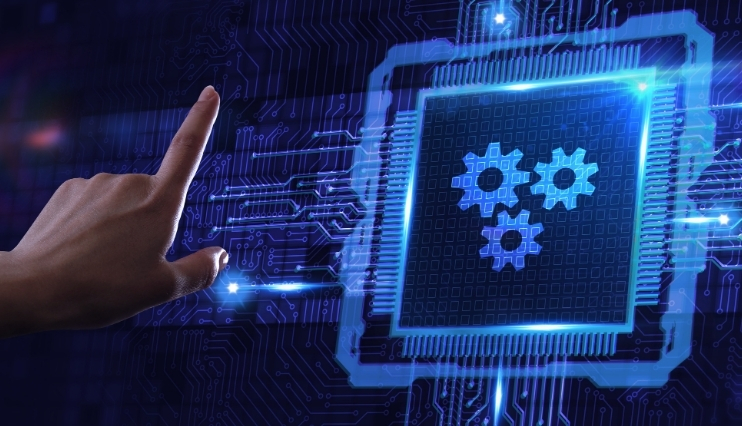 30-09-2020
Grupo Ezentis, a company that operates and maintains telecommunications and energy infrastructures for large multinationals in eight countries, has created a new platform for the automation of network engineering processes for Telefónica de España.
The Alpha project allows Telefónica to automate all engineering processes linked to the creation of the FTTH network, improving the operational efficiency and service quality of the network engineering departments of telecommunications operators.
Alpha is a powerful automation platform developed by Ezentis, which allows complex engineering processes to be solved automatically, not only increasing the quality of service, but also reducing the operating costs of engineering departments.
This new contract reinforces Ezentis' position as Spain's main market in terms of sales volume, a market which, together with Portugal, accounts for 45.6% of the group's total business.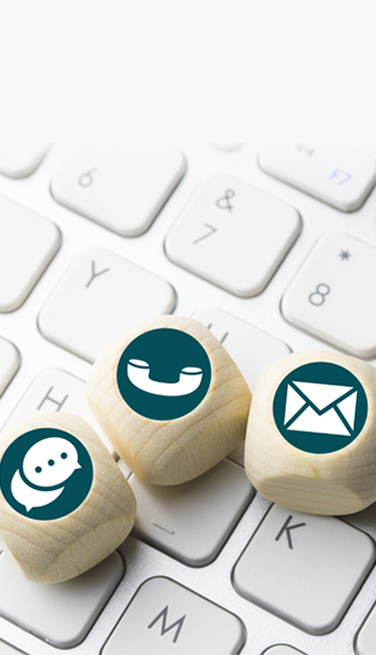 Contacto de prensa
comunicacion.ezentis@ezentis.com
Directora de Comunicación Corporativa
Cristina Caballero
E-mail: cristina.caballero@ezentis.com
Teléfono: +34 91 399 97 54
Social Media Manager
Eduardo Pastor
E-mail: eduardo.pastor@ezentis.com
Teléfono: +34 91 399 97 09
Oficinas
Ezentis
Calle Santa Leonor, 65 Edificio B CP 28037, Madrid, España
Teléfono: +34 913 999 700 (de 9:00 a 14:00 y de 16:00 a 17:30 h)
Teléfono del dept. de inversores y atención al accionista: 91 399 97 74
Horario: 9:00 a 14:00 y de 16:00 a 18:00
Fax: +34 91 522 3315 / 91 522 6375
E-mail: accionistas@ezentis.com | investor.relations@ezentis.com