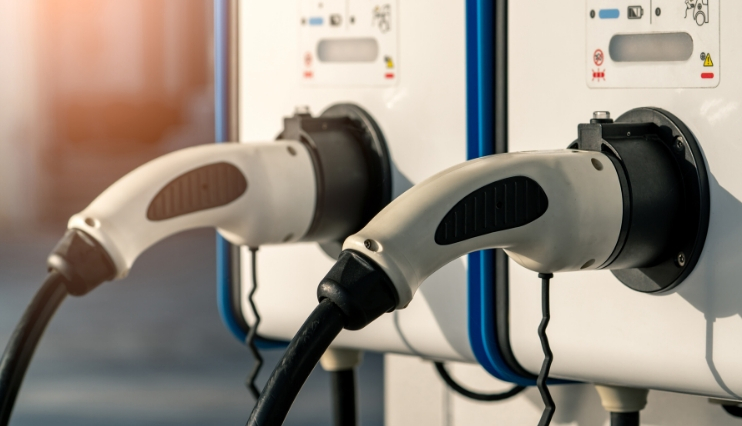 20-01-2020
Grupo Ezentis, a company that operates and maintains telecommunications and energy infrastructures for large multinationals in eight countries, is developing a project to install charging points for electric vehicles.
The installations are being carried out for Wenea España, Europe's leading EV Services group, which is currently deploying the largest network of its own charging infrastructure throughout the country, starting in a first phase in the Castilla y León region.
Ezentis aims to boost this line of business with the installation of charging points in other autonomous regions and an alliance with more companies. According to forecasts by the Ministry of Ecological Transition, the number of electric vehicles currently on Spanish roads will rise from 65,000 to more than five million by 2030.
Ezentis currently has a portfolio of 960 million euros in contracts. Spain is the company's largest market, accounting for 35.7% of group revenues, followed by Brazil (34.1% of revenues) and Chile (20.2%). In total, the three main markets account for almost 90% of the company's turnover.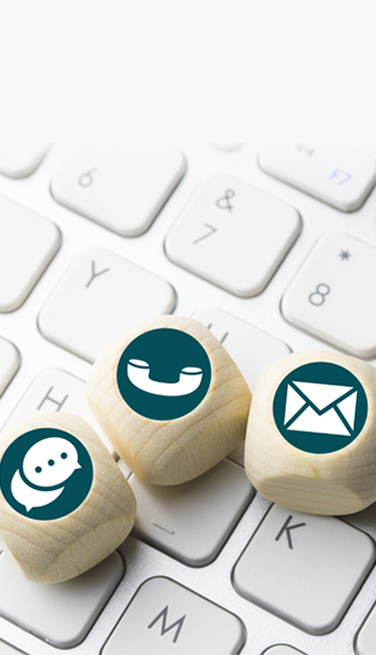 Contacto de prensa
comunicacion.ezentis@ezentis.com
Directora de Comunicación Corporativa
Cristina Caballero
E-mail: cristina.caballero@ezentis.com
Teléfono: +34 91 399 97 54
Social Media Manager
Eduardo Pastor
E-mail: eduardo.pastor@ezentis.com
Teléfono: +34 91 399 97 09
Oficinas
Ezentis
Calle Santa Leonor, 65 Edificio B CP 28037, Madrid, España
Teléfono: +34 913 999 700 (de 9:00 a 14:00 y de 16:00 a 17:30 h)
Teléfono del dept. de inversores y atención al accionista: 91 399 97 74
Horario: 9:00 a 14:00 y de 16:00 a 18:00
Fax: +34 91 522 3315 / 91 522 6375
E-mail: accionistas@ezentis.com | investor.relations@ezentis.com