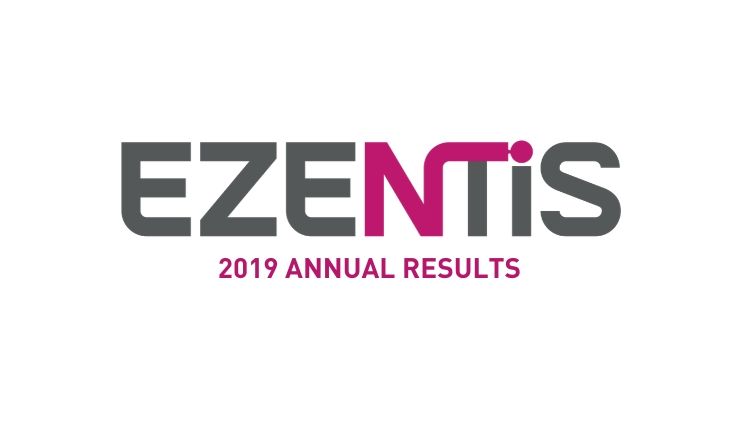 PRESENTATION OF 2019 ANNUAL RESULTS
Ezentis earns 4 million in 2019 and halves financial expenses
Revenues increased to 455 million euro
Strong operating cash flow generation, which increased to 41 million euros
The medium-term outlook is to double revenues to 1 billion
28-02-2020
Grupo Ezentis, a company that operates and maintains telecommunications and energy infrastructures for large multinationals in eight countries, posted a net profit of €4 million last year, compared with a loss of €14.7 million in 2018.
These results were mainly driven by an increase in the volume of operations, a considerable improvement in margins and a reduction in financial expenses. Specifically, revenues amounted to €455 million (up 3.4% compared to 2018), while Ebitda stood at €58 million, with a margin of 12.8% on revenues. Ebitda on a like-for-like basis with 2018, excluding the impact of IFRS 16, reached €39 million, up 30%.
The company's solid financial model following the agreement to finance its corporate debt has begun to bear fruit: last year, Ezentis halved its financial expenses to €18.5 million. Of particular note was operating cash generation, which rose 73% compared to 2018, to €41.6 million.
Net debt was reduced to 2.7 times EBITDA, including the 30 million increase for the purchase of the business line (external plant contracts for Telefónica in six Spanish provinces) acquired in August, offset by a reduction in other debt items and cash generation.
Strong recruitment
Ezentis continues its strong commercial activity: during 2019, the company won contracts worth €608.8 million, including the integration of the branch's portfolio. This latest acquisition allows Ezentis additional revenues of €45 million per year, of which only the portion corresponding to the last quarter of the year has been included in the 2019 accounts.
Following this strong order intake, the company's order book reached EUR 933 million in December (twice revenues), and is based on multi-year contracts with leading operators in the telecommunications and energy sectors.
Ezentis' strategic positioning allows it to take advantage of the opportunities arising in the telecommunications and energy sectors, which is why the company has broadened its medium-term outlook: it expects to double its revenues by 2023, to 1,000 million euros, with an EBITDA margin of between 8% and 9%. It will also complete its geographic diversification with a 65%-70% weight in Europe and focus on the Teleco (60%-65%) and Energy (35%-40%) sectors.
As for debt, the target is a reduction to below two times EBITDA with a financing cost of less than 4.5%.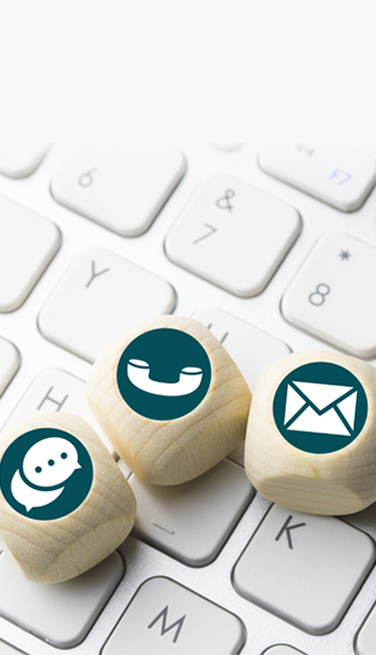 Press contact
comunicacion.ezentis@ezentis.com
Communication Manager
Eduardo Pastor
E-mail: eduardo.pastor@ezentis.com
Telephone: +34 91 399 97 00
Offices
Ezentis
Calle Santa Leonor, 65 Edificio B CP 28037, Madrid, Spain
Telephone: +34 913 999 700 (from 9:30 to 16:00)
Investor and shareholder department phone number: 91 399 97 74
Opening hours: From 9:30 to 16:00
Fax: +34 91 522 3315 / 91 522 6375
E-mail: accionistas@ezentis.com | investor.relations@ezentis.com