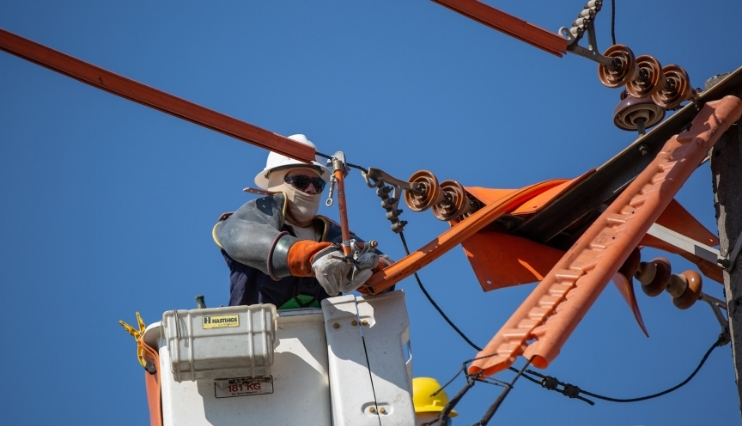 29-12-2020
Grupo Ezentis, a company that operates and maintains telecommunications and energy infrastructures for large multinationals in eight countries, has acquired Parera RPM, a company dedicated to the deployment, operation and maintenance of electrical distribution networks.
With this acquisition, Ezentis enters the Spanish energy market, thus expanding its activities in the energy market, where Ezentis is already present in Chile, Peru, and Brazil, where it provides deployment, operation and maintenance services for large clients such as Iberdrola, Enel, Light and Naturgy.
This transaction reinforces Ezentis' commitment to expand its participation in the energy sector, both in the development of distribution networks and in the deployment, operation and maintenance of renewable energies.
Parera RPM is a company of the Instal.lacions Parera group, which currently operates in Endesa's distribution networks in Catalonia.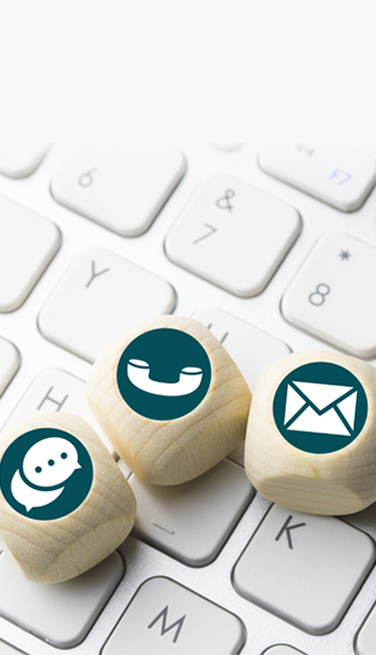 Contacto de prensa
comunicacion.ezentis@ezentis.com
Directora de Comunicación Corporativa
Cristina Caballero
E-mail: cristina.caballero@ezentis.com
Teléfono: +34 91 399 97 54
Social Media Manager
Eduardo Pastor
E-mail: eduardo.pastor@ezentis.com
Teléfono: +34 91 399 97 09
Oficinas
Ezentis
Calle Santa Leonor, 65 Edificio B CP 28037, Madrid, España
Teléfono: +34 913 999 700 (de 9:00 a 14:00 y de 16:00 a 17:30 h)
Teléfono del dept. de inversores y atención al accionista: 91 399 97 74
Horario: 9:00 a 14:00 y de 16:00 a 18:00
Fax: +34 91 522 3315 / 91 522 6375
E-mail: accionistas@ezentis.com | investor.relations@ezentis.com