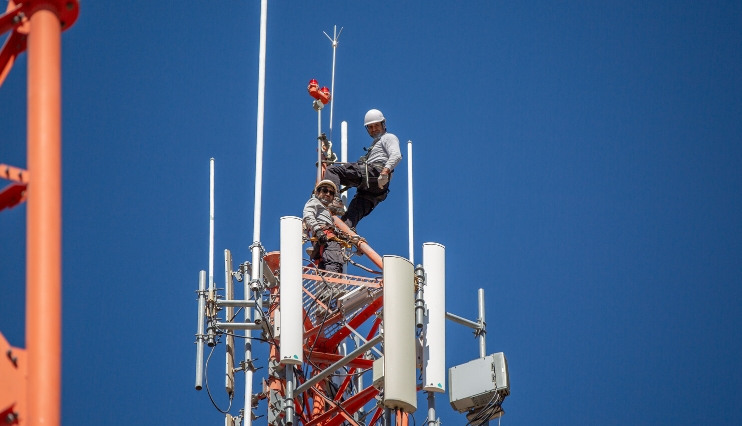 04-12-2019
Grupo Ezentis, a company that operates and maintains telecommunications and energy infrastructures for large multinationals in eight countries, had a backlog of 966 million euros in contracts at the end of October.
The backlog figure achieved is more than twice the revenue generated in the whole of 2018. Thanks to strong commercial activity and the added value that Ezentis brings in terms of quality and safety to its customers, 2019 was a record year in terms of order intake: up to the end of October, contracts worth 573.5 million euros were closed.
Spain is Ezentis' largest market, accounting for 35.7% of group revenues, followed by Brazil (34.1% of revenues) and Chile (20.2%). In total, the three main markets account for almost 90% of the company's revenues.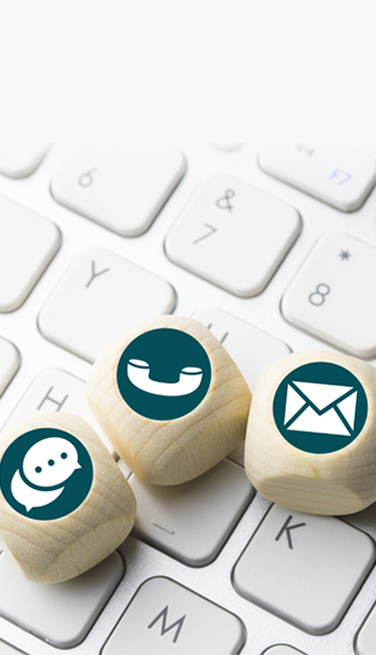 Contacto de prensa
comunicacion.ezentis@ezentis.com
Directora de Comunicación Corporativa
Cristina Caballero
E-mail: cristina.caballero@ezentis.com
Teléfono: +34 91 399 97 54
Social Media Manager
Eduardo Pastor
E-mail: eduardo.pastor@ezentis.com
Teléfono: +34 91 399 97 09
Oficinas
Ezentis
Calle Santa Leonor, 65 Edificio B CP 28037, Madrid, España
Teléfono: +34 913 999 700 (de 9:00 a 14:00 y de 16:00 a 17:30 h)
Teléfono del dept. de inversores y atención al accionista: 91 399 97 74
Horario: 9:00 a 14:00 y de 16:00 a 18:00
Fax: +34 91 522 3315 / 91 522 6375
E-mail: accionistas@ezentis.com | investor.relations@ezentis.com