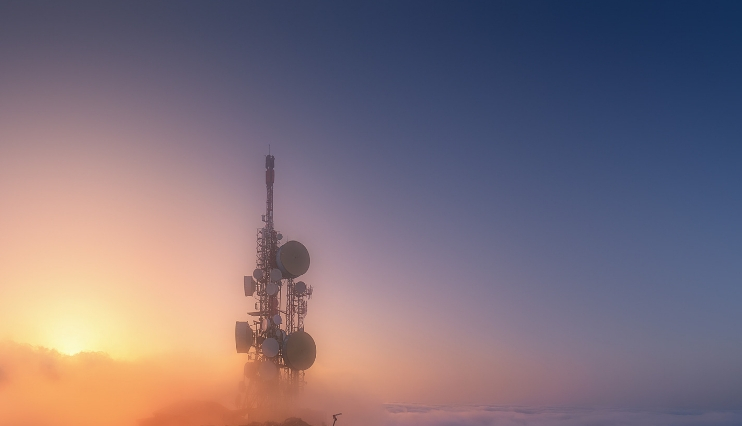 Ezentis expands its activities in Spain
Ezentis acquires Liteyca's fixed network infrastructure operation and maintenance activities in six Spanish provinces
Consolidates additional revenues of EUR 45 million and margin of EUR 6.3 million
05-08-2019
Grupo Ezentis, a company that operates and maintains telecommunications and energy infrastructures for large multinationals in eight countries, has acquired Liteyca's branch of activity in six Spanish provinces (Madrid, Las Palmas, Ávila, León, Zamora and Salamanca).
The purchase price is 27.5 million euros, which Ezentis will finance through the extension of its banking syndicate with its current financiers (a group of entities led by Santander and the Muzinich fund).
The transaction consolidates Ezentis' position in fixed network services, providing it with additional revenues of EUR 45 million and additional Ebitda of EUR 6.3 million.
Ezentis adds this new branch of activity to that of EFF, acquired last year from Ericsson, with which it consolidated Spain as its main market. Thanks to this purchase, Ezentis improves its position in Spain for the new projects to dismantle the copper network, the reorganisation and closure of telephone exchanges and the deployment and maintenance of the future 5G network.
The Spanish market is currently the most important for Ezentis, accounting for 39.2% of its revenues after the integration, followed by Brazil and Chile. The three markets account for more than 80% of the company's total business.
Consult the relevant fact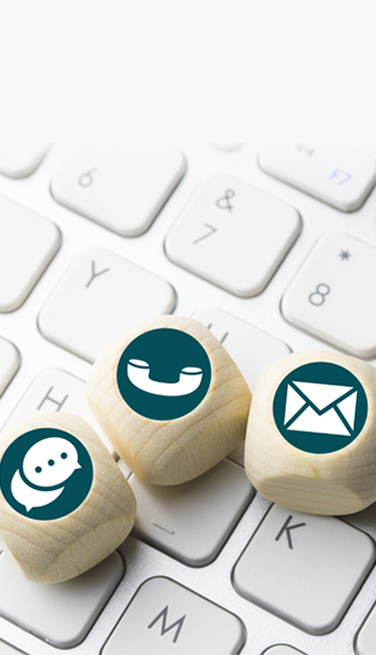 Contacto de prensa
comunicacion.ezentis@ezentis.com
Directora de Comunicación Corporativa
Cristina Caballero
E-mail: cristina.caballero@ezentis.com
Teléfono: +34 91 399 97 54
Social Media Manager
Eduardo Pastor
E-mail: eduardo.pastor@ezentis.com
Teléfono: +34 91 399 97 09
Oficinas
Ezentis
Calle Santa Leonor, 65 Edificio B CP 28037, Madrid, España
Teléfono: +34 913 999 700 (de 9:00 a 14:00 y de 16:00 a 17:30 h)
Teléfono del dept. de inversores y atención al accionista: 91 399 97 74
Horario: 9:00 a 14:00 y de 16:00 a 18:00
Fax: +34 91 522 3315 / 91 522 6375
E-mail: accionistas@ezentis.com | investor.relations@ezentis.com