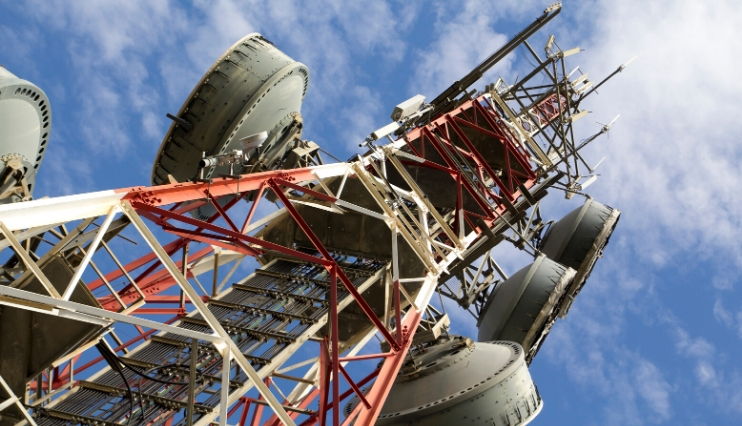 15-06-2020
Grupo Ezentis, a company that operates and maintains telecommunications and energy infrastructures for large multinationals in eight countries, has extended the contract that both companies currently have with MásMóvil for the installation and maintenance of customers in the province of Madrid.
Since 1 June, Ezentis has been awarded new work areas, which represents a 22% increase over what it has been doing so far in the province of Madrid and a 12% increase at national level.
The extension of the contract with MásMóvil represents a new step forward in Ezentis' business strategy because it reinforces Spain as its main market in terms of sales volume, a market which, together with Portugal, accounts for more than 44% of the group's total business.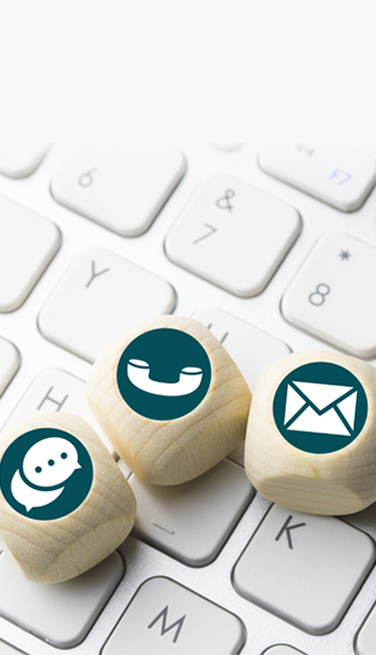 Contacto de prensa
comunicacion.ezentis@ezentis.com
Directora de Comunicación Corporativa
Cristina Caballero
E-mail: cristina.caballero@ezentis.com
Teléfono: +34 91 399 97 54
Social Media Manager
Eduardo Pastor
E-mail: eduardo.pastor@ezentis.com
Teléfono: +34 91 399 97 09
Oficinas
Ezentis
Calle Santa Leonor, 65 Edificio B CP 28037, Madrid, España
Teléfono: +34 913 999 700 (de 9:00 a 14:00 y de 16:00 a 17:30 h)
Teléfono del dept. de inversores y atención al accionista: 91 399 97 74
Horario: 9:00 a 14:00 y de 16:00 a 18:00
Fax: +34 91 522 3315 / 91 522 6375
E-mail: accionistas@ezentis.com | investor.relations@ezentis.com