02-03-2020
Grupo Ezentis, a company that operates and maintains telecommunications and energy infrastructures for large multinationals in eight countries, expects to double its revenues in 2023 to 1 billion euros, with an EBITDA margin of between 8% and 9%.
As the company explains in its investor presentation communicated today to the CNMV, "Ezentis' strategic positioning allows us to take advantage of the opportunities arising in the telecommunications and energy sectors, and enables us to expand our medium-term goals".
Ezentis expects the telecom sector to account for 60% of its business by 2023, supported by three important areas that will experience strong growth: the deployment, operation and maintenance of fibre optics and 5G technology and the dismantling of obsolete infrastructure, such as old copper plants.
In the Energy sector, the company expects to account for 40% of its business in three years, becoming a major player in the deployment, operation and maintenance of energy assets and in the strong electrification process in Spain and Europe, being a reference partner for the main energy companies on the continent. The company plans to expand its presence in the European market gradually over the next three years, until the continent accounts for 70% of its business in 2023.
During 2019, Ezentis achieved revenues of €455 million, gross operating profit (Ebitda) of €58 million, with a margin of 12.8% on revenues, a backlog of €923 million (with order intake for the year of €608 million), and operating cash generation of €41.6 million (up 73% on 2018).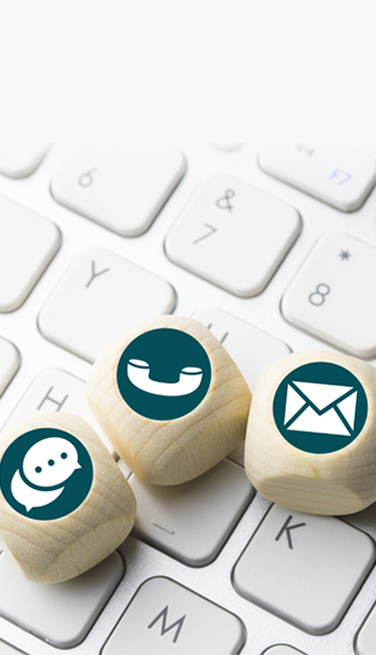 Contacto de prensa
comunicacion.ezentis@ezentis.com
Directora de Comunicación Corporativa
Cristina Caballero
E-mail: cristina.caballero@ezentis.com
Teléfono: +34 91 399 97 54
Social Media Manager
Eduardo Pastor
E-mail: eduardo.pastor@ezentis.com
Teléfono: +34 91 399 97 09
Oficinas
Ezentis
Calle Santa Leonor, 65 Edificio B CP 28037, Madrid, España
Teléfono: +34 913 999 700 (de 9:00 a 14:00 y de 16:00 a 17:30 h)
Teléfono del dept. de inversores y atención al accionista: 91 399 97 74
Horario: 9:00 a 14:00 y de 16:00 a 18:00
Fax: +34 91 522 3315 / 91 522 6375
E-mail: accionistas@ezentis.com | investor.relations@ezentis.com