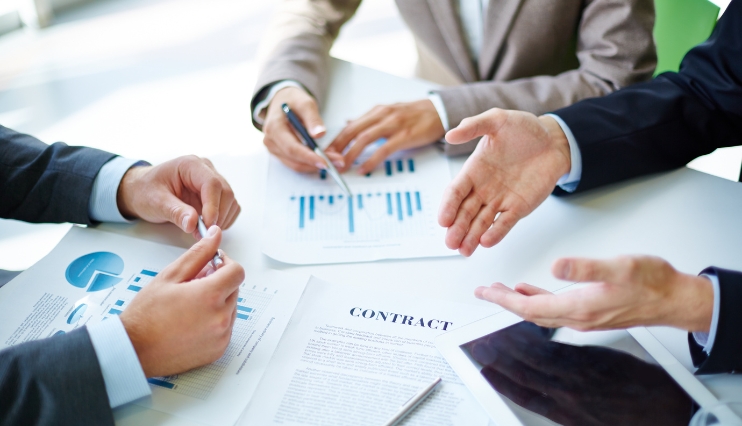 28-02-2023
The Board of Directors of Ezentis Group has agreed to a three-month extension to continue negotiating with its creditors as part of its restructuring plan.
On 30 November, the company presented the opening of negotiations with the group's creditors to reach a restructuring plan in accordance with the reformed text of the Insolvency Law under Law 16/2022 of 5 September, which came into force on 26 September 2022.
As part of the restructuring plan, Ezentis announced on 31 January that it had signed two interim financing contracts worth 16 million euro.
Annual results
The company has submitted its results for 2022 to the CNMV, in which it obtained revenues of 167.6 million euros, which decreased compared to 2021 mainly due to the cessation of activity in subsidiaries, mainly in Chile, Brazil and Peru, and the discontinuation of unprofitable contracts.
The business in Spain remained solid during the year, as evidenced by the commercial backlog, which stood at EUR 266 million, with order intake in the period of EUR 257 million thanks mainly to the contract with Telefónica for the "loop", among others. The Ebitda margin, at -7.1%, was affected by the cessation of activity in several countries and the impact of unprofitable contracts.
The net result for the year was a loss of 60.5 million euros, affected by depreciation, amortisation and provisions (-26.5 million euros), non-recurring results (-15.8 million euros) and impairment of deferred tax assets (-7.2 million euros).
Outlook
The Board of Directors is finalising a restructuring plan to ensure the continuity of the Ezentis Group. The implementation of the plan will enable consolidation of the most efficient and profitable business model, ensuring the full satisfaction and confidence of employees, financial backers, clients and shareholders.
See the 2022 annual results presentation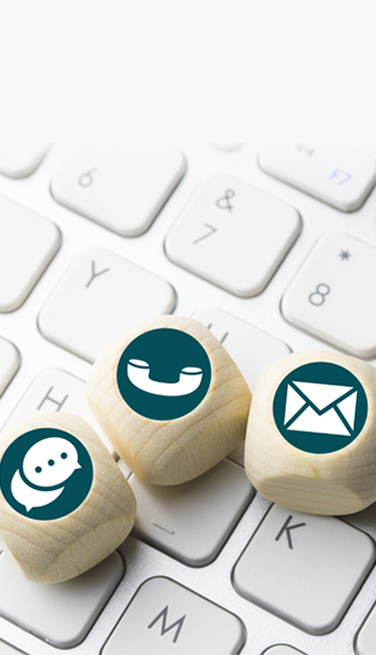 Press contact
comunicacion.ezentis@ezentis.com
Communication Manager
Eduardo Pastor
E-mail: eduardo.pastor@ezentis.com
Telephone: +34 91 399 97 00
Offices
Ezentis
Calle Santa Leonor, 65 Edificio B CP 28037, Madrid, Spain
Telephone: +34 913 999 700 (from 9:30 to 16:00)
Investor and shareholder department phone number: 91 399 97 74
Opening hours: From 9:30 to 16:00
Fax: +34 91 522 3315 / 91 522 6375
E-mail: accionistas@ezentis.com | investor.relations@ezentis.com