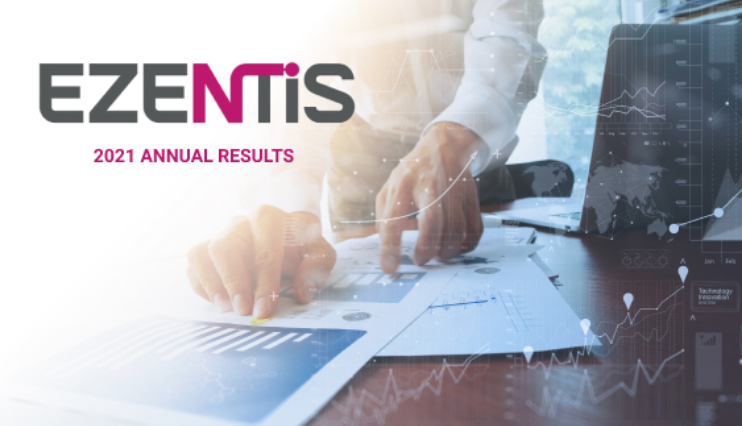 2021 annual results presentation
Ezentis focuses on Europe after cleaning up its assets in 2021
The commercial portfolio, focused on Europe, amounts to EUR 470 million
Fibre optic deployment growth forecast for Germany remains unchanged
The main clients and its reference investor maintain their commercial support
The company is in the process of replacing its management team
28-02-2022
Grupo Ezentis, a company that deploys, operates and maintains telecommunications and energy infrastructures for large multinationals, is definitively committed to its European business after closing 2021 with a loss of 139.6 million euros, as reported to the CNMV.
The net result was mainly affected by the write-down of assets in Latin American countries - after the disinvestment operation in those countries was frustrated - the non-recurring results of the transformation plan and the impairment of deferred tax assets. The company's revenues amounted to 369.4 million euros in 2021, virtually unchanged from the previous year. Ebitda reached 15.8 million euros, with the margin affected by the cost of contract demobilisation, the impact of unprofitable contracts, regularisations and the currency effect.
Ezentis has decided to cease its activity in Chile, Peru and Mexico and to focus its commercial activity in Europe, where half of its current backlog of 470 million euro is concentrated. In Spain, Ezentis' main clients have confirmed their commercial relationship with the Group and in Germany, the company maintains its growth forecasts for fibre optic deployment. The company also has the support of Ezentis' main investor.
At the same time, Ezentis has initiated the replacement of its management team, a process that will culminate in the coming weeks.
See the 2021 annual results presentation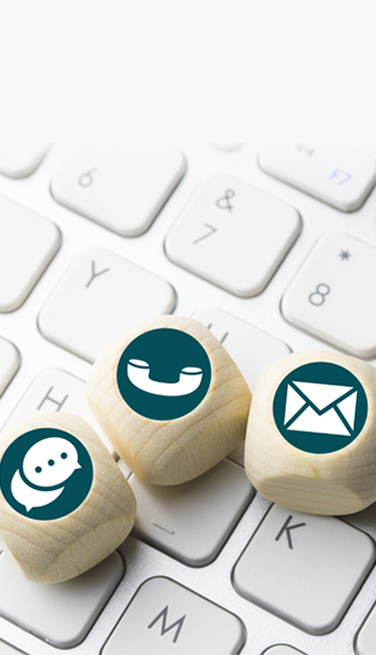 Contacto de prensa
comunicacion.ezentis@ezentis.com
Directora de Comunicación Corporativa
Cristina Caballero
E-mail: cristina.caballero@ezentis.com
Teléfono: +34 91 399 97 54
Social Media Manager
Eduardo Pastor
E-mail: eduardo.pastor@ezentis.com
Teléfono: +34 91 399 97 09
Oficinas
Ezentis
Calle Santa Leonor, 65 Edificio B CP 28037, Madrid, España
Teléfono: +34 913 999 700 (de 9:00 a 14:00 y de 16:00 a 17:30 h)
Teléfono del dept. de inversores y atención al accionista: 91 399 97 74
Horario: 9:00 a 14:00 y de 16:00 a 18:00
Fax: +34 91 522 3315 / 91 522 6375
E-mail: accionistas@ezentis.com | investor.relations@ezentis.com