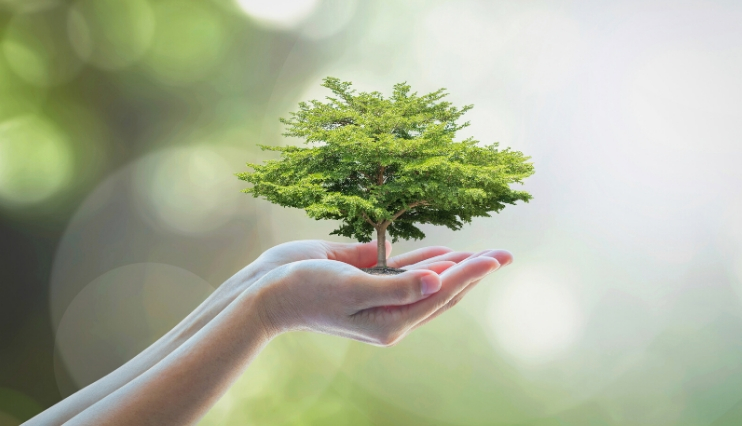 27-01-2020
Grupo Ezentis, a company that operates and maintains telecommunications and energy infrastructures for large multinationals in eight countries, has incorporated sustainability into its syndicated financing, with Banco Santander as coordinator and sustainable agent.
By linking the economic conditions of its financing to sustainability criteria, Ezentis reinforces its commitment to environmental protection and good corporate governance.
Two sustainability indicators to be met between 2019 and 2024 will be taken into account: the percentage of group vehicles with alternative fuel and the occupational accident frequency rate. In addition, it is established that each sustainability indicator will be set out in the management report included in Ezentis' financial statements.
The improvement in the ratio and the established indicators will lead to a reduction in the interest rates paid by the company.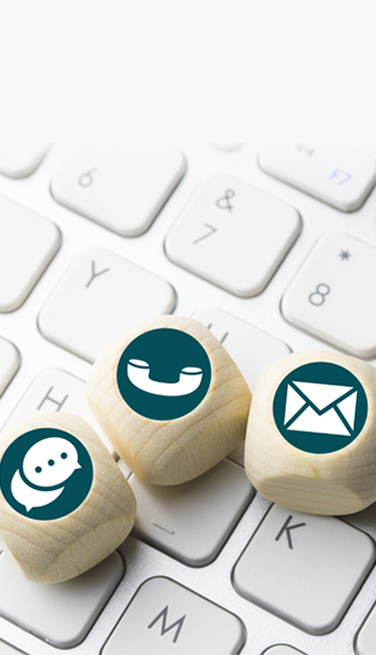 Contacto de prensa
comunicacion.ezentis@ezentis.com
Directora de Comunicación Corporativa
Cristina Caballero
E-mail: cristina.caballero@ezentis.com
Teléfono: +34 91 399 97 54
Social Media Manager
Eduardo Pastor
E-mail: eduardo.pastor@ezentis.com
Teléfono: +34 91 399 97 09
Oficinas
Ezentis
Calle Santa Leonor, 65 Edificio B CP 28037, Madrid, España
Teléfono: +34 913 999 700 (de 9:00 a 14:00 y de 16:00 a 17:30 h)
Teléfono del dept. de inversores y atención al accionista: 91 399 97 74
Horario: 9:00 a 14:00 y de 16:00 a 18:00
Fax: +34 91 522 3315 / 91 522 6375
E-mail: accionistas@ezentis.com | investor.relations@ezentis.com